Grace Divine has a Masters Degree in Arts and Humanities and a Law degree from UCLA.
She is a prolific writer of books which many include ART HISTORY, REVIEW & CRITICISM
In addition, Grace Divine is an artist who has carefully studied art techniques and in particular of the late 19th century, 20th & 21st centuries.
She has written and authored many books that include art history, review and criticism and are aimed at analyzing, evaluating, reviewing, understanding and teaching about the history of art and artists.
She also teaches LECTURES that include history, art history and artist and celebrity lives.
BOOKS ART HISTORY
There are many more books, these are just a few links.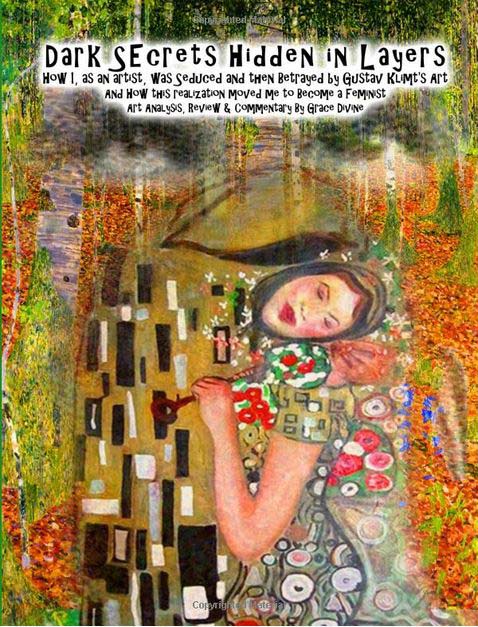 "Dark Secrets Hidden in Layers"
Was Gustav Klimt a sexual predator? Here is my perspective on history.
FREE ART HISTORY LECTURES on Youtube:

Frida Kahlo

Pablo Picasso

Banksy Infamous Street Artist

Auguste Rodin

Salvador Dali

Vincent Van Gogh

Mark Rothko

Marc Chagall
Monet
Pollock
Renoir
Matisse
Degas
Goya
Rivera
Klimt
Miro
Klee
Kandinsky

The History of Halloween

The History of Photography

The History of French Fashion
The History of Thanksgiving
The History of Yule
The History of Christmas