HOME

THOUSANDS OF CREATIVE, FUN AND OR EDUCATIONAL COLORING BOOKS

Grace Divine has created thousands of coloring books!

Please link to our Amazon page to find a book for you.






Grace Divine is available for speaking engagements to teach about her coloring books. Please contact her via our contact link in the index page.

Please go to Grace's AMAZON STORE to find books.




Get the book where Grace describes her inspiration and some of the books she creates.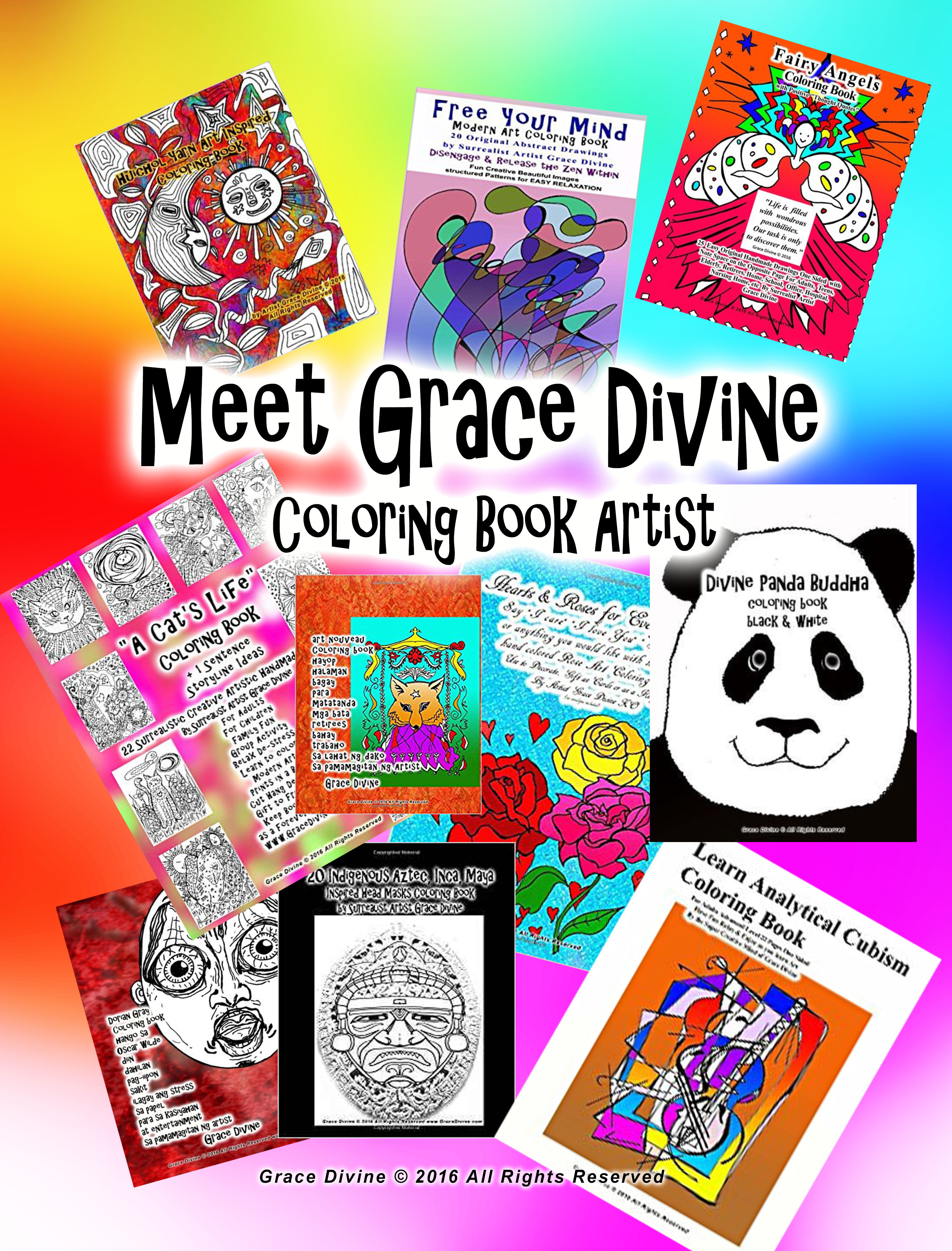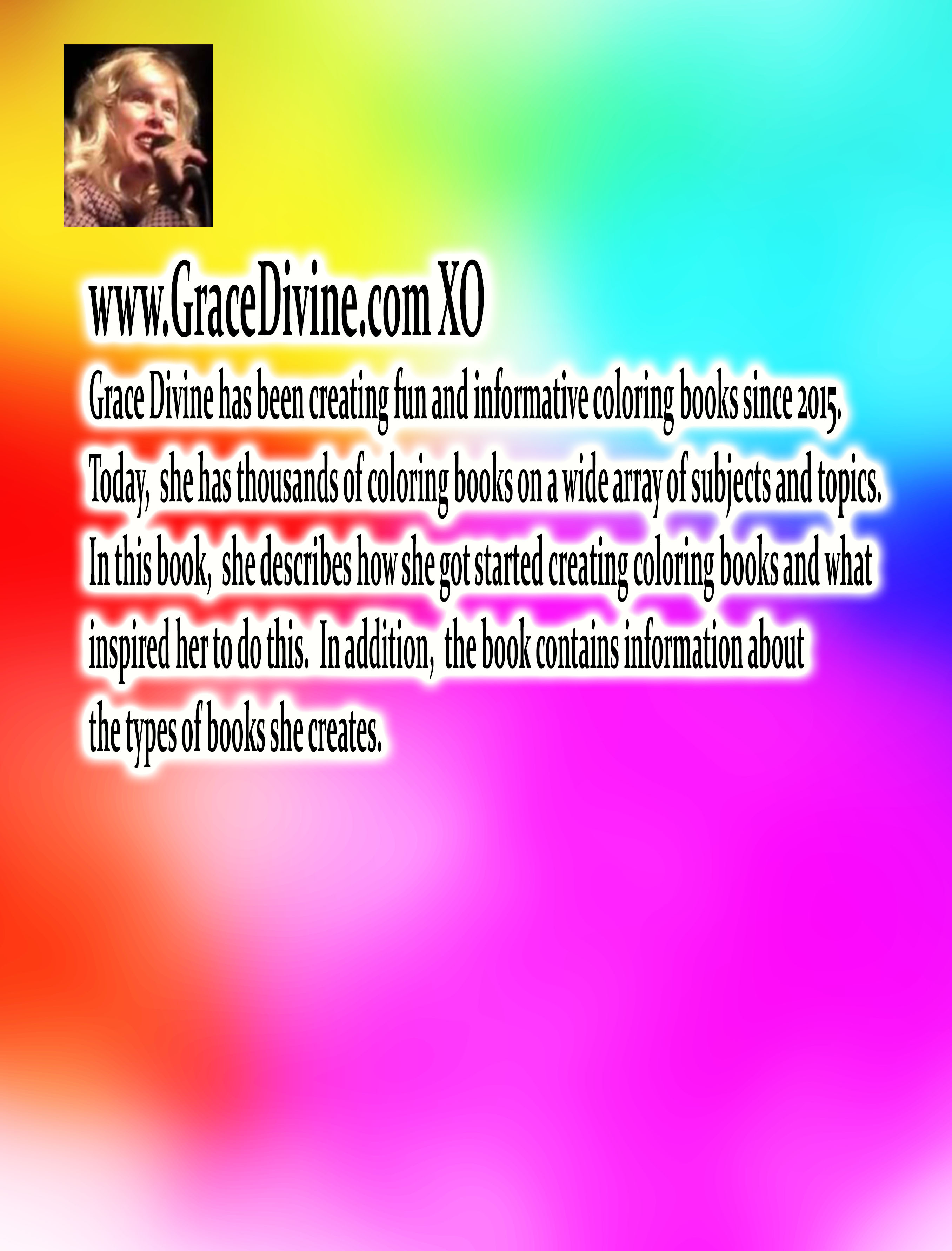 Some EXAMPLES of books available in our Amazon page.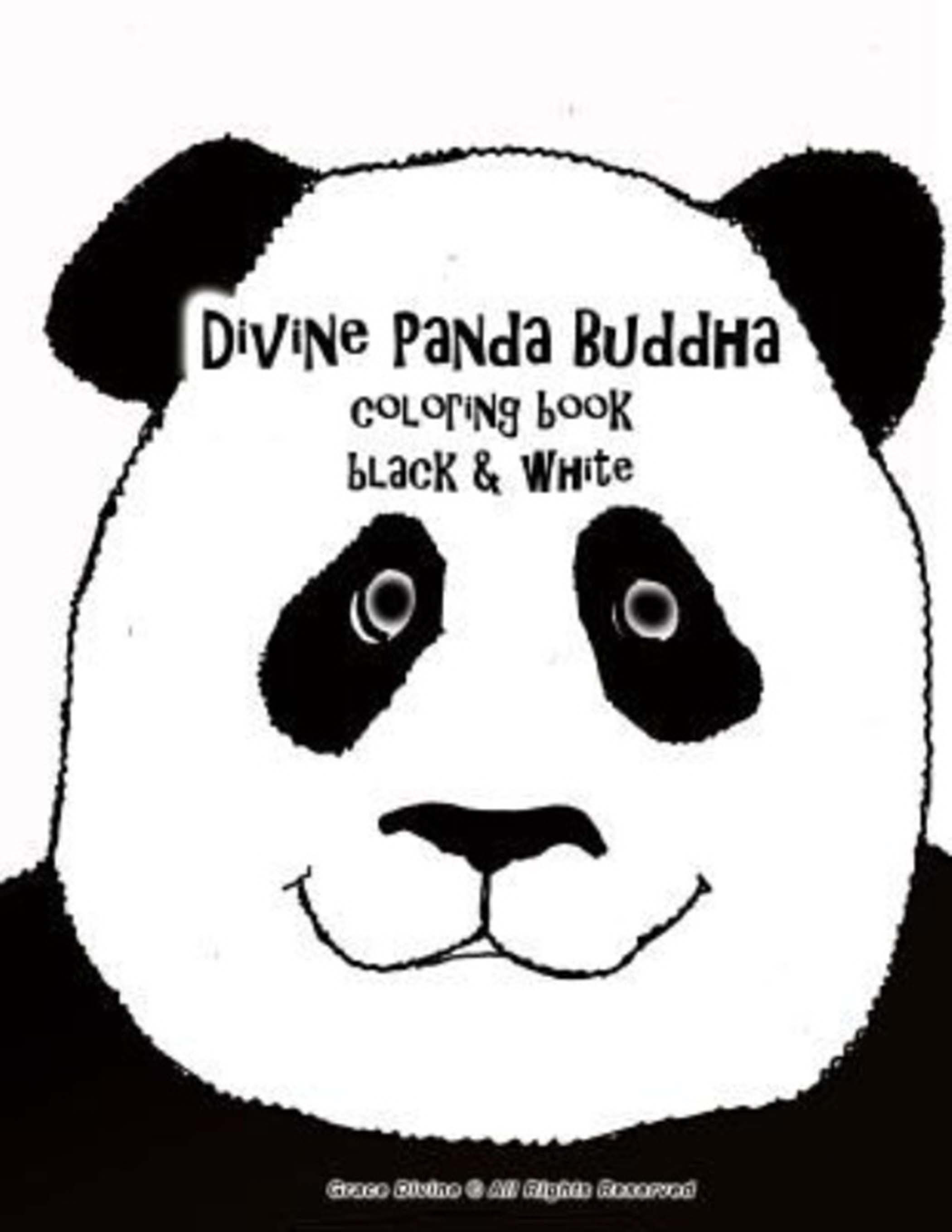 1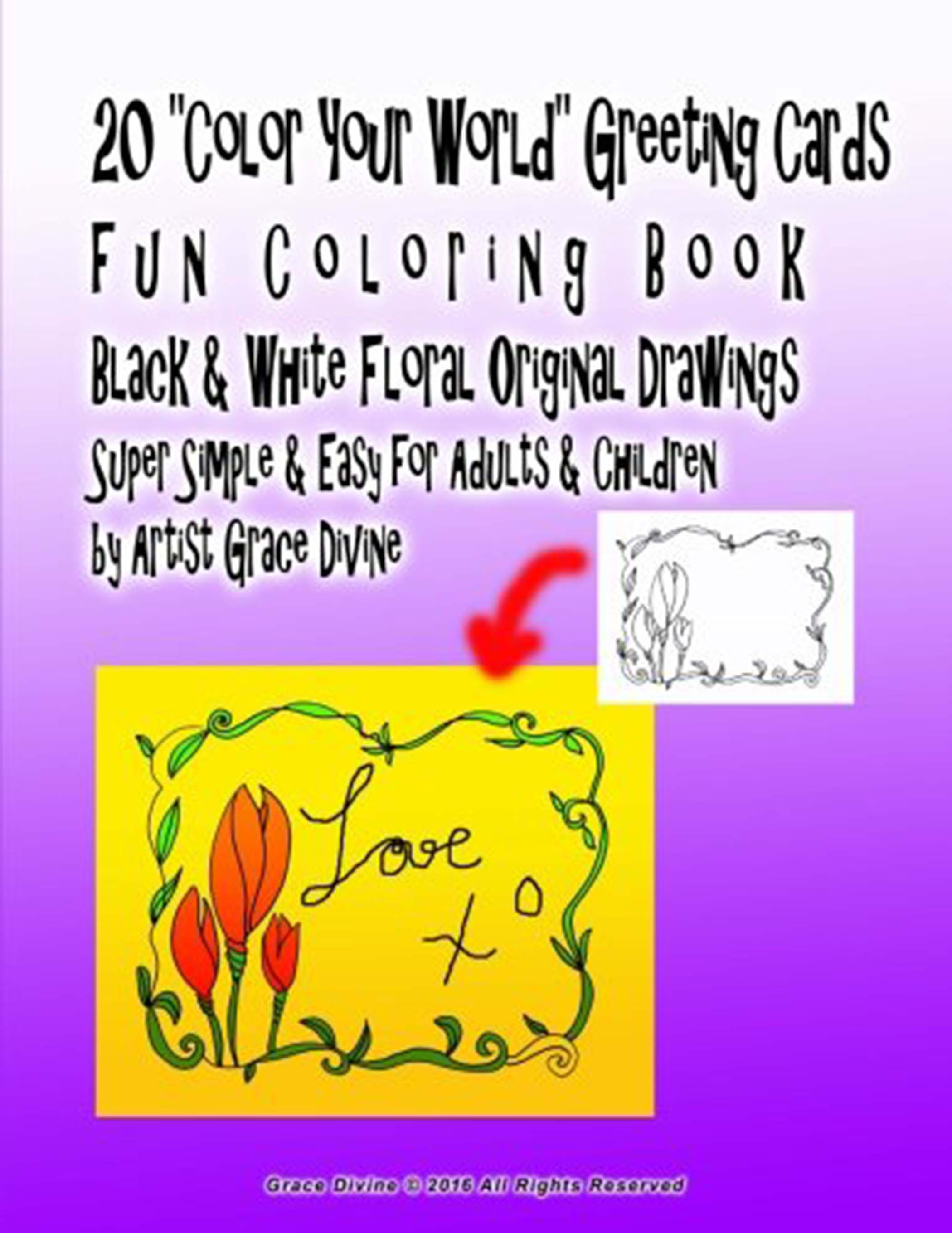 2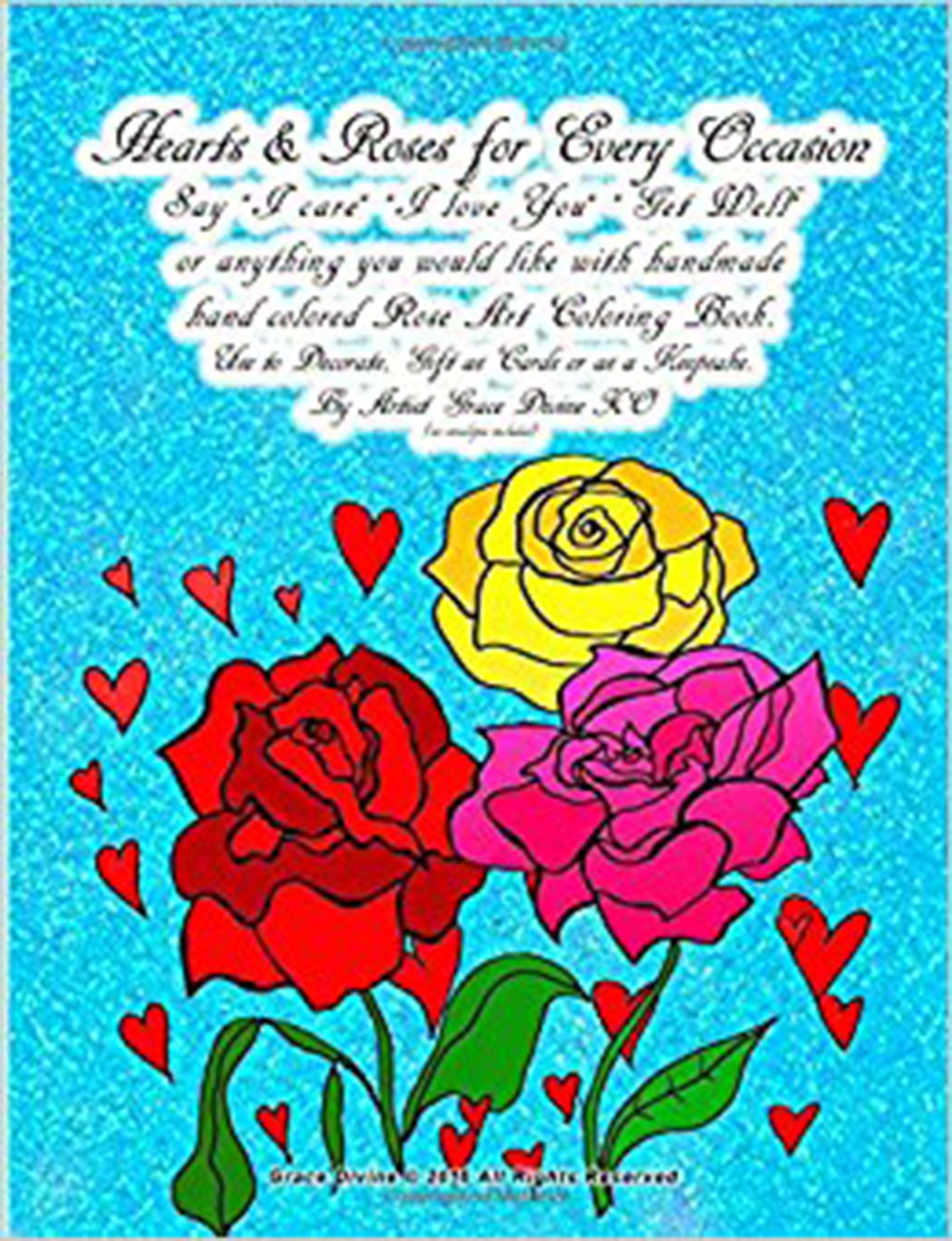 3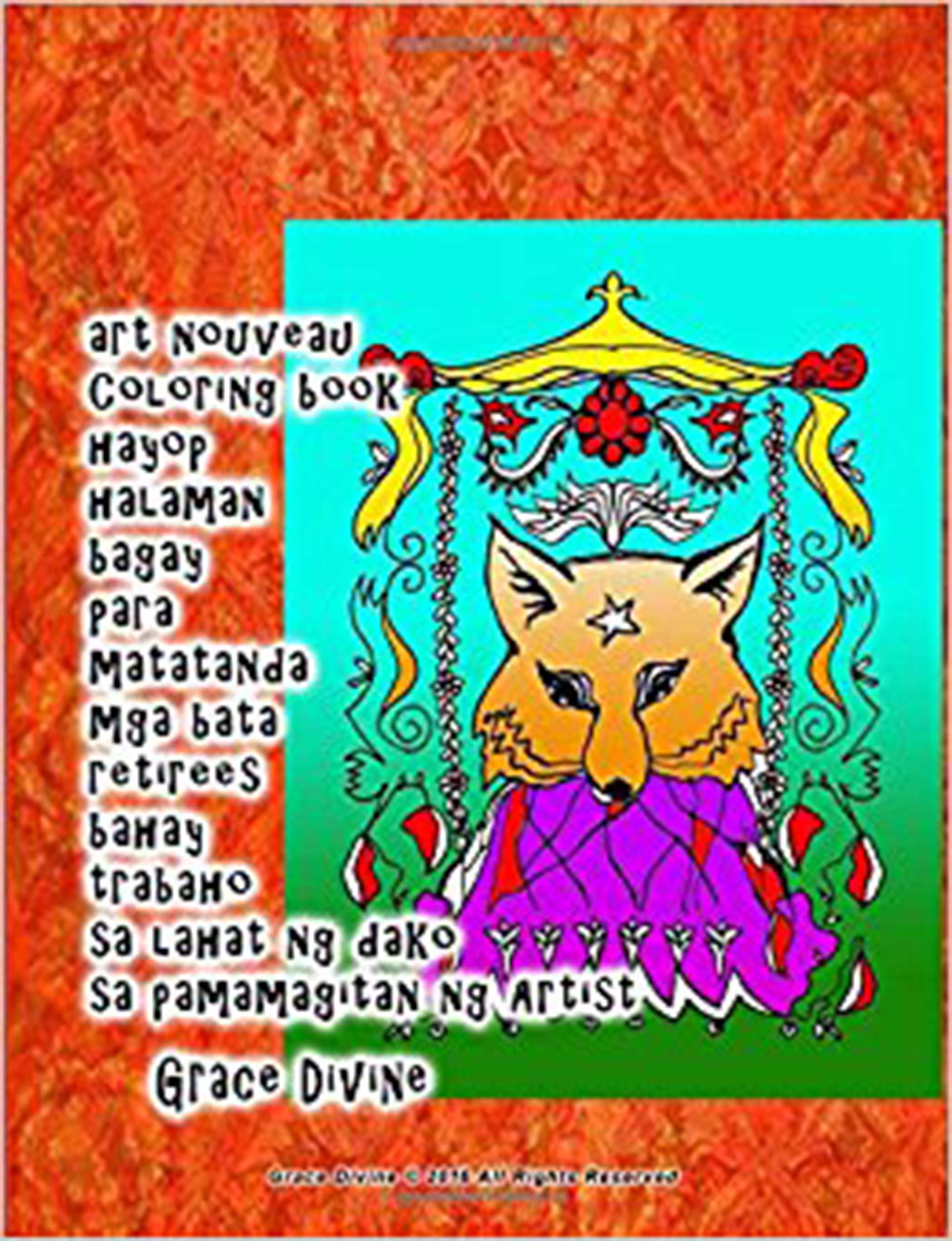 4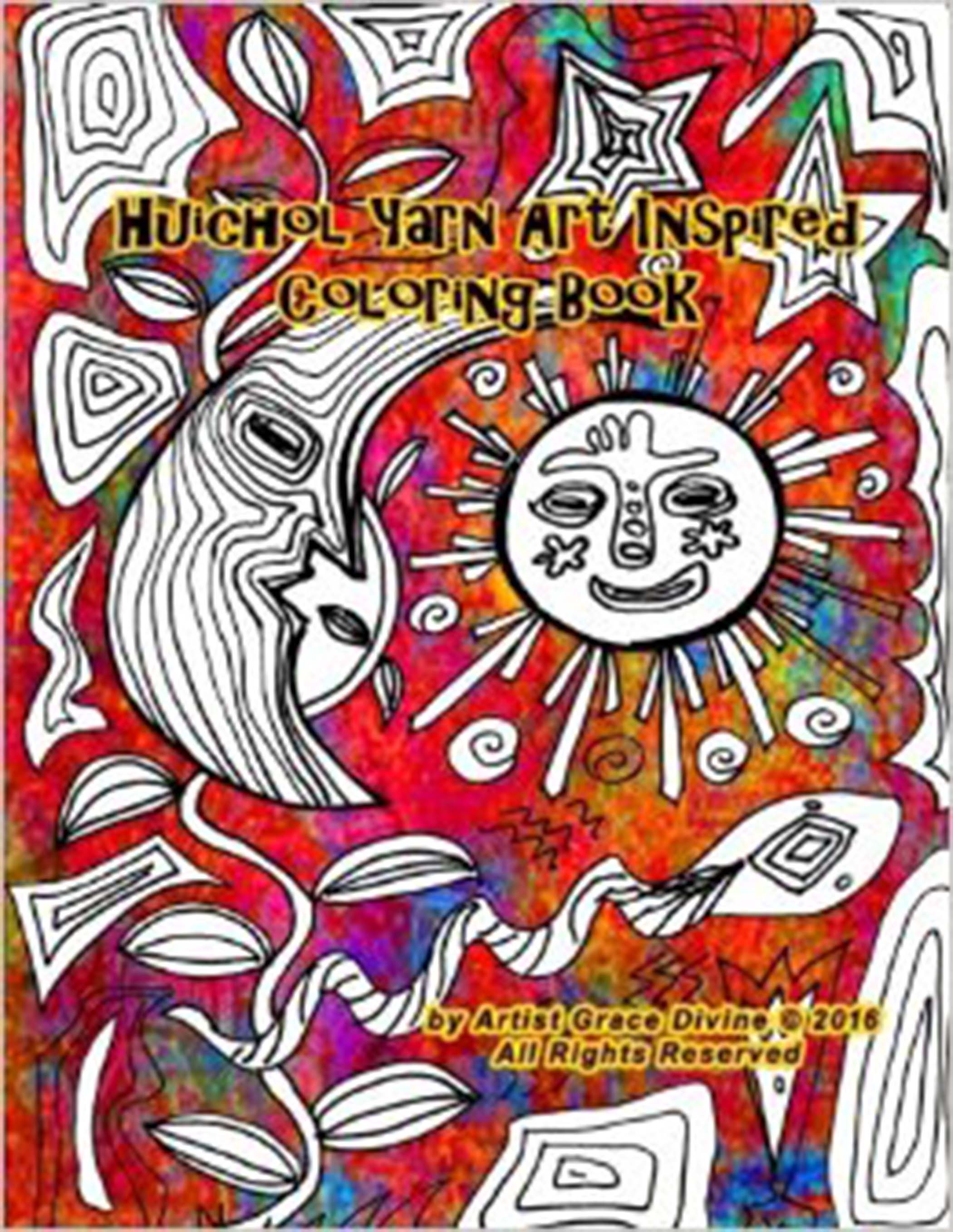 5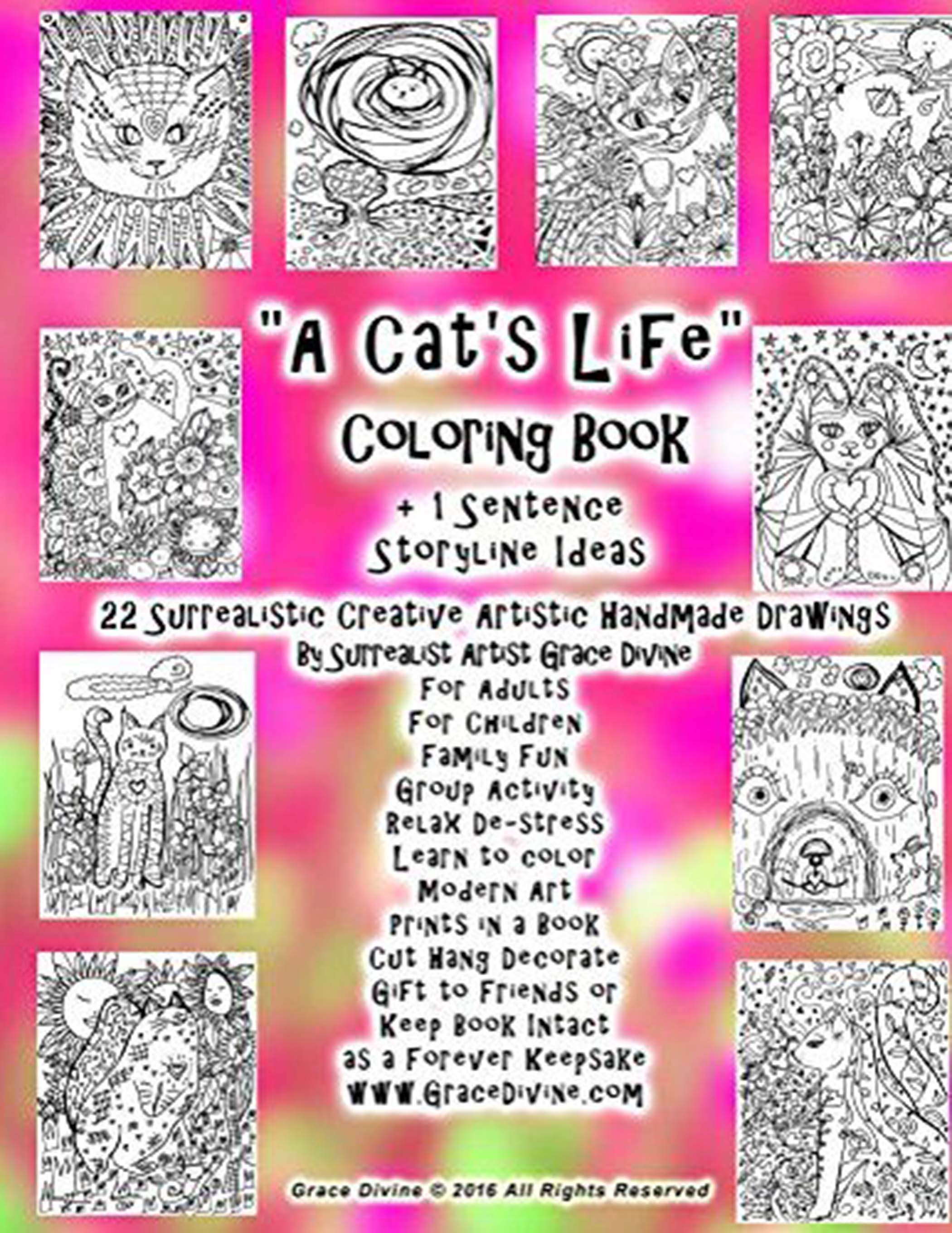 6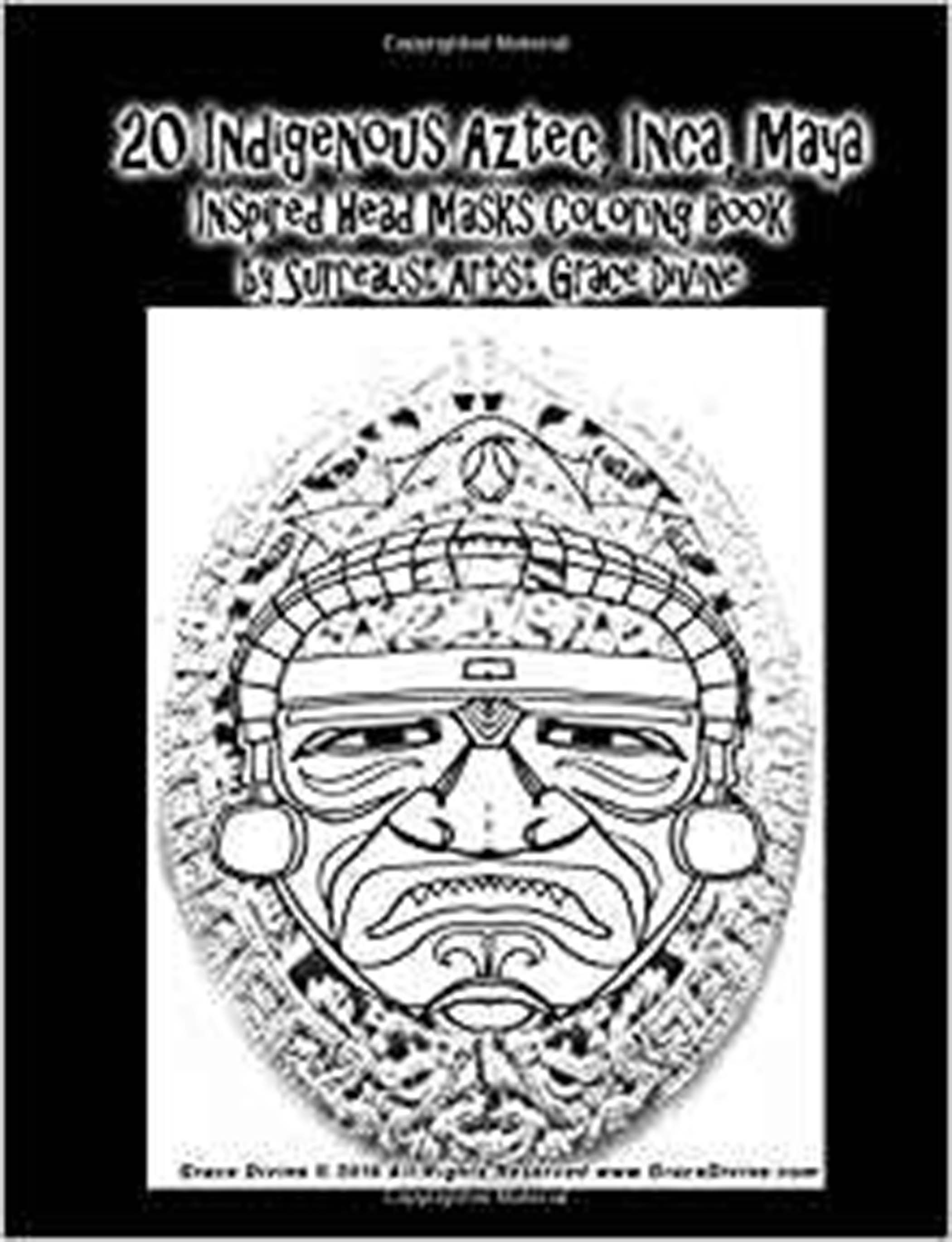 7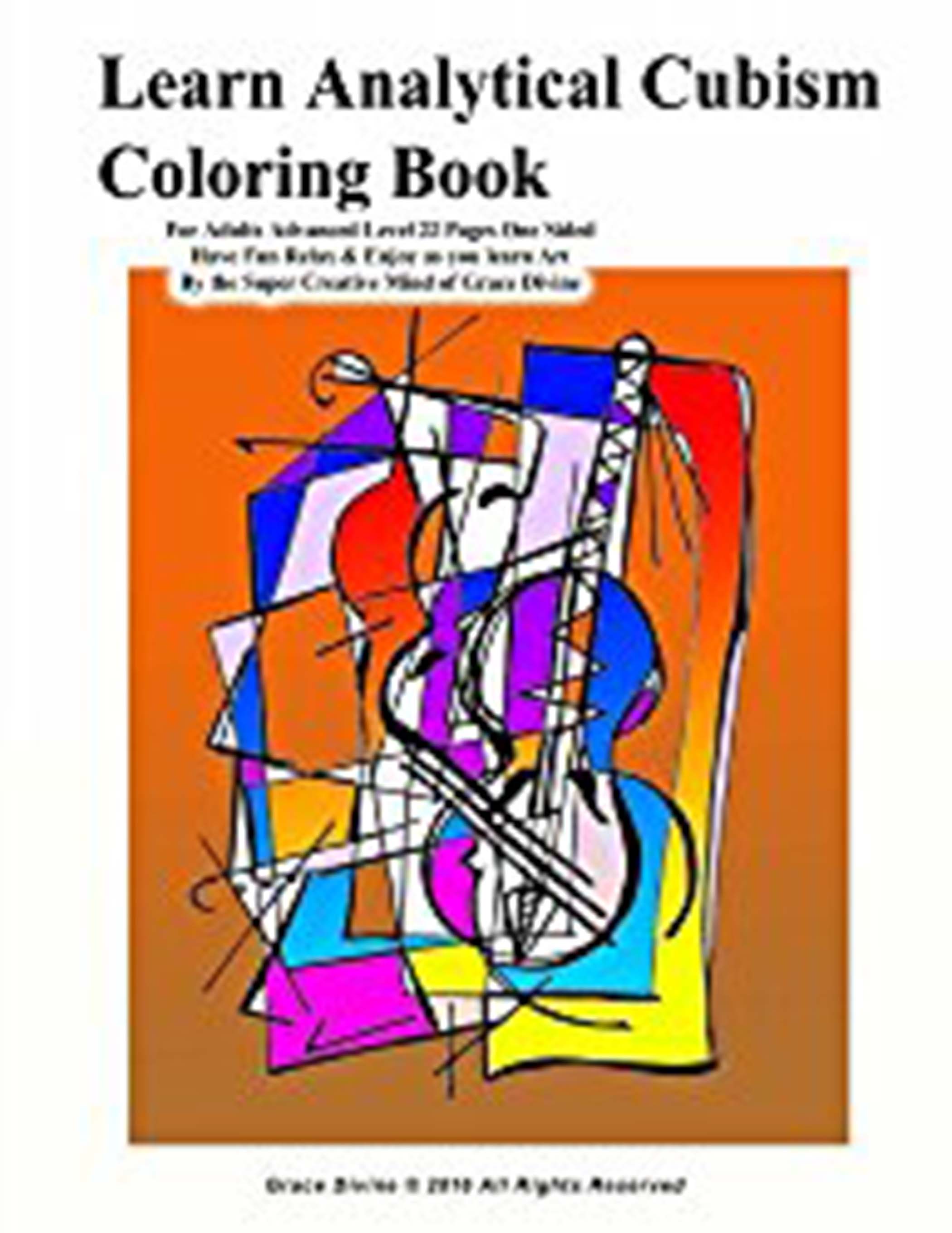 8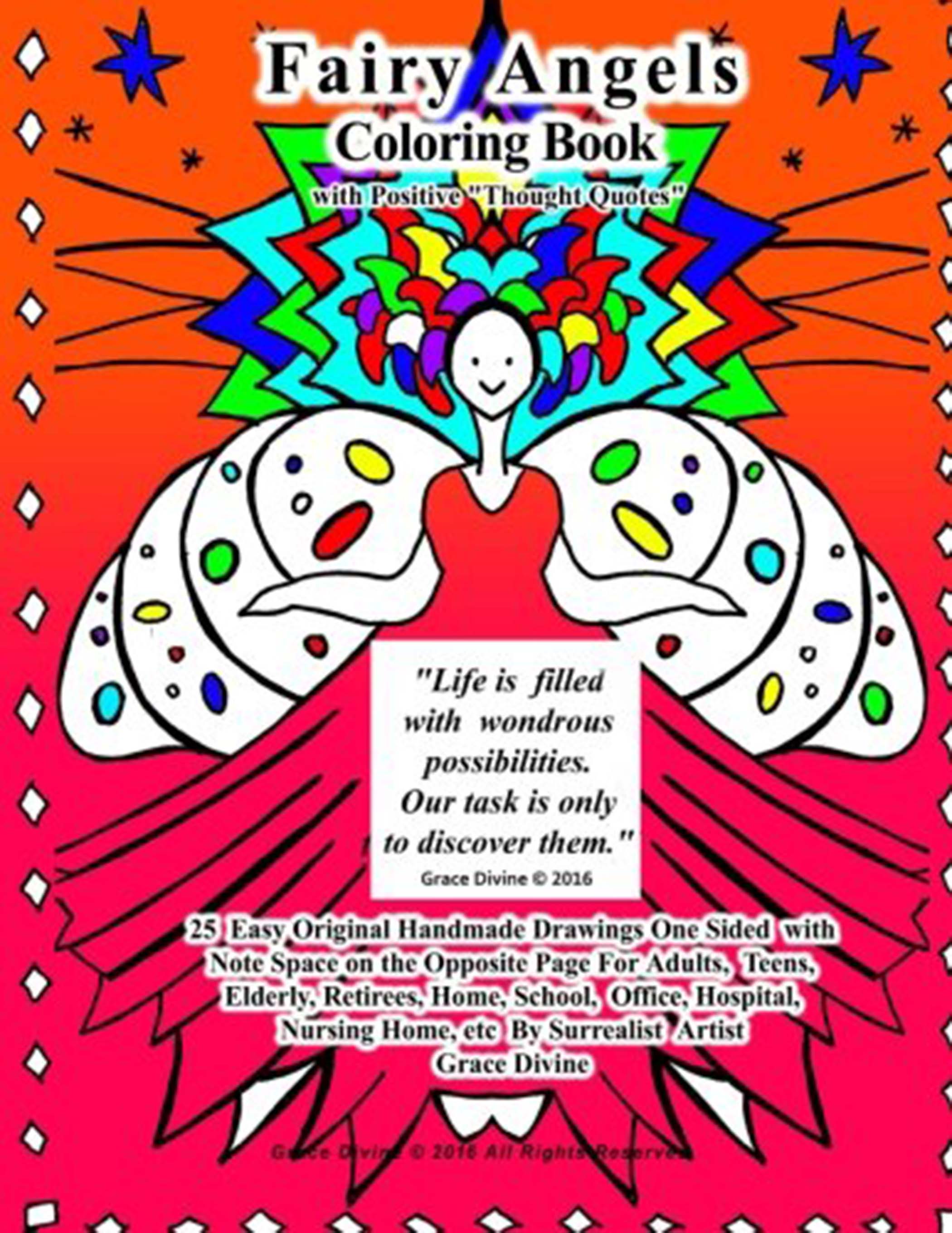 9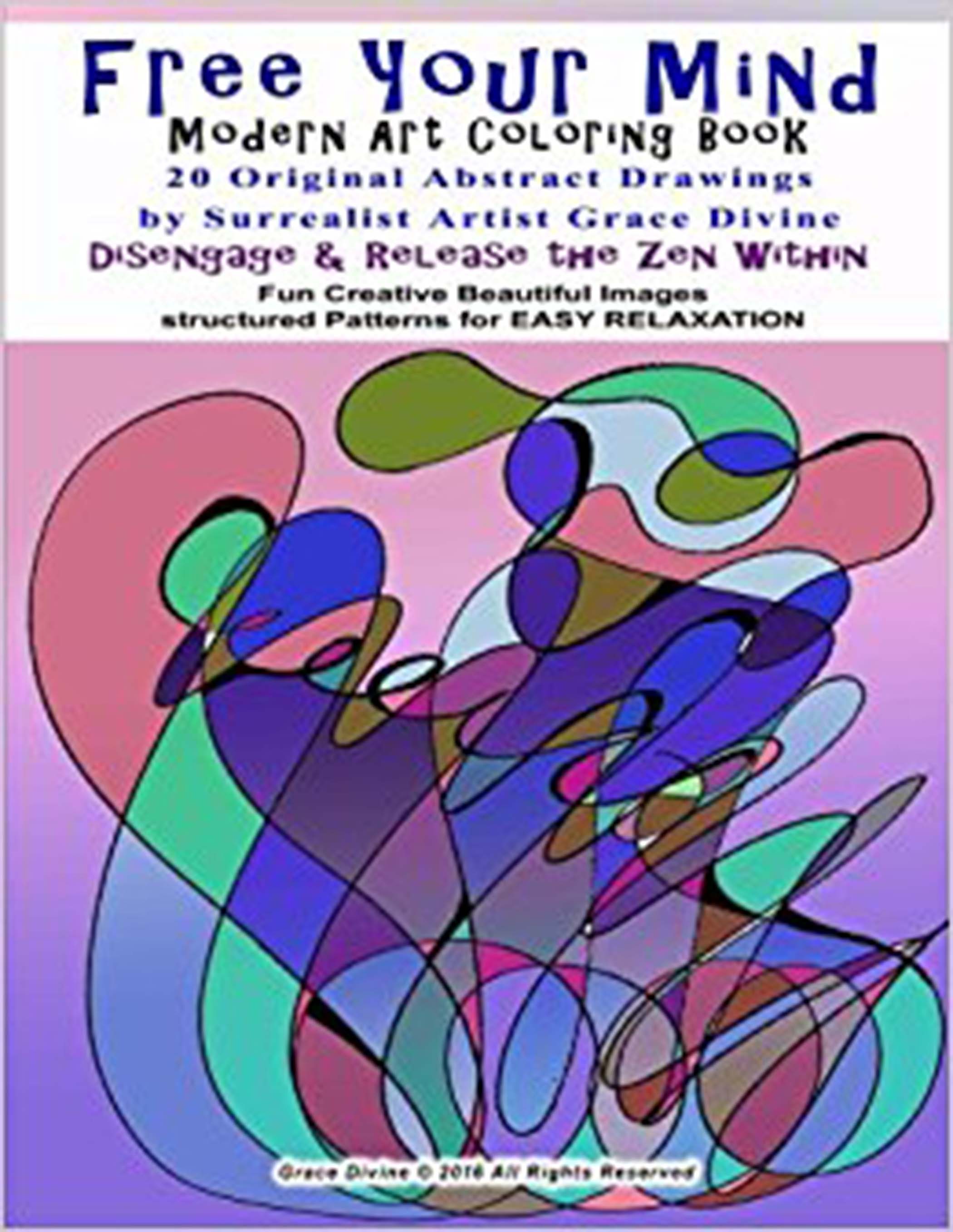 10