Art Series Title: "Bust Sculptures by Grace Divine"
I created these bust sculptures inspired by Auguste Rodin. I made this while enrolled in a beginning sculpture class at Orange Coast College.
PRESIDENT BUSH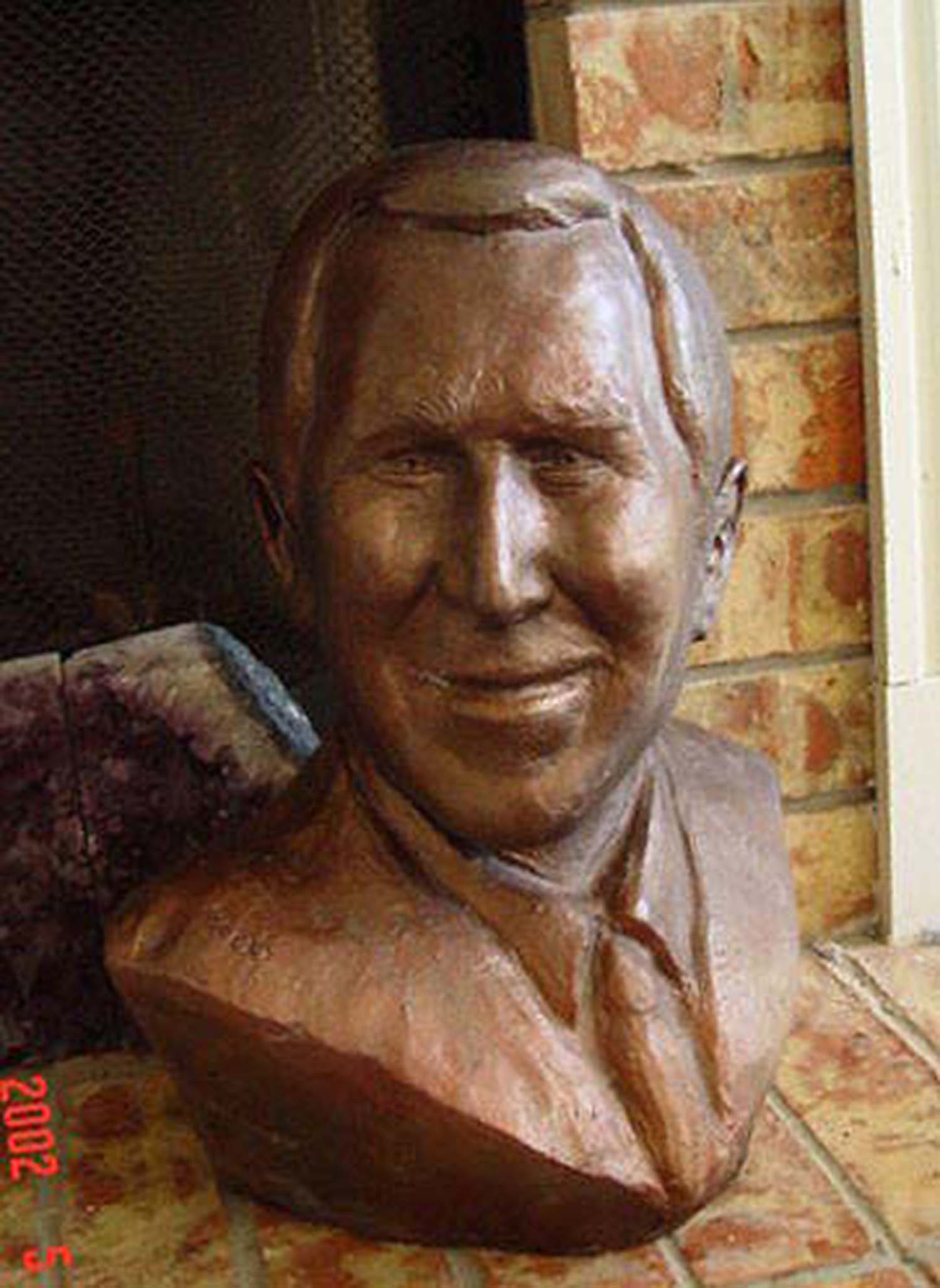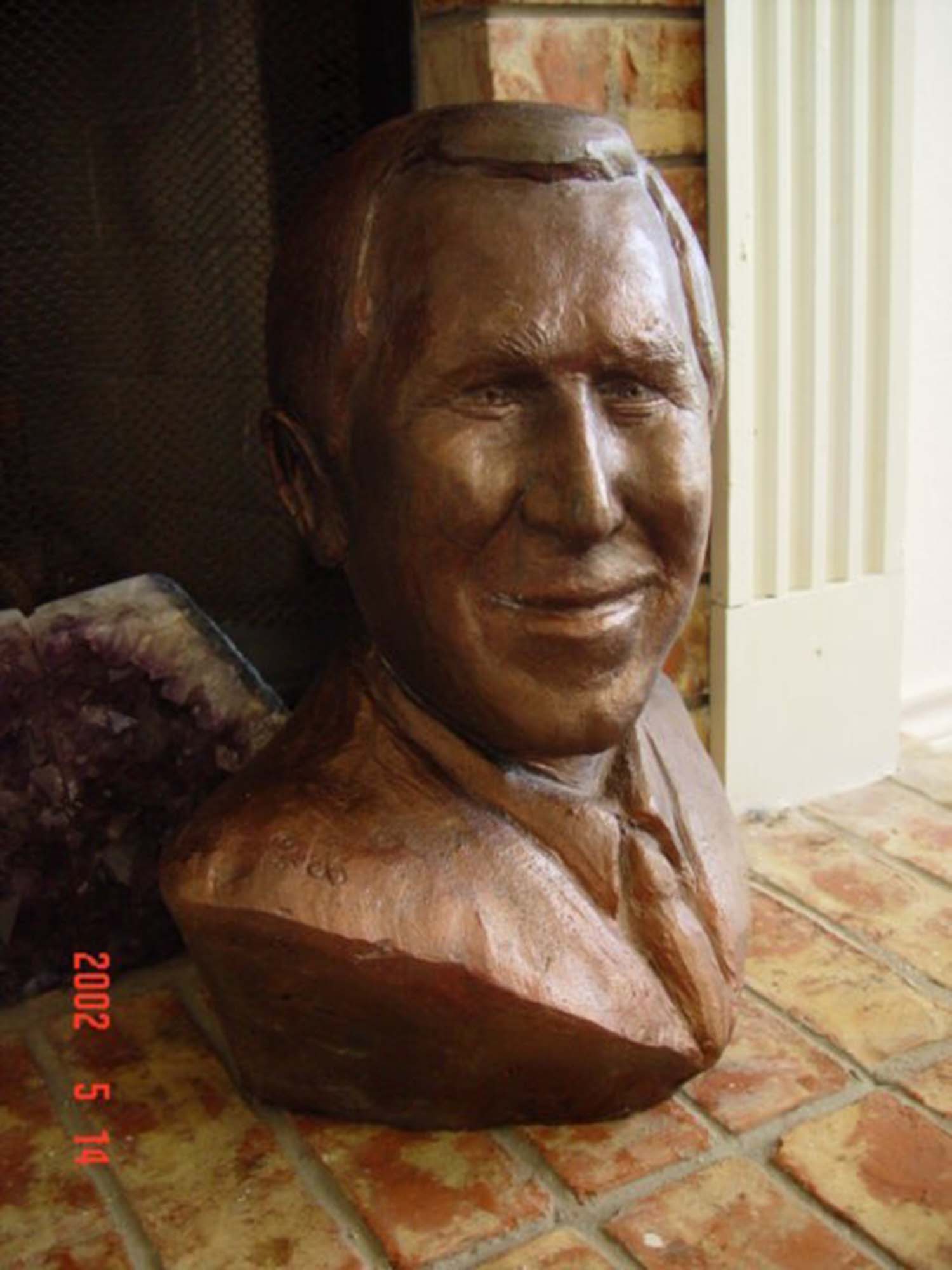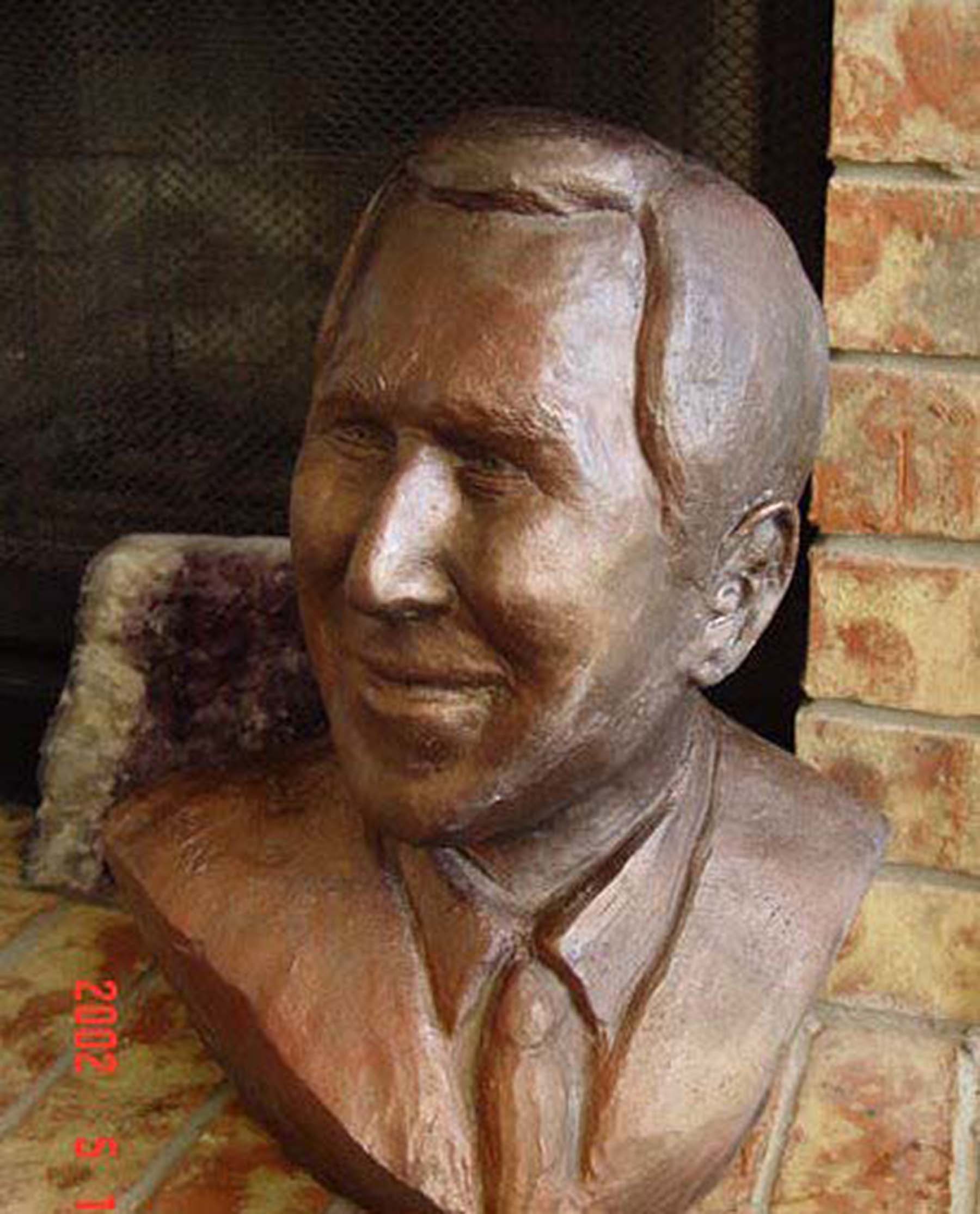 President Ronald Reagan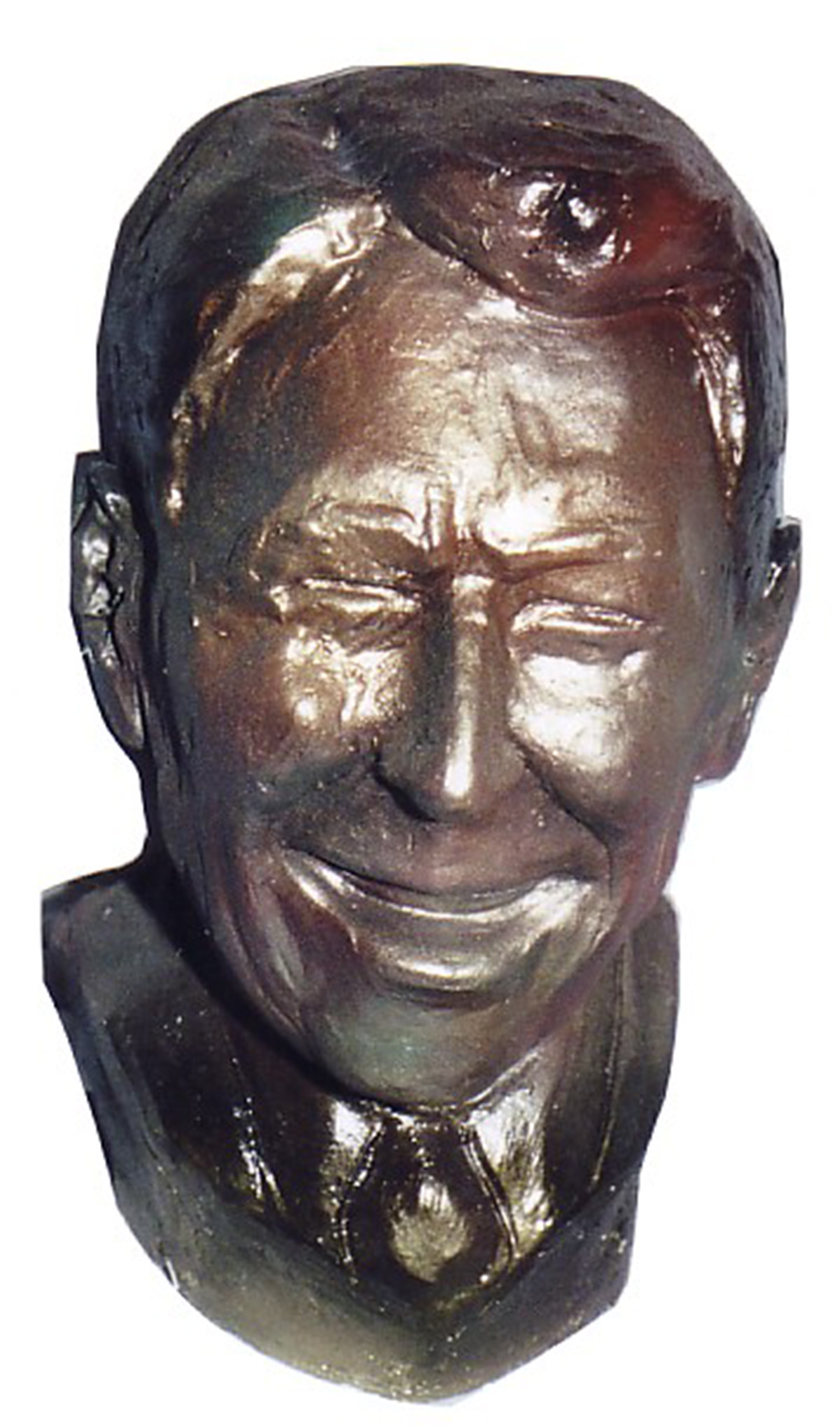 IN HONOR OF THE FALLEN SOLDIER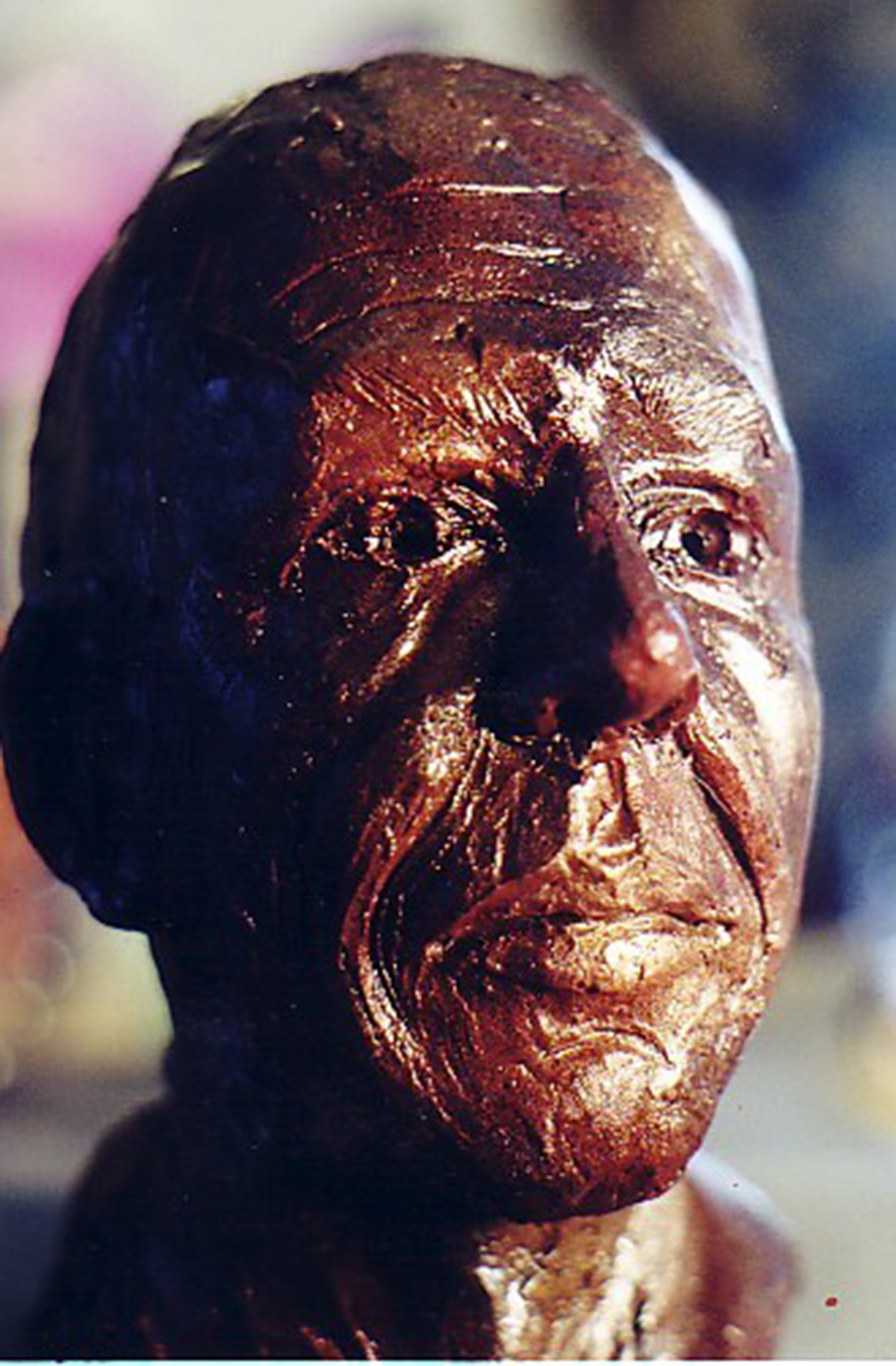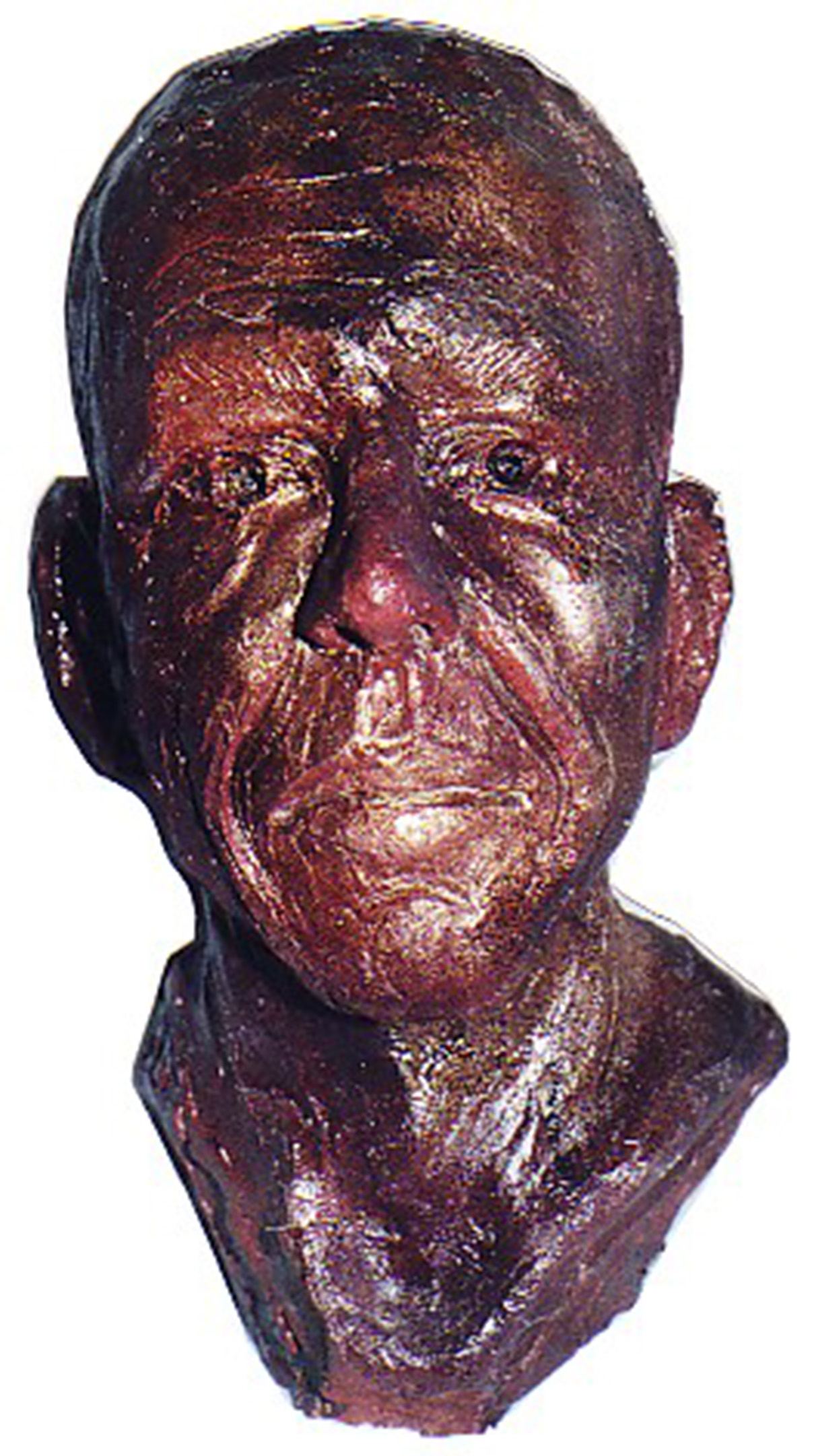 The Right Hand of the Shah of Iran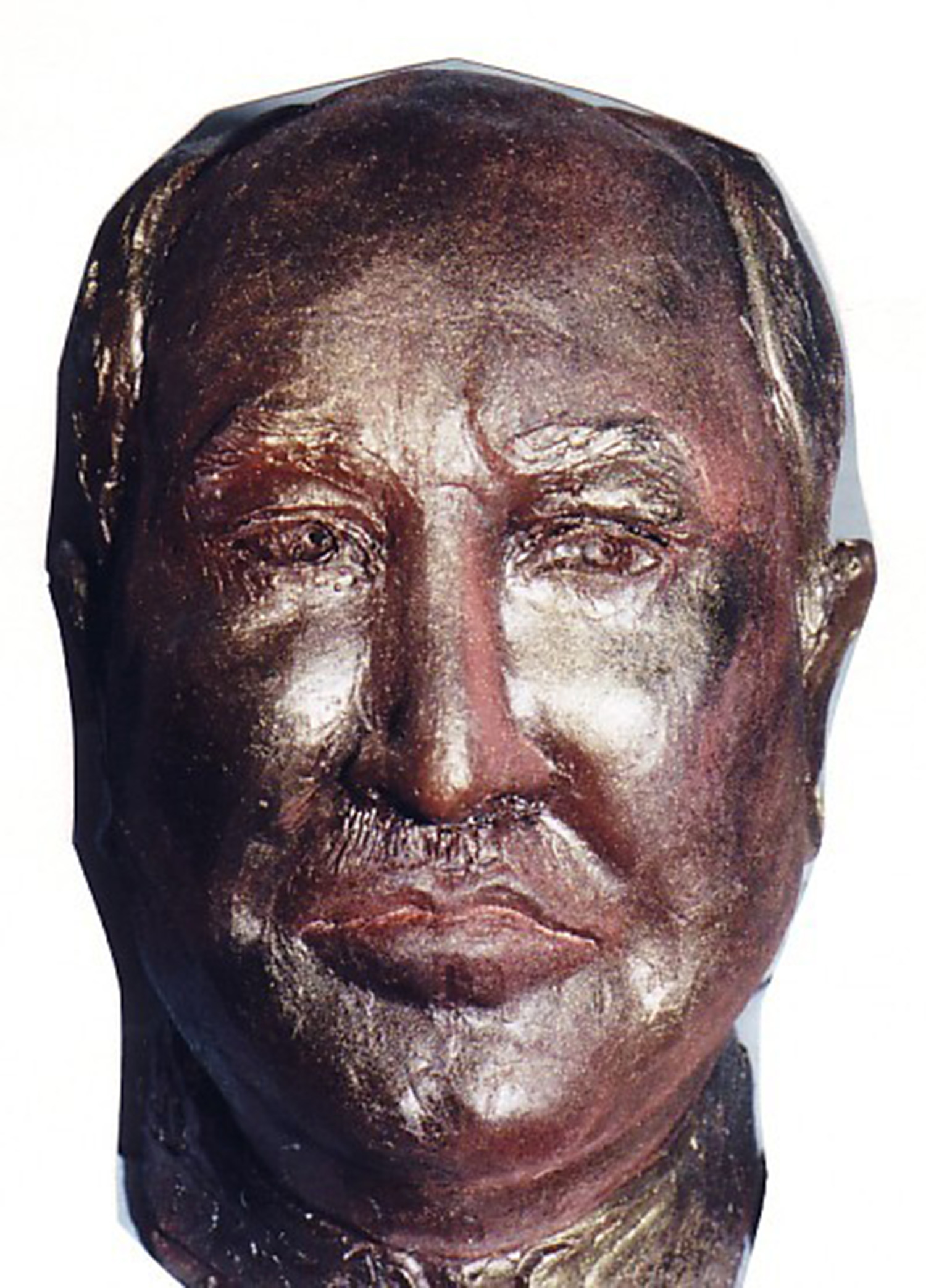 My rendition of Abraham Lincoln. I created this bust of Abraham Lincoln by looking at a penney.