WHAT IS A CHANNELING ARTIST?
Grace Divine is a prolific American artist who has a portfolio with paintings, photographs, sculptures and books numbering into the thousands. However, she does not credit her productivity to herself. Instead, she believes that she is INSPIRED "in-spired" or "IN SPIRIT." What that means is that she credits the source of her creativity to her connection to nature, the earth and the loving, kind, positive, generous, giving and caring SPIRITUAL ENERGIES that derive from that.
Because the spirit world is all around us, Grace Divine has learned to communicate and channel art. What that means to her, is that she believes that when she paints, she is a medium of expression for spirit.
Check out her video where she is interviewed by Paranormal Zone TV to find out more about channeling art.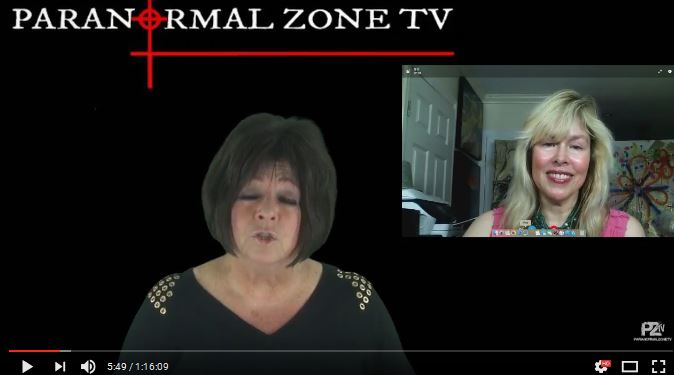 CLICK HERE
Also, here are sample gallery of art where Grace was inspired to channel IMPRESSIONIST ART. And in particular Vincent Van Gogh. Although, most of her art is inspired.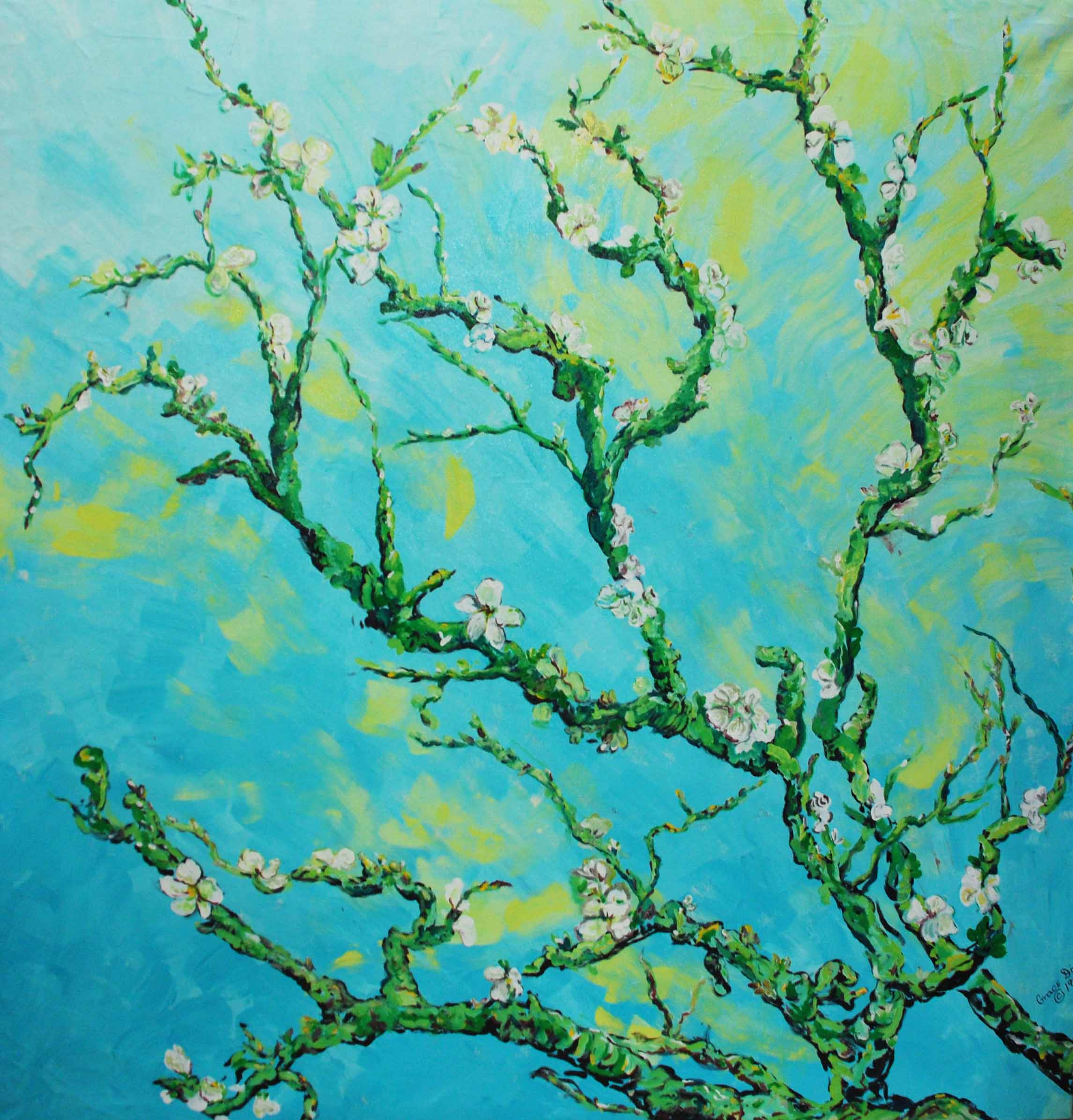 CHANNELING VINCENT VAN GOGH CLICK HERE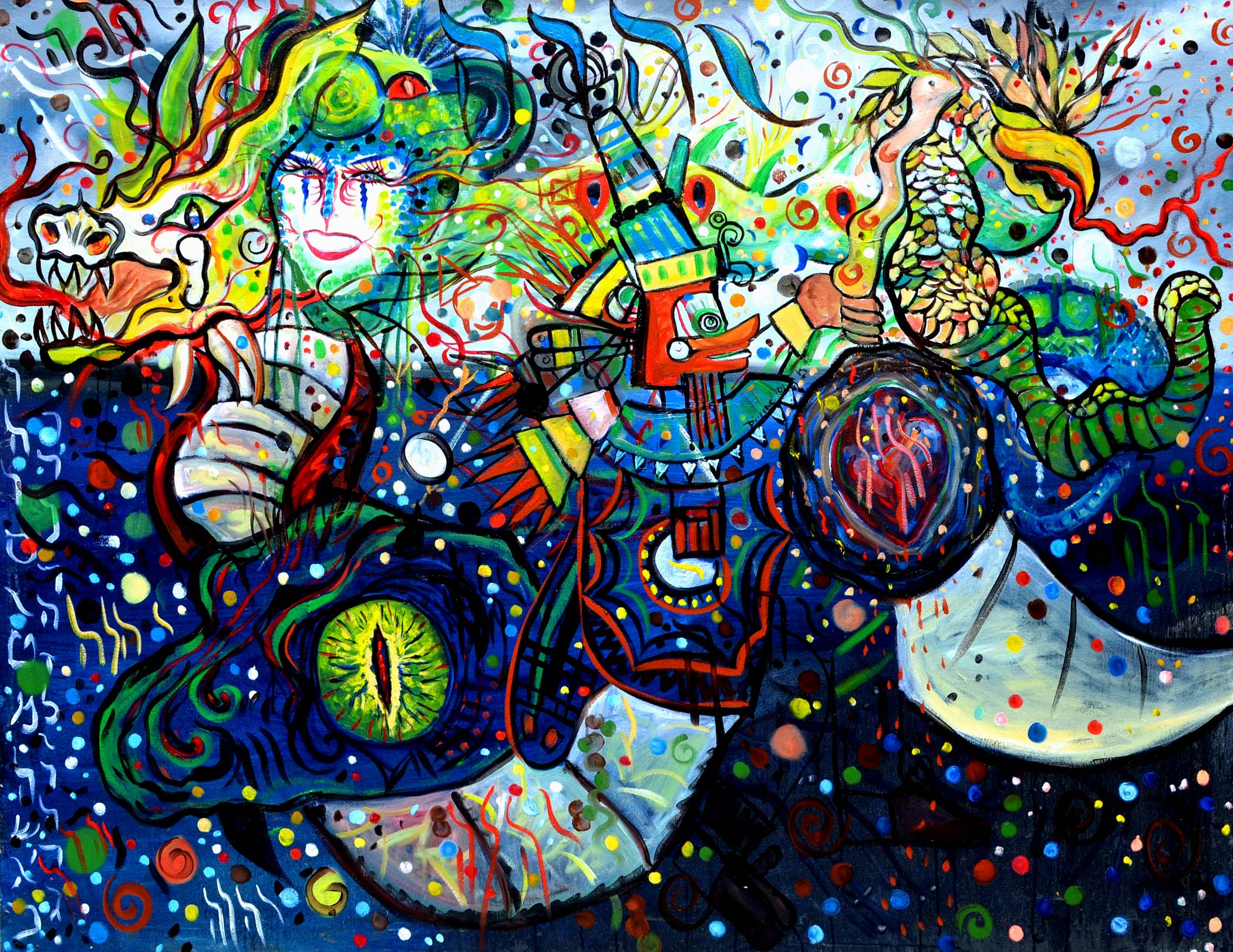 Channeling Quetzalcoatl CLICK HERE
Finally, Grace believes that everyone can be inspired, creative and connected.