HOME

AMAZON STORE BOOKS



WELCOME TO CHALLENGE 2017
Art and Art Events to Raise Awareness to Humanitarian Causes



WHY CHALLENGE 2017?

At the beginning of 2017 I looked around.
Sadly, I realized negativity was abounding throughout the land.
Desperate and disconcerted I sighed not knowing what to do.
Until an idea came to me!

What if I CREATED positivity?
What if I made a positive impact in some way?
What if... I became the change I want to see in the world?

Here is what I decided to do.
I decided to do something that I have never done before.
I decided to open myself up to experience.
I decided to... ...
PAINT 1000 PAINTINGS in 2017 to bring awareness to HUMANITARIAN CAUSES!

Yes, in a world where our FOCUS is diverted from what is real, from people and animals and nature,
I want to BE the change I want to see in the world.

And this, makes me happy.


HOW CAN YOU JOIN ME IN CHALLENGE 2017?

Yes, I believe that the more of us that challenge ourselves to do something positive,
no matter how small, we are going to make a change in the world.

One small thing per day like smiling at a stranger, or standing up straight for one minute,
or taking one deep breath. Everyone can do that!

And I am of the opinion that if we all do ONE THING PER DAY, to make the world a better place,
WE ALL WIN! You see, by smiling to a stranger we can enable a positive experience they and us
have never had. By standing up straight, we can enliven our body, soul and mind.
By taking a deep breath, we can "be present" for that one moment and realize what really matters!

Yes, that is all I ask for you to join me and challenge yourself in 2017 to make the world a better place!


HOW CAN YOU HELP ME TO PUT OUT THE WORD FOR POSITIVE CHANGE?

Not only is my Challenge to create 1000 paintings, BUT ALSO, part of my challenge is to inspire and motivate others TO BE the change they want to see in the world. And in order to do that, basically, I need to put out the word. And I plan to do that in various way.

1. You can help me in my journey by joining me. Visit THIS SITE often. Make your presence known. In the INDEX HOME PAGE, every week, I intend to POST new art and books to inspire awareness of humanitarian causes.

Stay in touch and share you stories, please "LIKE" my facebook artist's page.
LINK HERE TO GO TO MY FACEBOOK PAGE

2. More importantly, you can help me by
HOSTING A DIVINE ART PARTY!
With the contribution of other people, I would like to put together parties, events, gatherings, -online and/or live- to raise awareness to HUMANITARIAN CAUSES. CLICK HERE

I thank you so much for joining me and making your presence a part of my life.
Sending blessings to the world,
Grace Divine


WHICH HUMANITARIAN CAUSES?*

Here are just a few of the causes that I would like to raise awareness to. If you have one that you would like me to consider please contact me!:
-Stopping violence against women including bringing awareness to such organizations like International Women's Development Association,
-Human trafficking and slavery and such organizations like World Vision
-Pregnant Mothers and needs before and after pregnancy
-Women's Issues, Women's health, PMS, post-partum depression, and more
-Victims of Crime
-Victims of sexual assault, rape and the need for compassion and treatment
-Civil rights and US Constitutional laws like freedom of speech,
-Homelessness and such organizations like Habitat for Humanity,
-Veterans and such organizations like Wounded Warrior Project, Paralized Veterans of America,
-Hunger and such organizations like Feed the Children,
-Children in need and such organizations that help children like UNICEF, Make-A-Wish, St. Jude Children's Research Hospital, Compassion International, Save the Children Federation, Shriners Hospitals for Children, Children International, Medical Teams, PATH,
-Poverty and such organizations like CAREUSA, Goodwill Industries, Food for the Poor, The Salvation Army, Feeding America, YMCA, United Way, Make-A-Wish
-Education programs and such organizations like Boys and Girls Club of America, Boy Scouts of America, Scholarship America, Teach America,
-Heart health and such organizations like American Heart Association,
-Cancer and such organizations like American Cancer Society, Memorial Sloan Kettering Cancer Center,
-Diabetes and such organizations like American Diabetes Association,
-Hepatitis C
-ADD ADHD
-Mindful Meditation
-Mental health, depression, mental illness, bipolar, schizophrenia, other
-Healthcare access and such organizations like Doctors Without Borders, the Red Cross, Task Force for Global Health, Patient Access Network Foundation, Mount Sinai Health Systems, Mayo Clinic,
-Abused animals, dogs, cats, birds, others..
-Animals in need for adoption and legislation of laws for the protection of animals
-Environmental concerns like Deforestation, environmental concerns, acidic oceans, over-fishing, biodiversity and such organizations like Nature Conservancy, World Wildlife Fund
-Population, overpopulation and organizations like Population Services International
-Education and prevention of deadly pesticides that are killing bees
-Peace
Please note, I, Grace Divine or www.GraceDivine.com are NOT a US non-profit 501(c)(3) and therefore any events or donations through us are NOT deductible. In addition, we do not and can not guarantee or warranty the statements by any third parties mentioned here. It is our hope that our good deeds in trying to raise awareness to them will actually result in bringing aid to those in need. Thank you

AND, I AM EXTENDING MY CHALLENGE 2017 TO THE WORLD!



























FINALLY, PLEASE MEET OUR HEROE PUPS AND PART INSPIRATION!
Lets Help Each Other...
Be Kind Pass it Forward

Twinkle Twinkle Little Star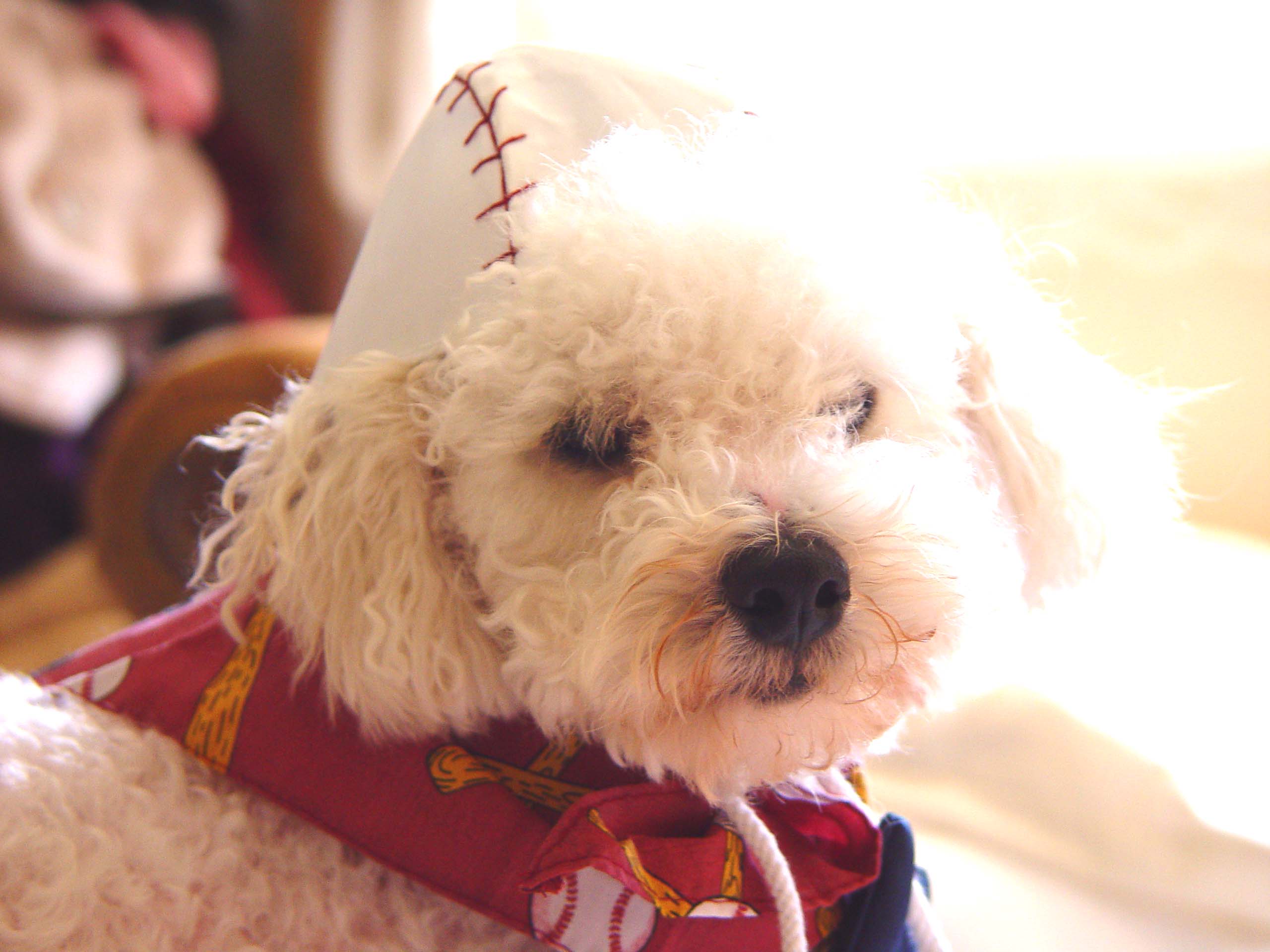 Baby Boo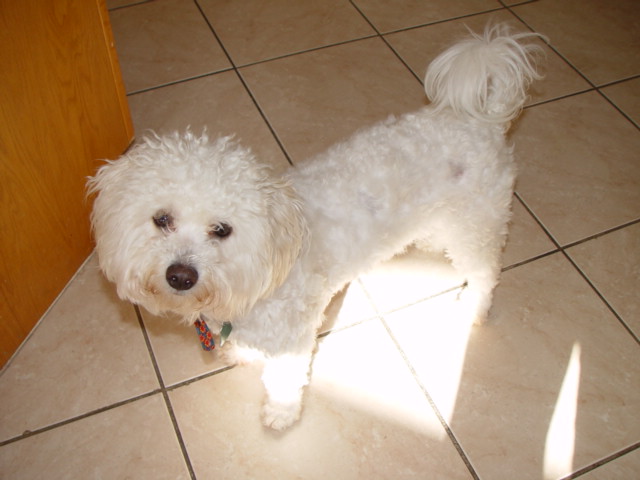 Orio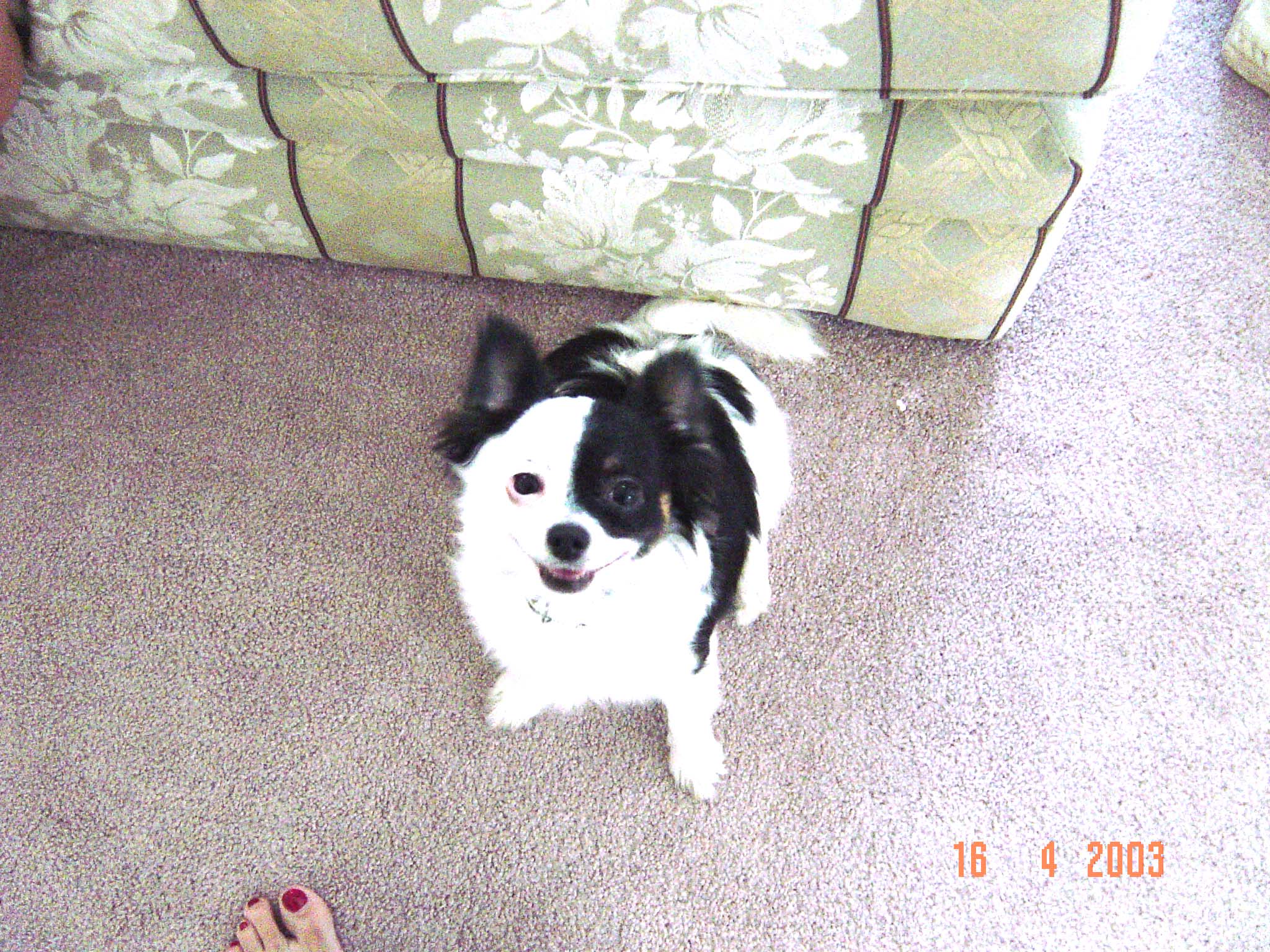 Picasso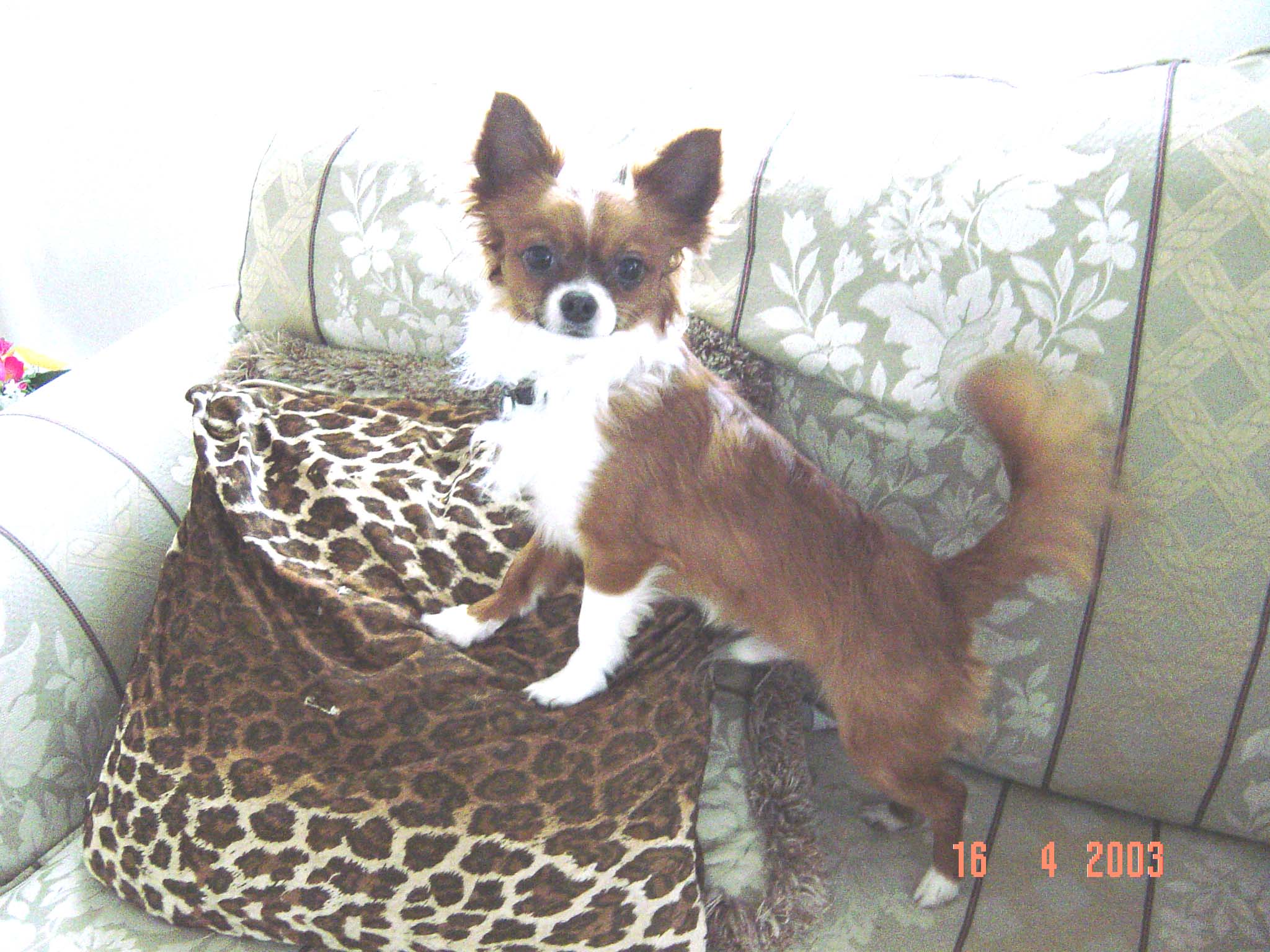 London