CHALLENGE 2017
ART TO RAISE AWARENESS TO HUMANITARIAN CAUSES







ART SERIES TITLE:
"HEAL THE HEART NOW"

CURRENTLY ON SALE
GET ORIGINAL ART NOW AT 30% DISCOUNT
Purchase the series additional 10% discount




ART SERIES TITLE:
"ART RAISING AWARENESS TO FINDING AN AUTISM CURE"




BOOK COVERS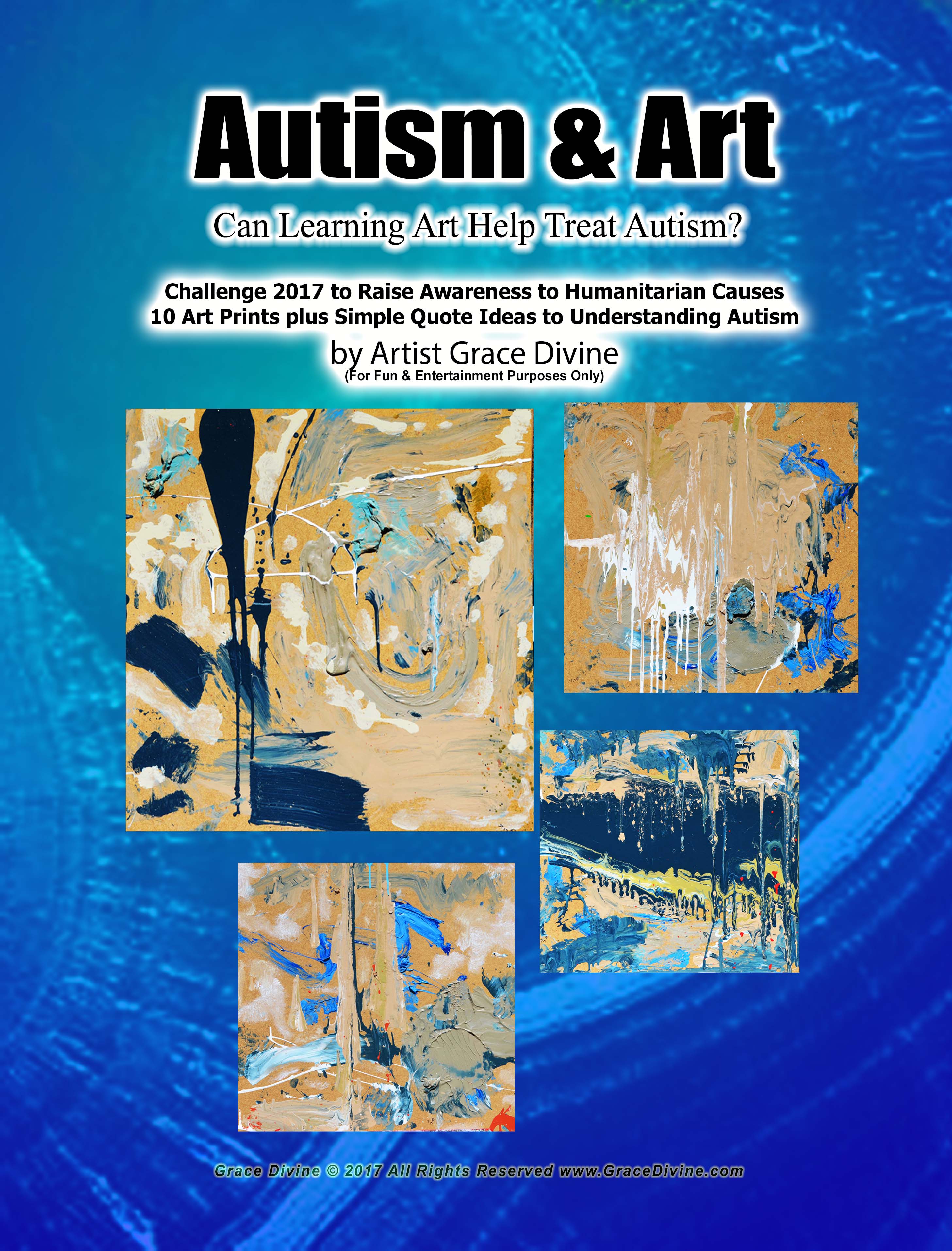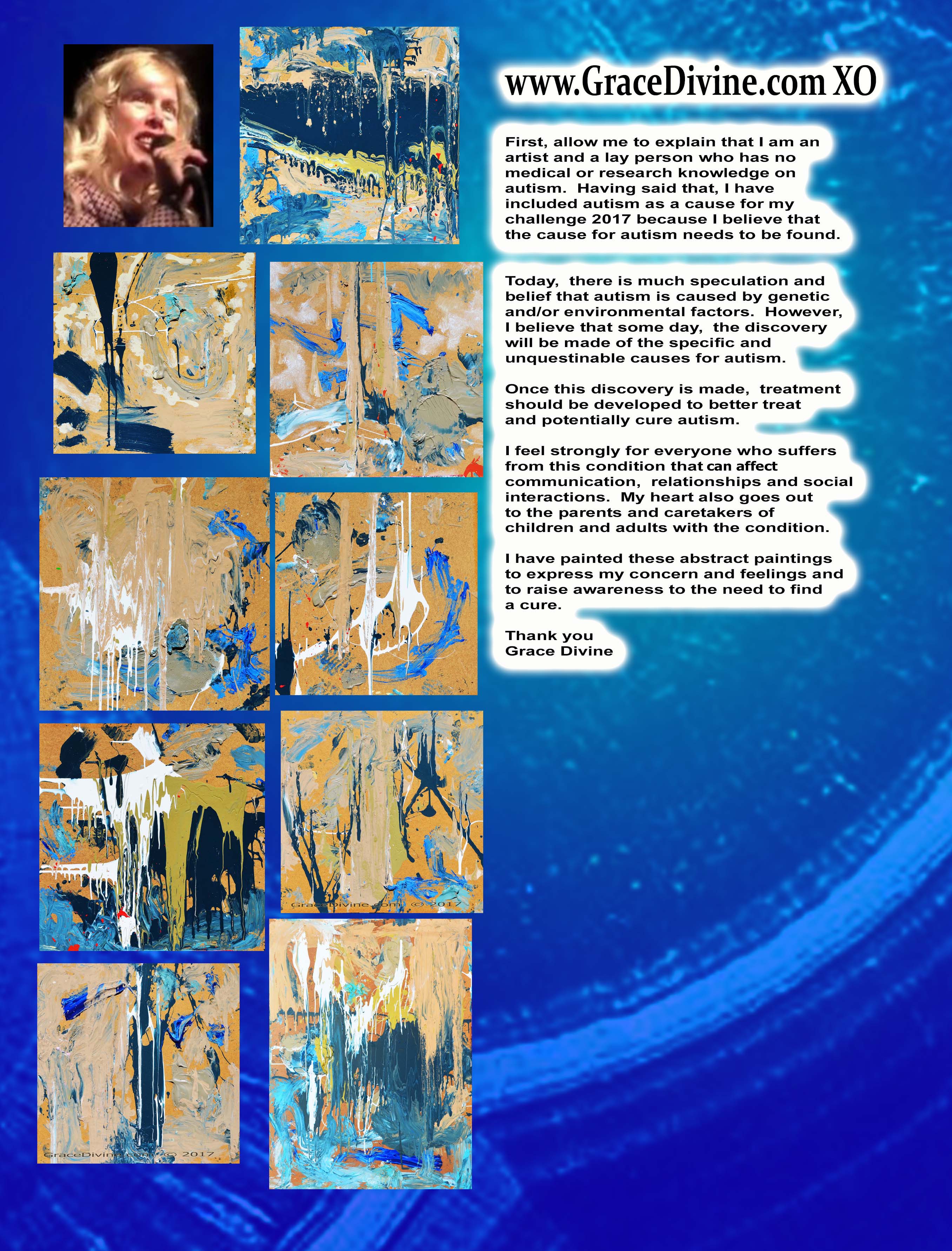 SYMBOLIC ABSTRACT ART LIKE PRAYERS
Original Art by Grace Divine
Mixed Media on Wood or canvas
Sizes Vary
Colors vary depending on the piece (see individual pieces)
Prints available in all sizes CLICK HERE
Art is not framed
Patron pays for shipping please inquire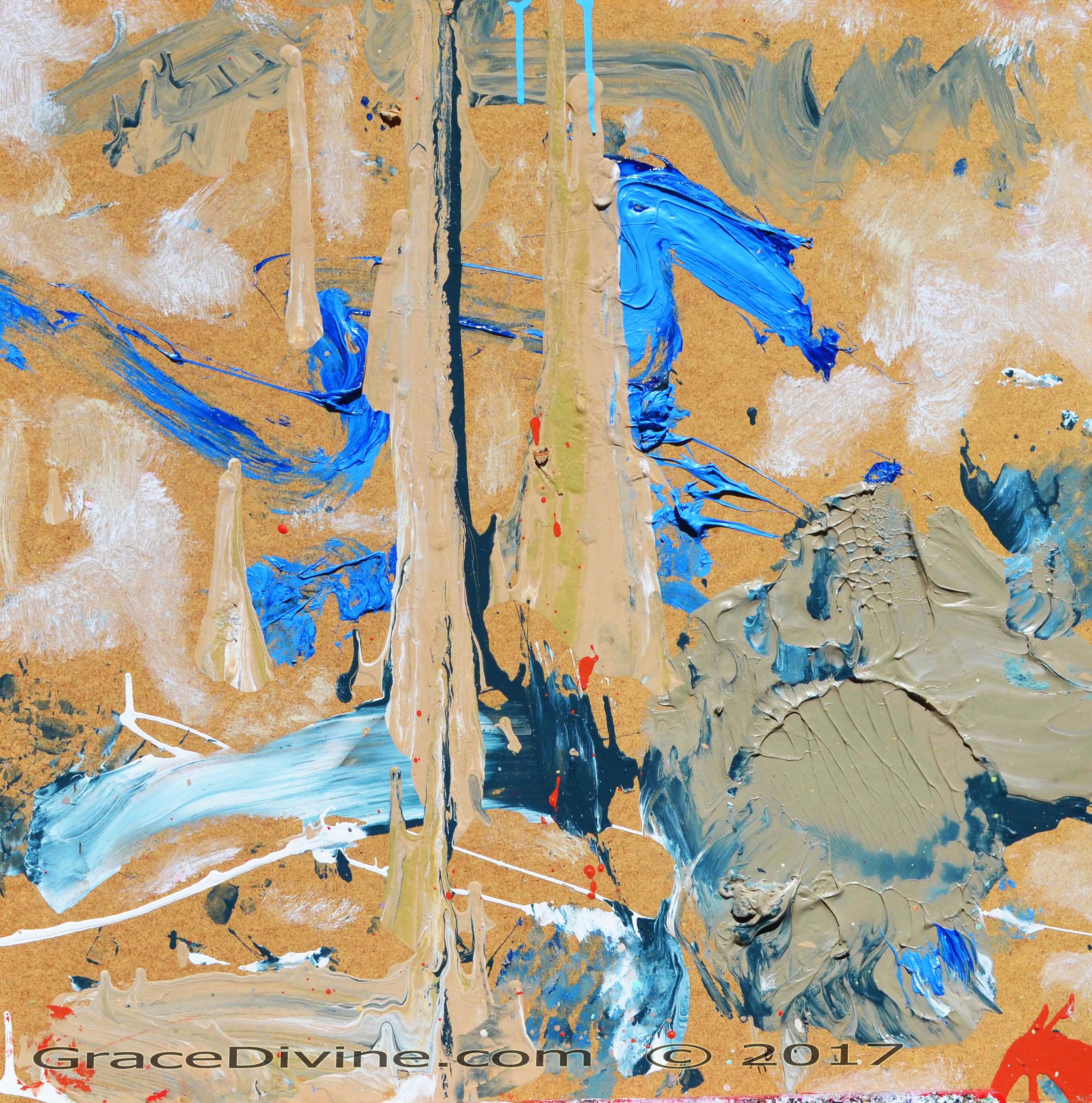 Humanitarian Art Series
AUTISM AWARENESS ART Title of Painting: "Ooh sorry... so sorry... my heart brakes"
2 x 2 feet approx
acrylic on wood



1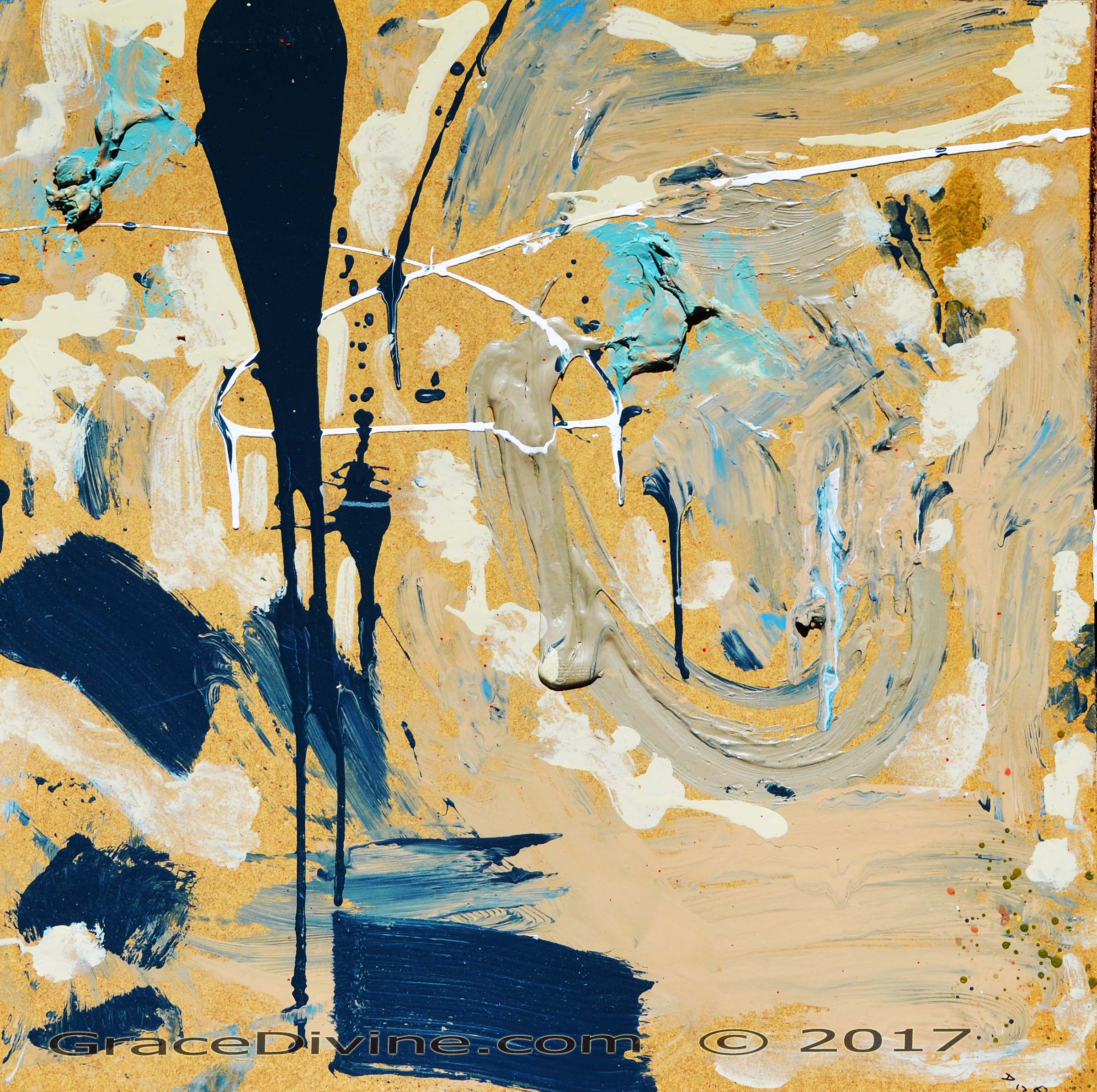 Humanitarian Art Series
AUTISM AWARENESS ART Title of Painting: "I gotta get angry... I gotta... my heart ackes."
2 x 2 feet approx
acrylic on wood



2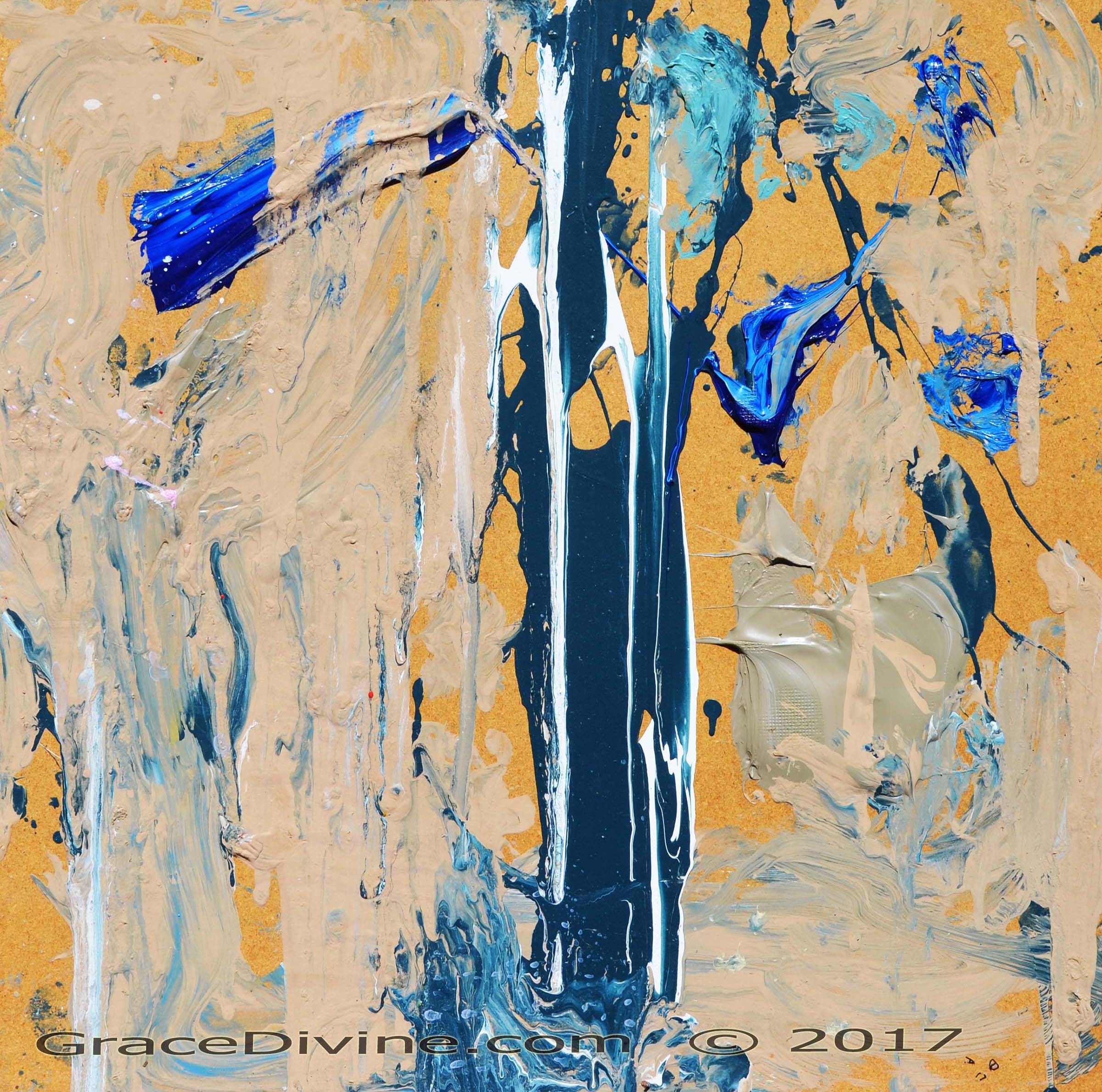 Humanitarian Art Series
AUTISM AWARENESS ART Title of Painting: "You know I try... but I can't... my body gives... and I brake down."
2 x 2 feet approx
acrylic on wood



3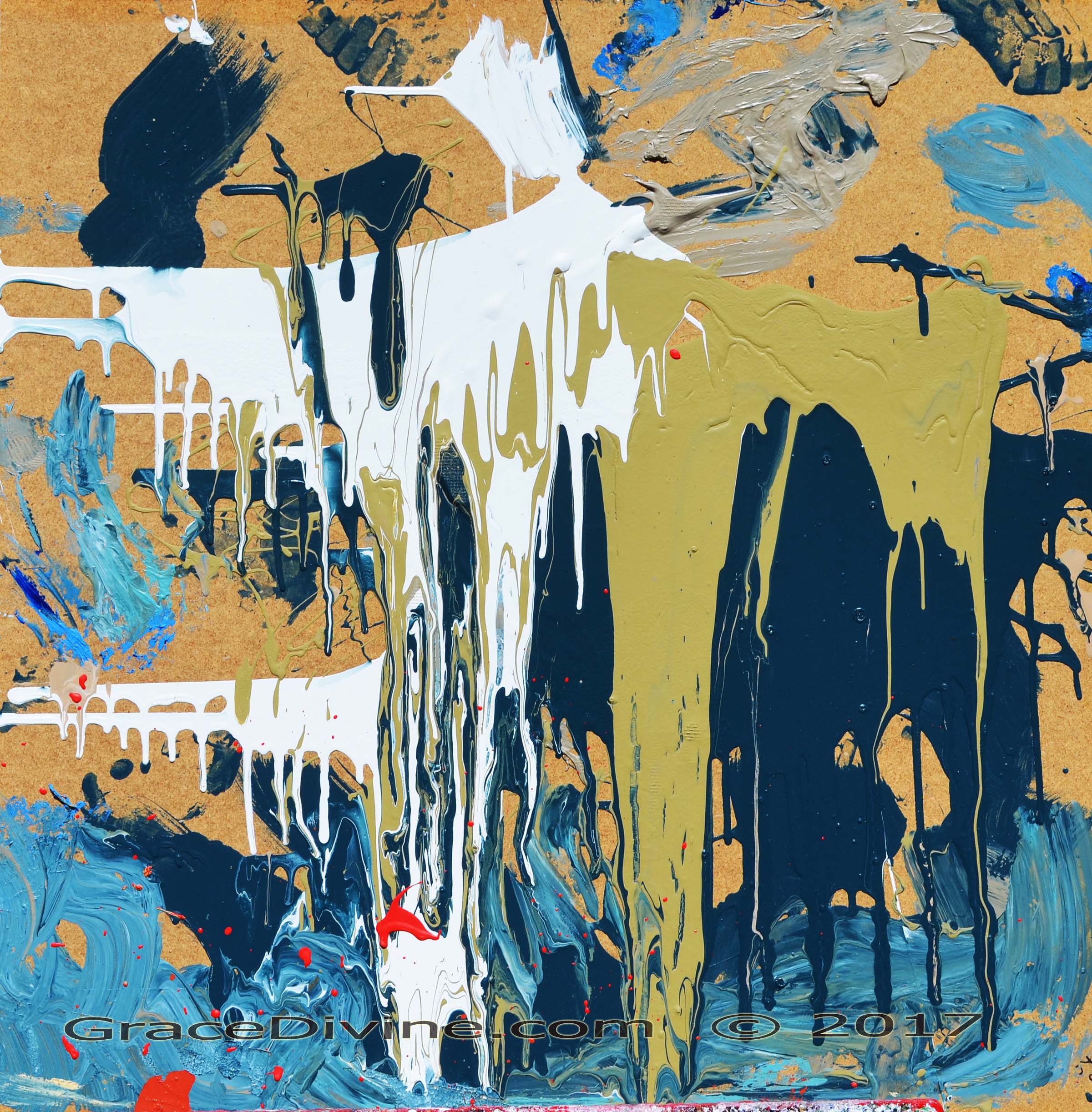 Humanitarian Art Series
AUTISM AWARENESS ART Title of Painting: "Cause I don't know... I don't... What is happening... when my heart ackes so."
2 x 2 feet approx
acrylic on wood



4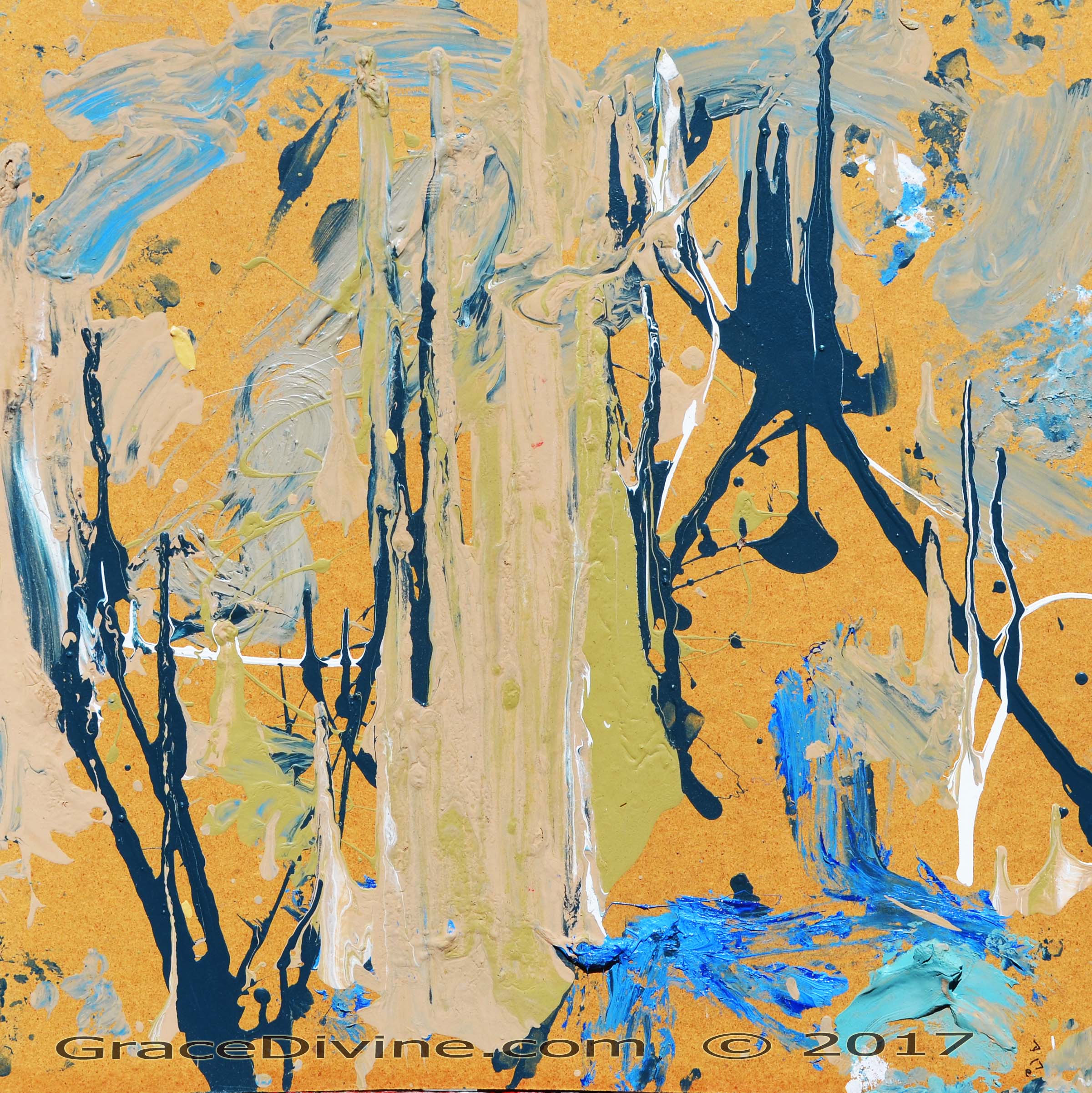 Humanitarian Art Series
AUTISM AWARENESS ART Title of Painting: "I know you know I feel it to the core."
2 x 2 feet approx
acrylic on wood



5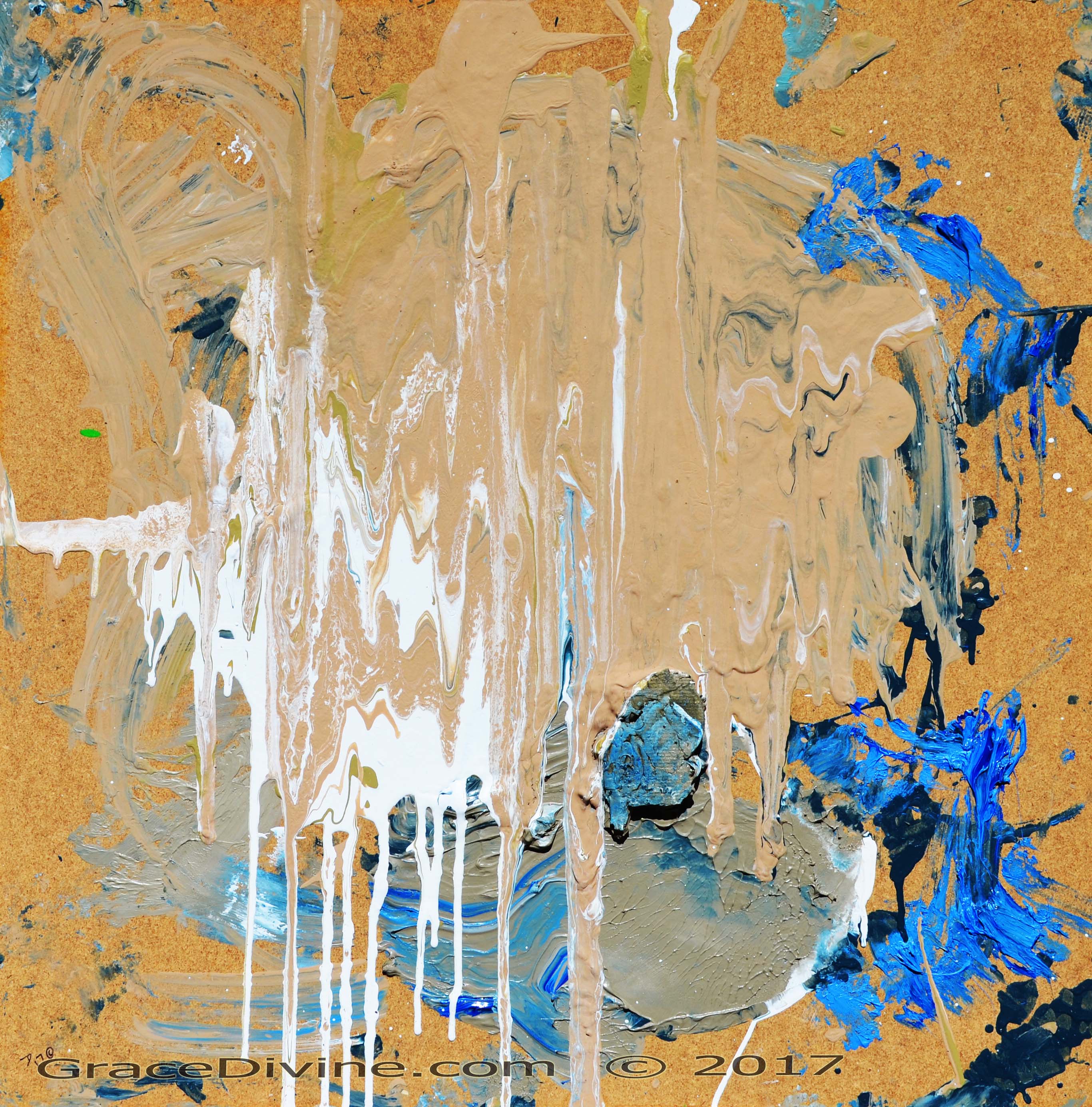 Humanitarian Art Series
AUTISM AWARENESS ART Title of Painting: "You realize as I do... that there is no other way."
2 x 2 feet approx
acrylic on wood



6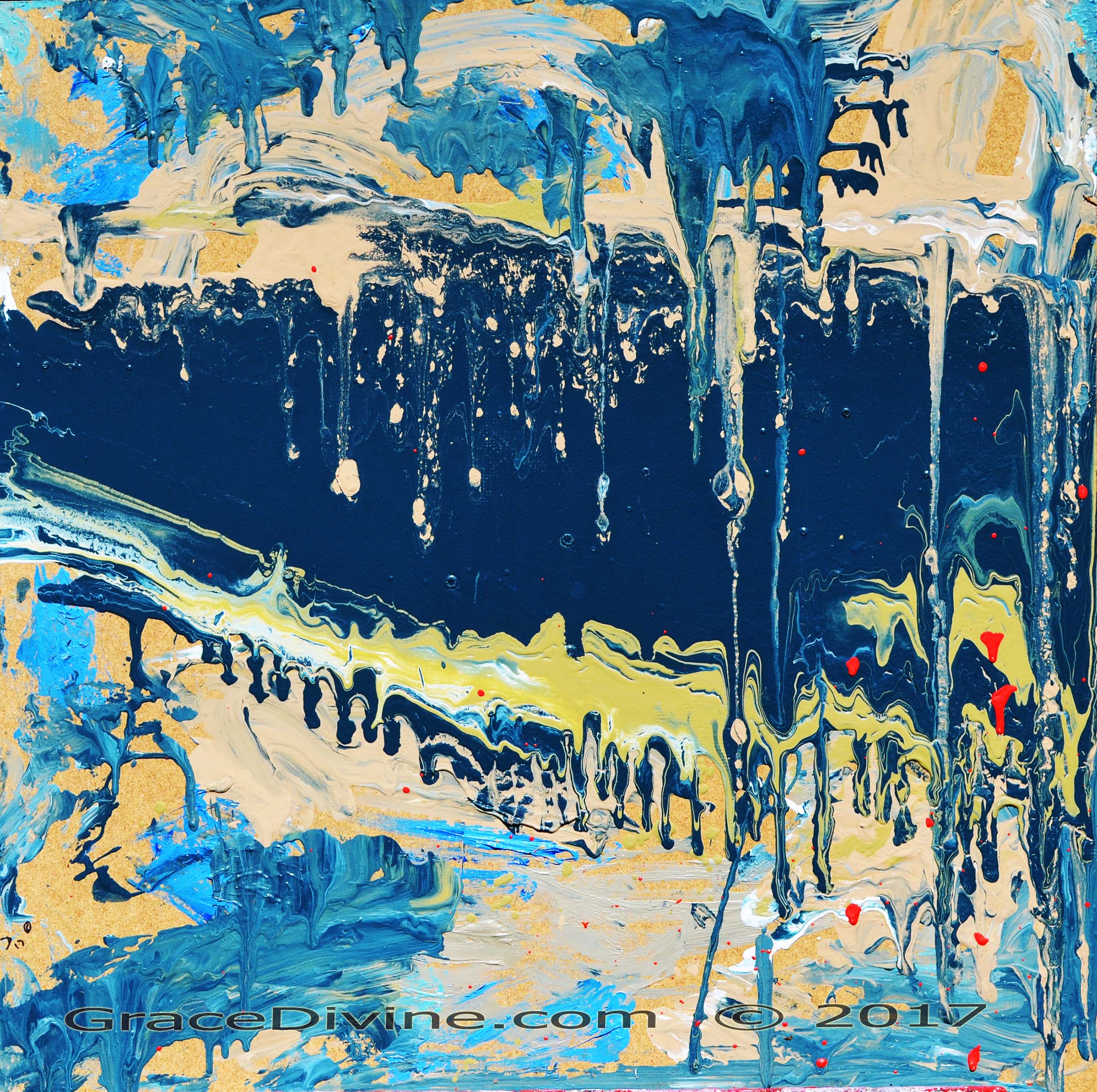 Humanitarian Art Series
AUTISM AWARENESS ART Title of Painting: "And yeah, I feel the pain and I need your strength to keep on going."
2 x 2 feet approx
acrylic on wood



7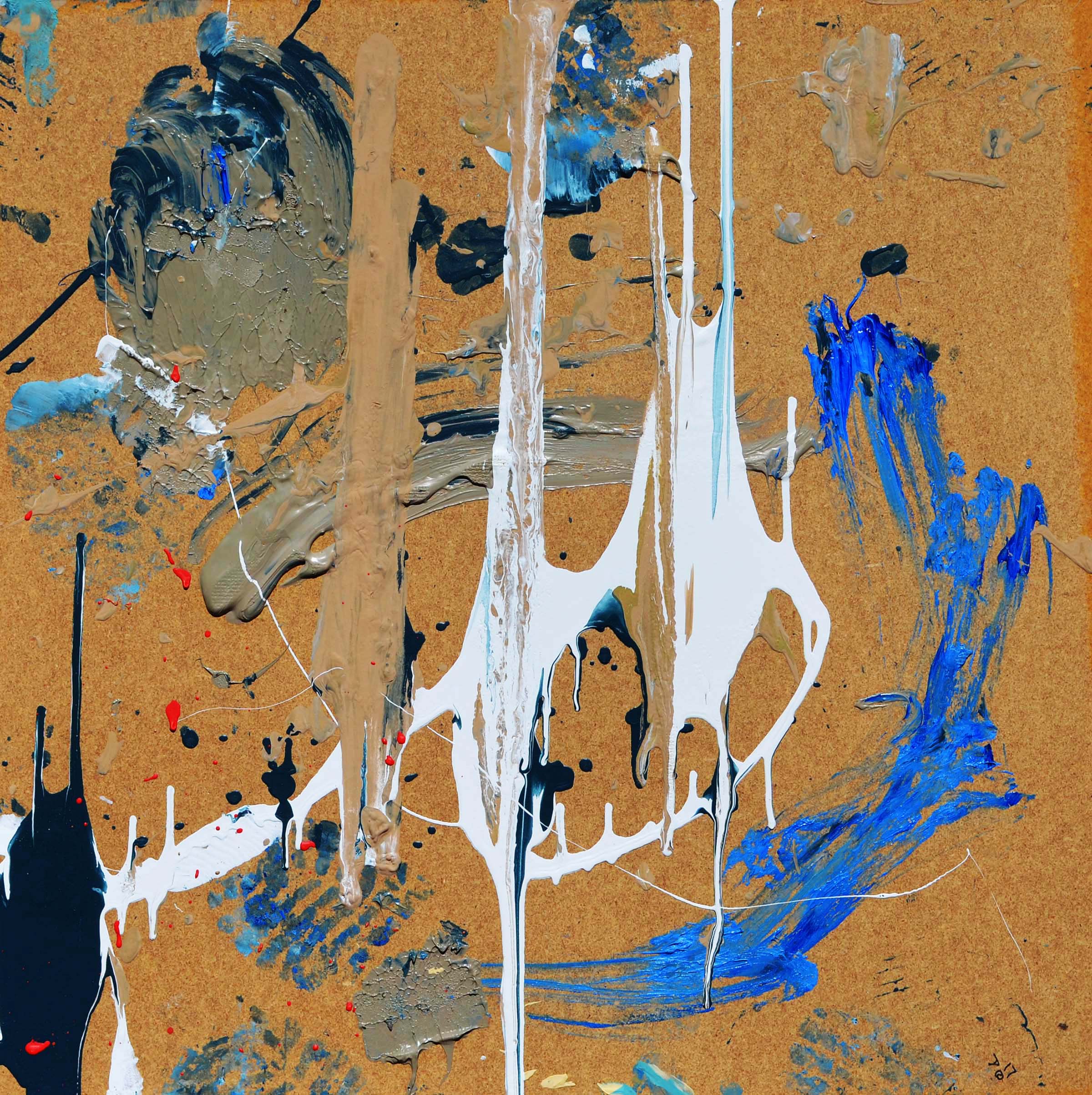 Humanitarian Art Series
AUTISM AWARENESS ART Title of Painting: "Cause my mind, body and soul ache... And they ache so, there is no showing..."
2 x 2 feet approx
acrylic on wood



8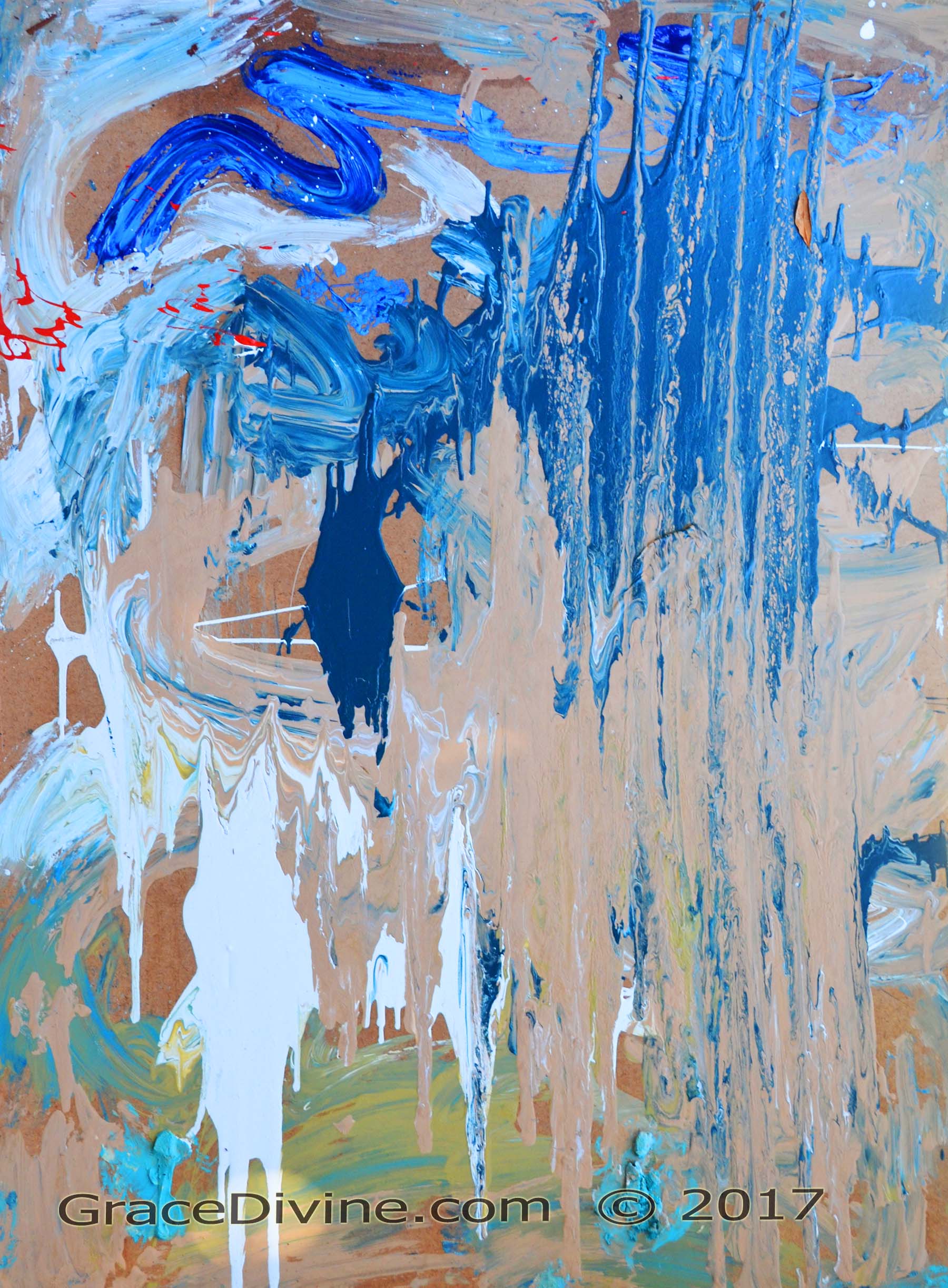 Humanitarian Art Series
AUTISM AWARENESS ART Title of Painting: "Cause I miss som'thing... but don't know what. What am I missing here?"
3 x 4 feet approx
acrylic on wood



9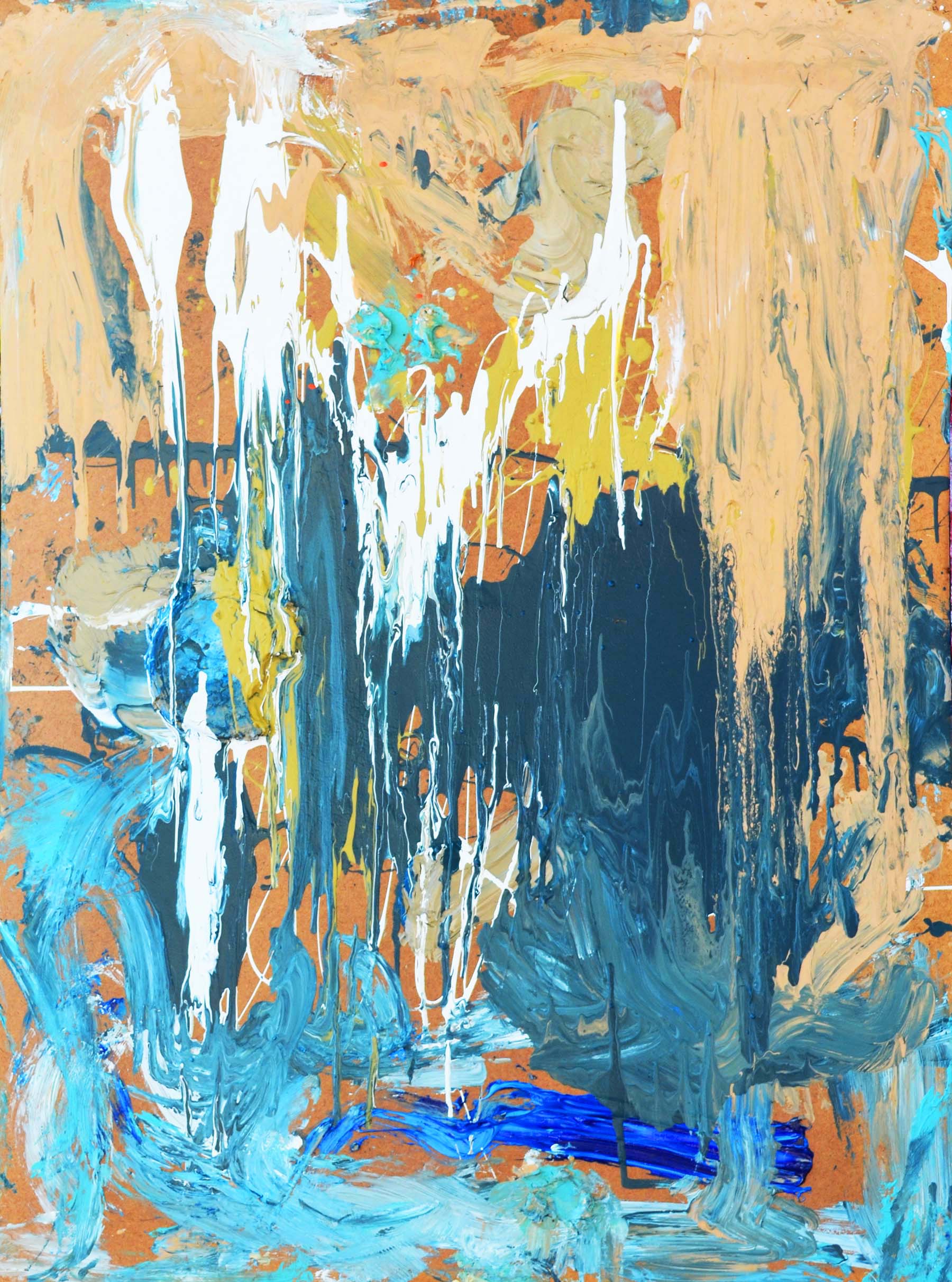 Humanitarian Art Series
AUTISM AWARENESS ART Title of Painting: "I wish things were different... But please, let just find a cure... My loving heart... my loving heart to yours."
3 x 4 feet approx
acrylic on wood









Visit Grace's Amazon Book Store CLICK HERE
Listen to Free audio and videos! CLICK HERE
Help start GRASSROOTS MOVEMENT CLICK HERE
ABOUT ART FROM THE SERIES
Originals by Grace Divine
Mixed Media on Wood, canvas, other
Sizes Colors vary Art is not framed
PRINTS available in all sizes CLICK HERE
Inquire about ORIGINAL ART

THANK YOU FOR YOUR PATRONAGE
Please come back, get involved, join us.
Together we can make a difference by raising
awareness to humanitarian causes!