HOME

CHALLENGE 2017
ART TO RAISE AWARENESS TO HUMANITARIAN CAUSES





ART SERIES TITLE:
"The Right vs the Left Path in the Age of Artificial Intelligence.
Will humanity grow closer or away from God?"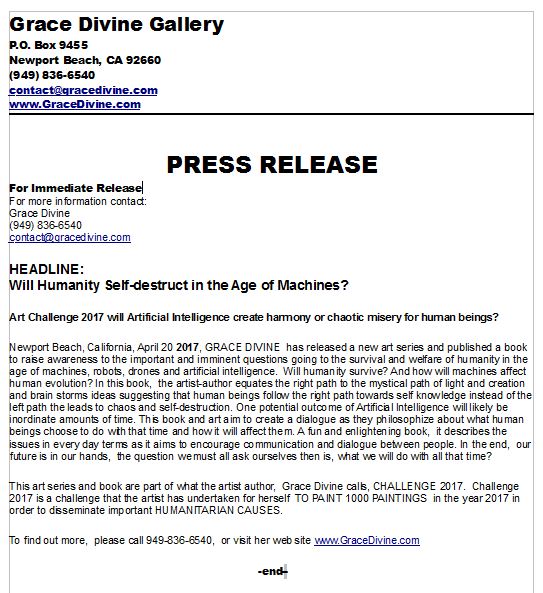 Ebay Store for this art series

Fine Art America Print Store

Amazon Book Store

DO JOIN MY CHALLENGE 2017





BOOK COVER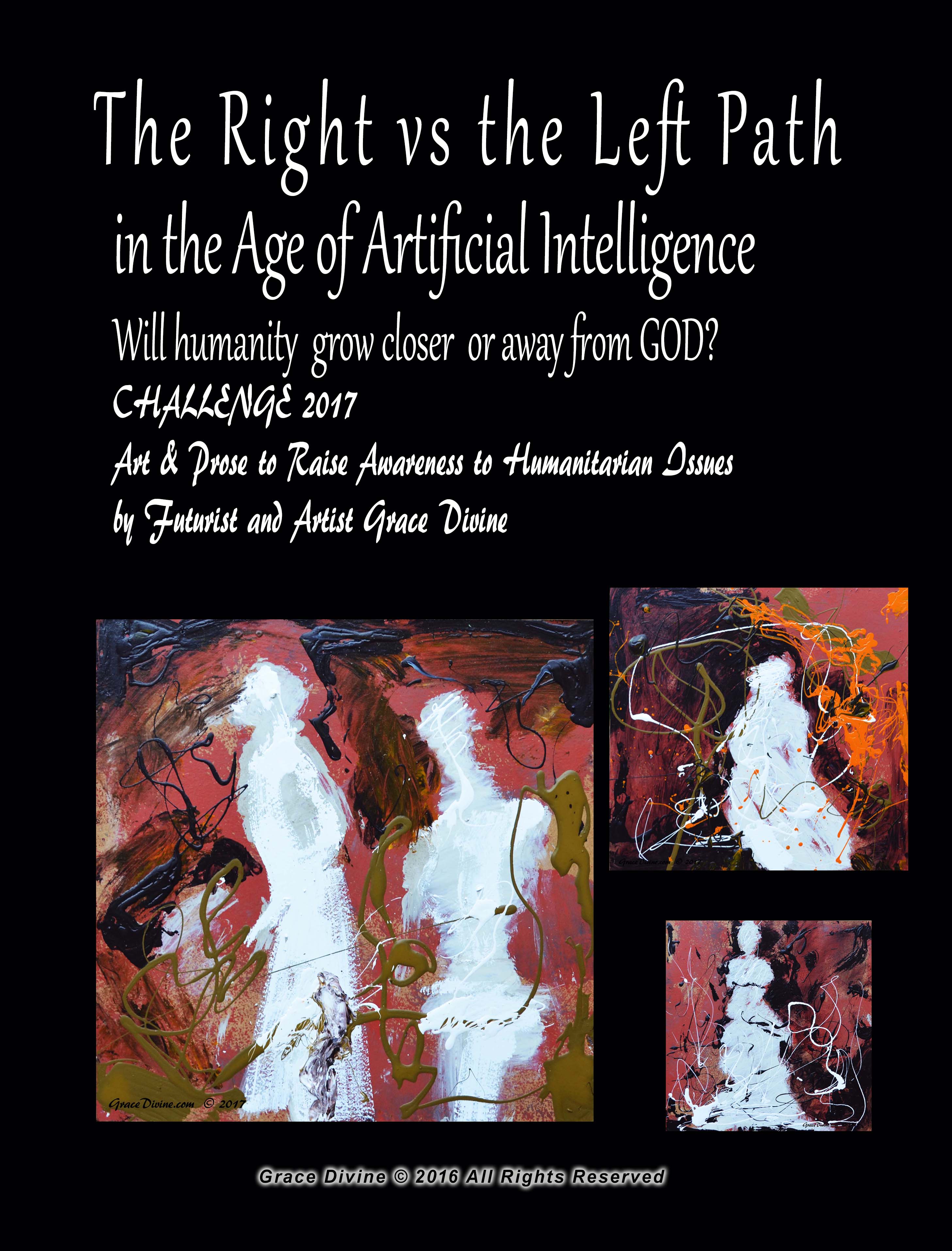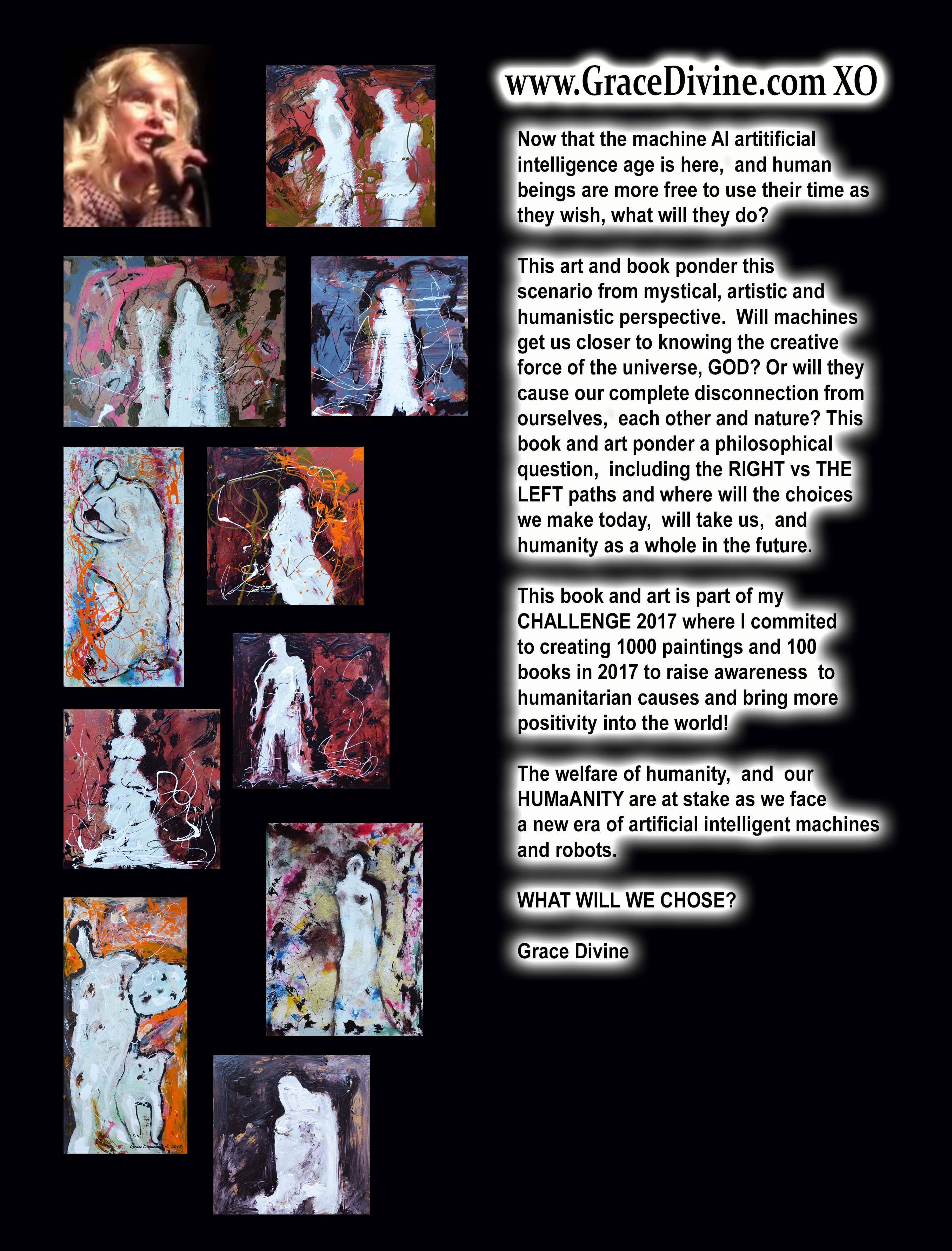 ART
Original Art by Grace Divine
Mixed Media on Wood or canvas
Sizes Vary
Colors vary depending on the piece (see individual pieces)
Prints available in all sizes CLICK HERE
Art is not framed
Patron pays for shipping please inquire
Handling Time 2 to 3 Weeks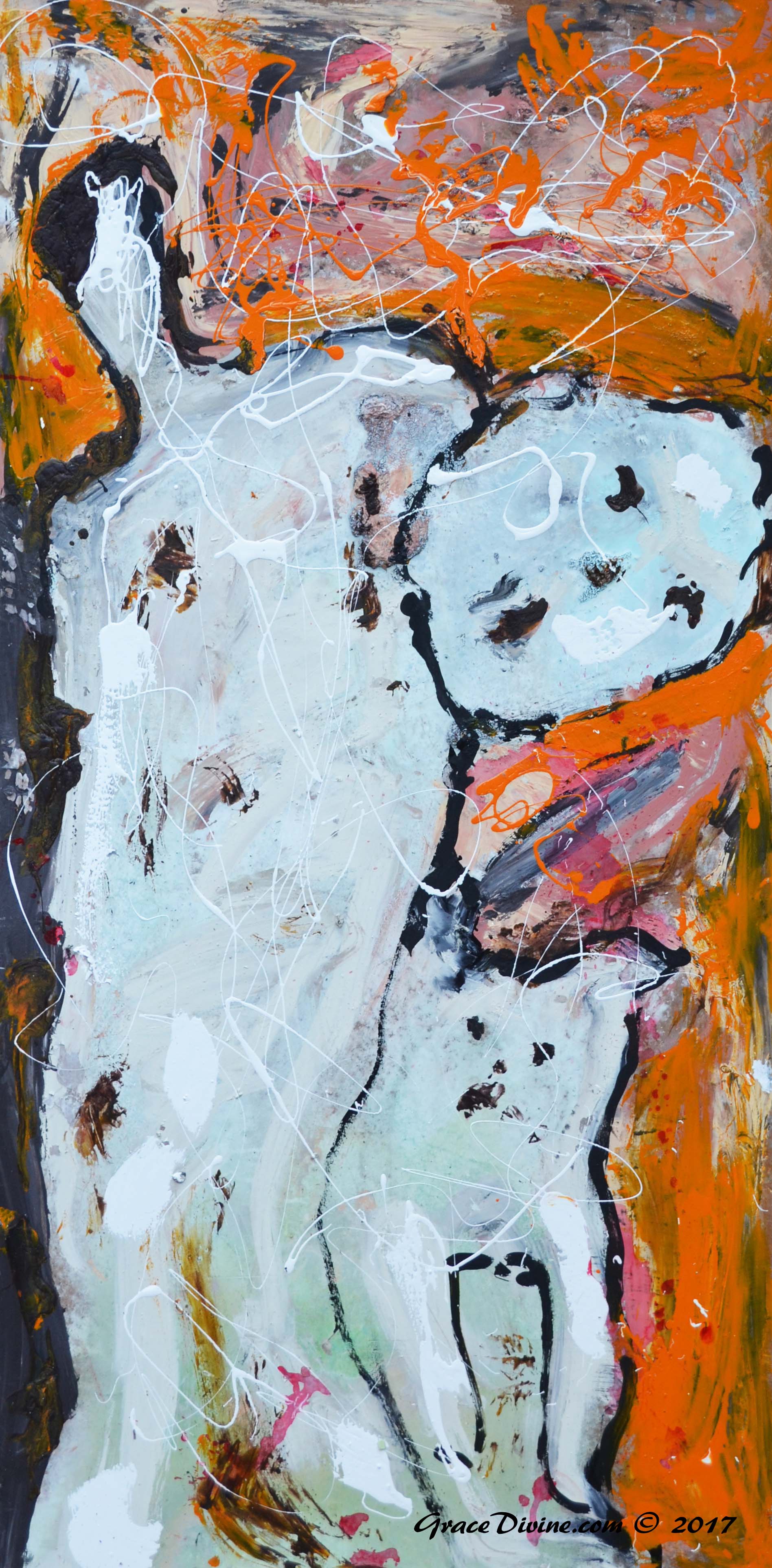 1 This is the Age of machines... What does this mean?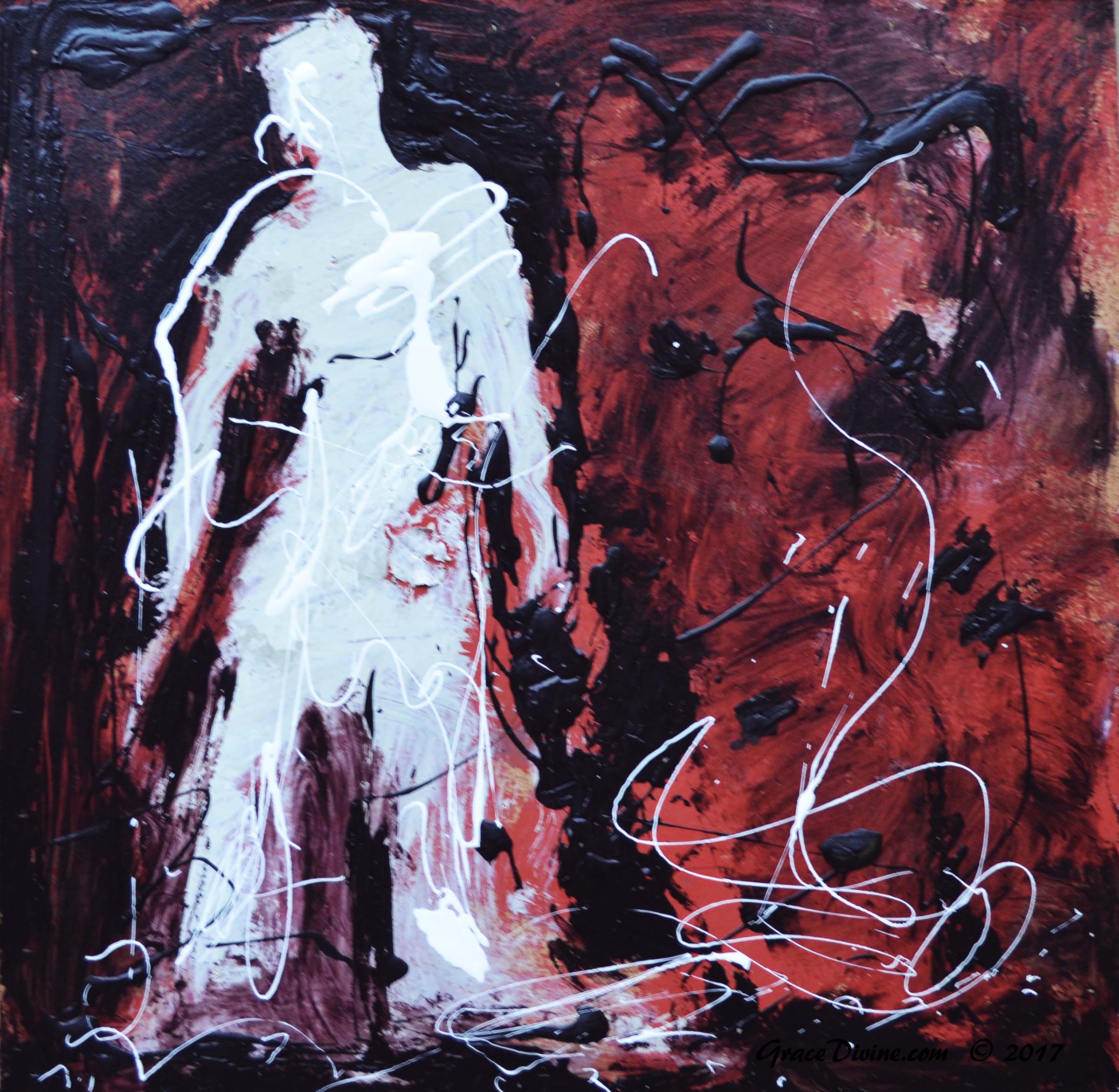 2 The human machine dilema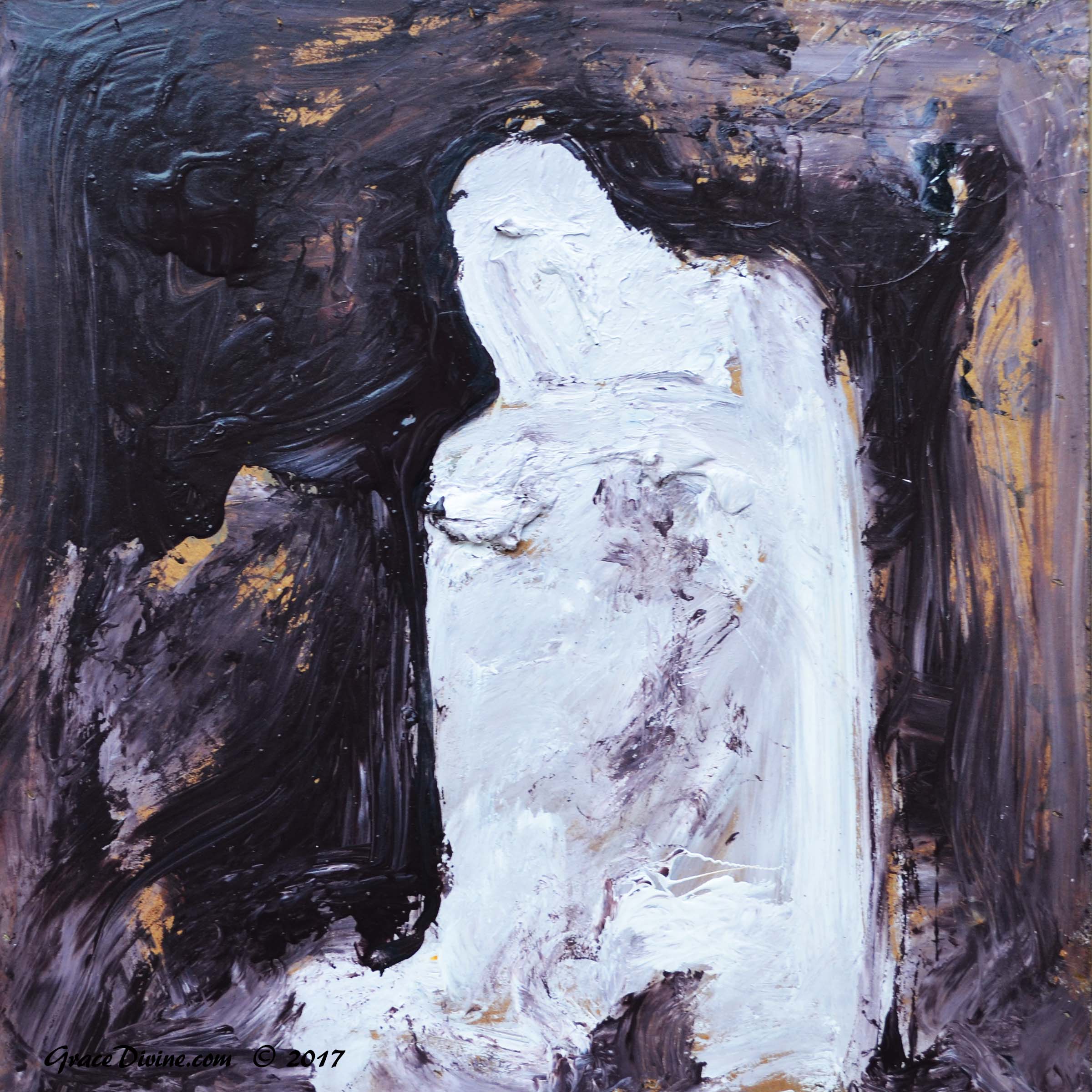 3 Going right or going left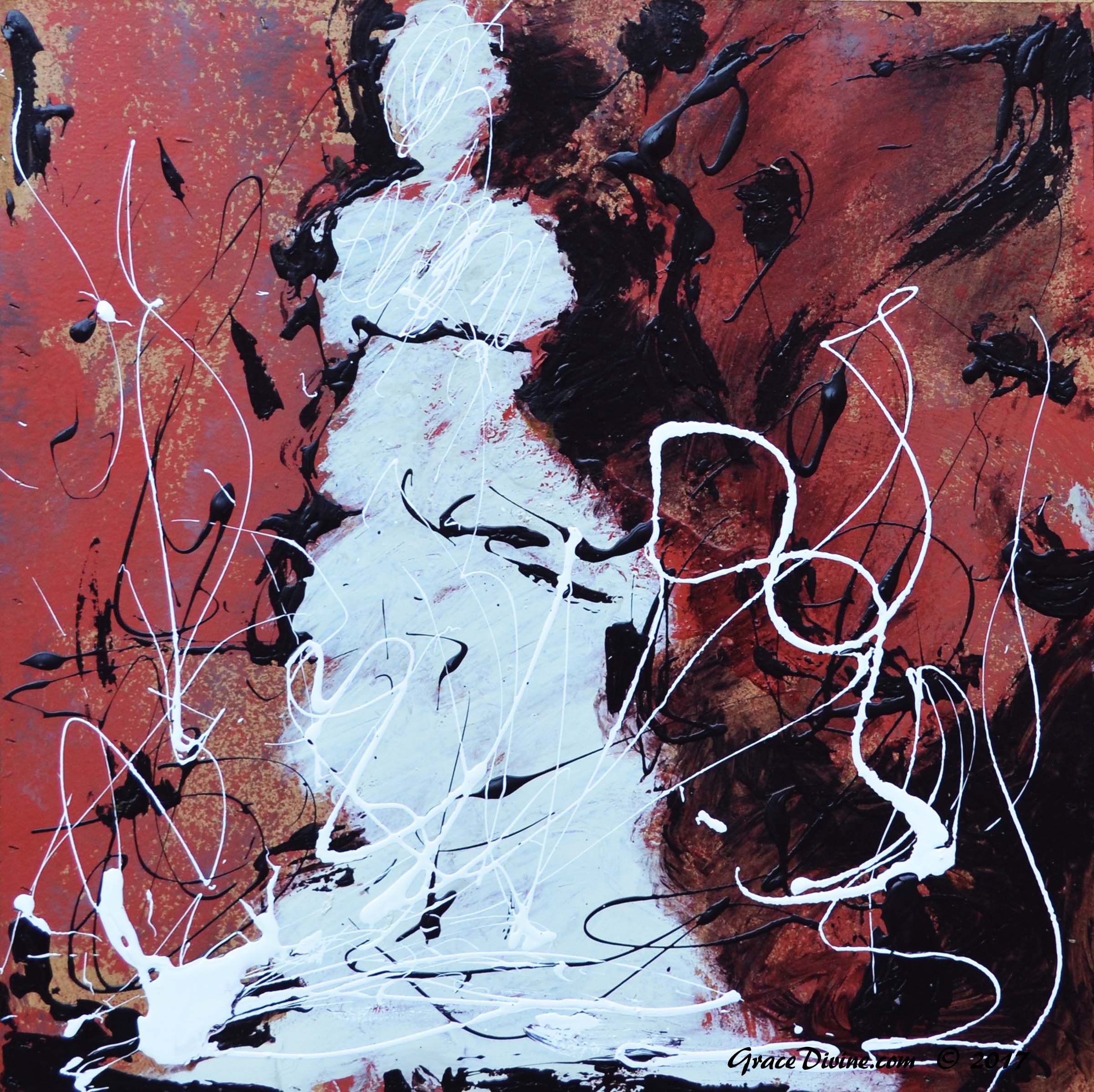 4 Believe in the creative force of the universe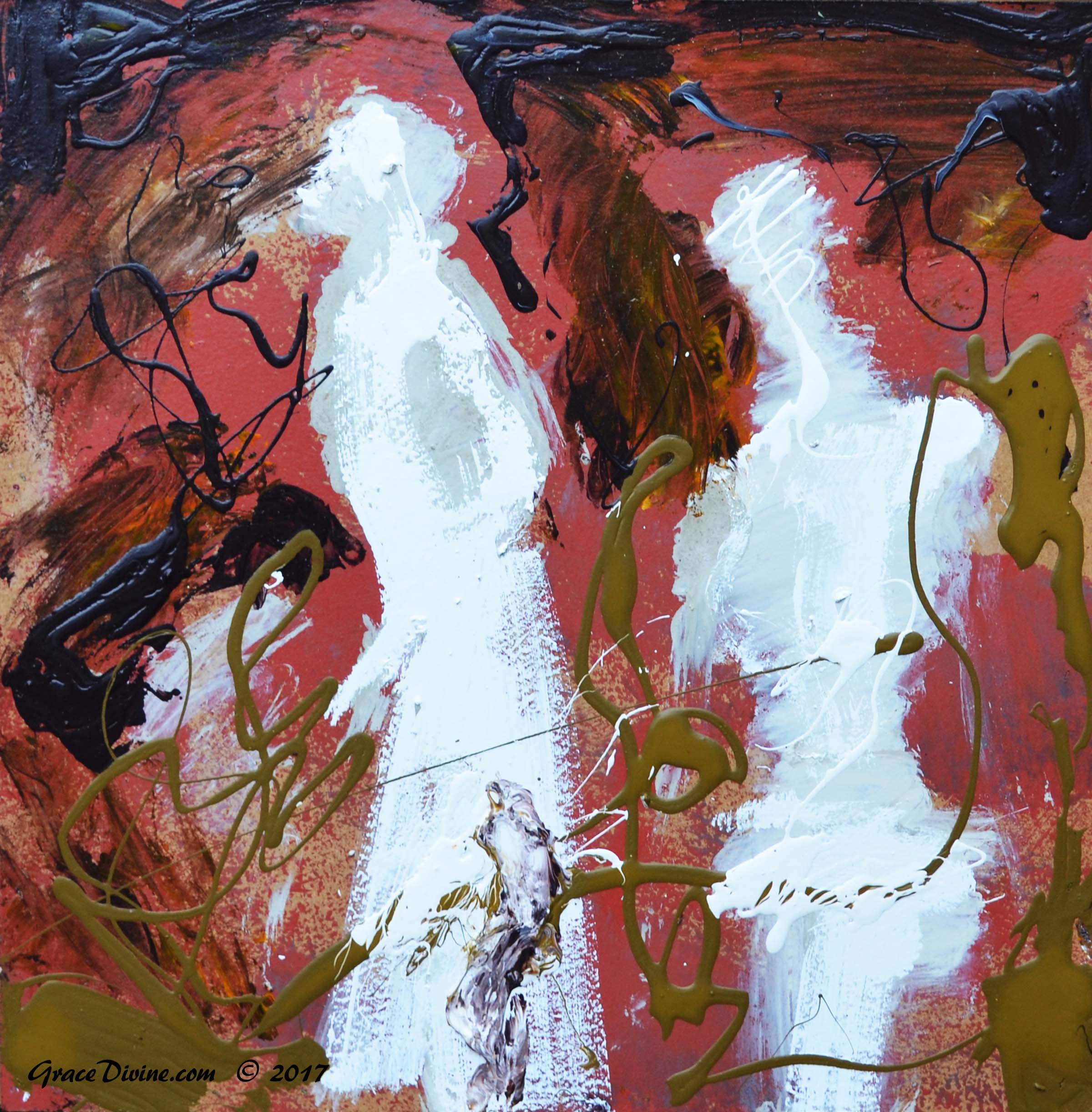 5 What will we do with all our time?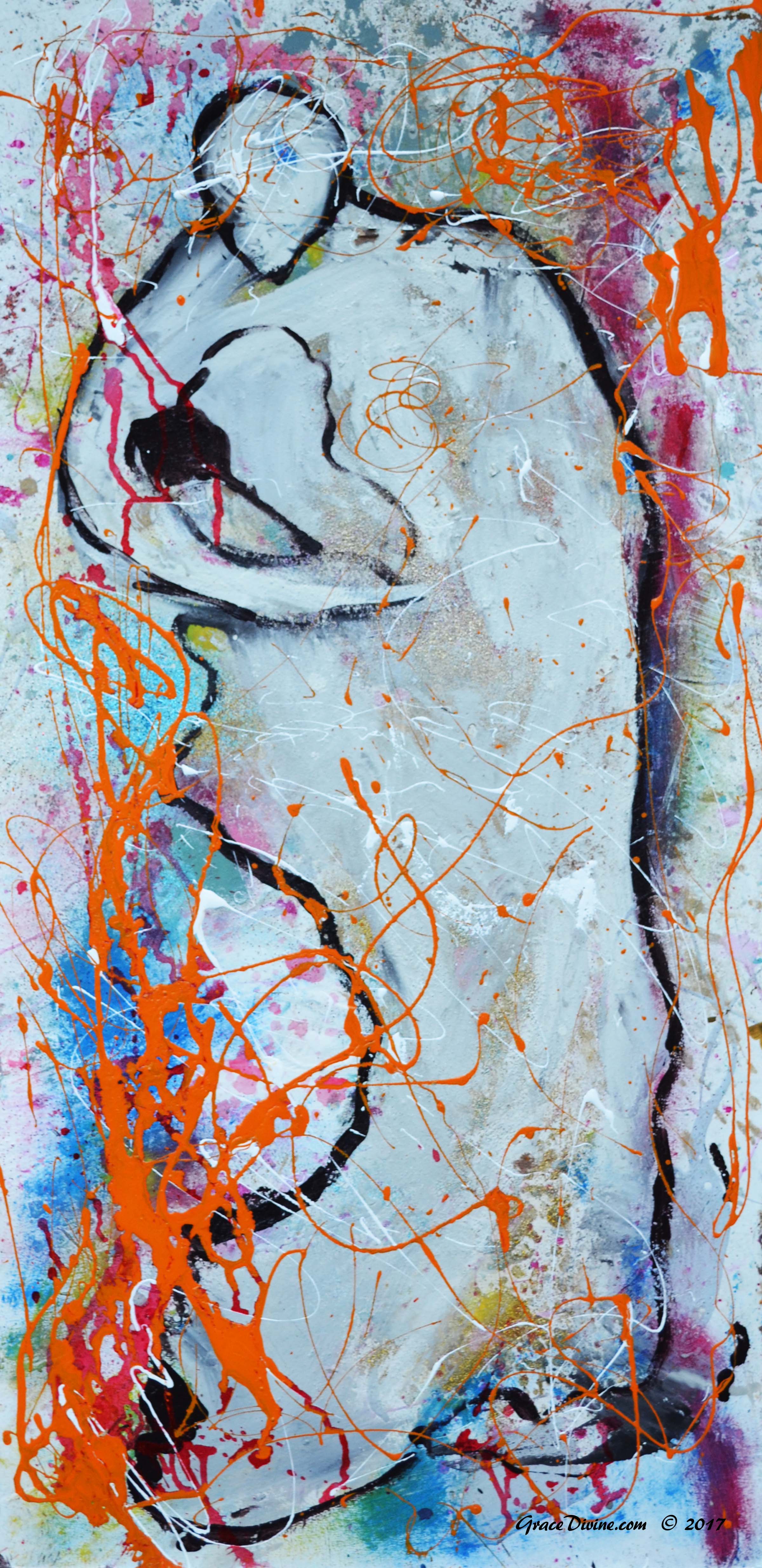 6 Do we have a choice... yes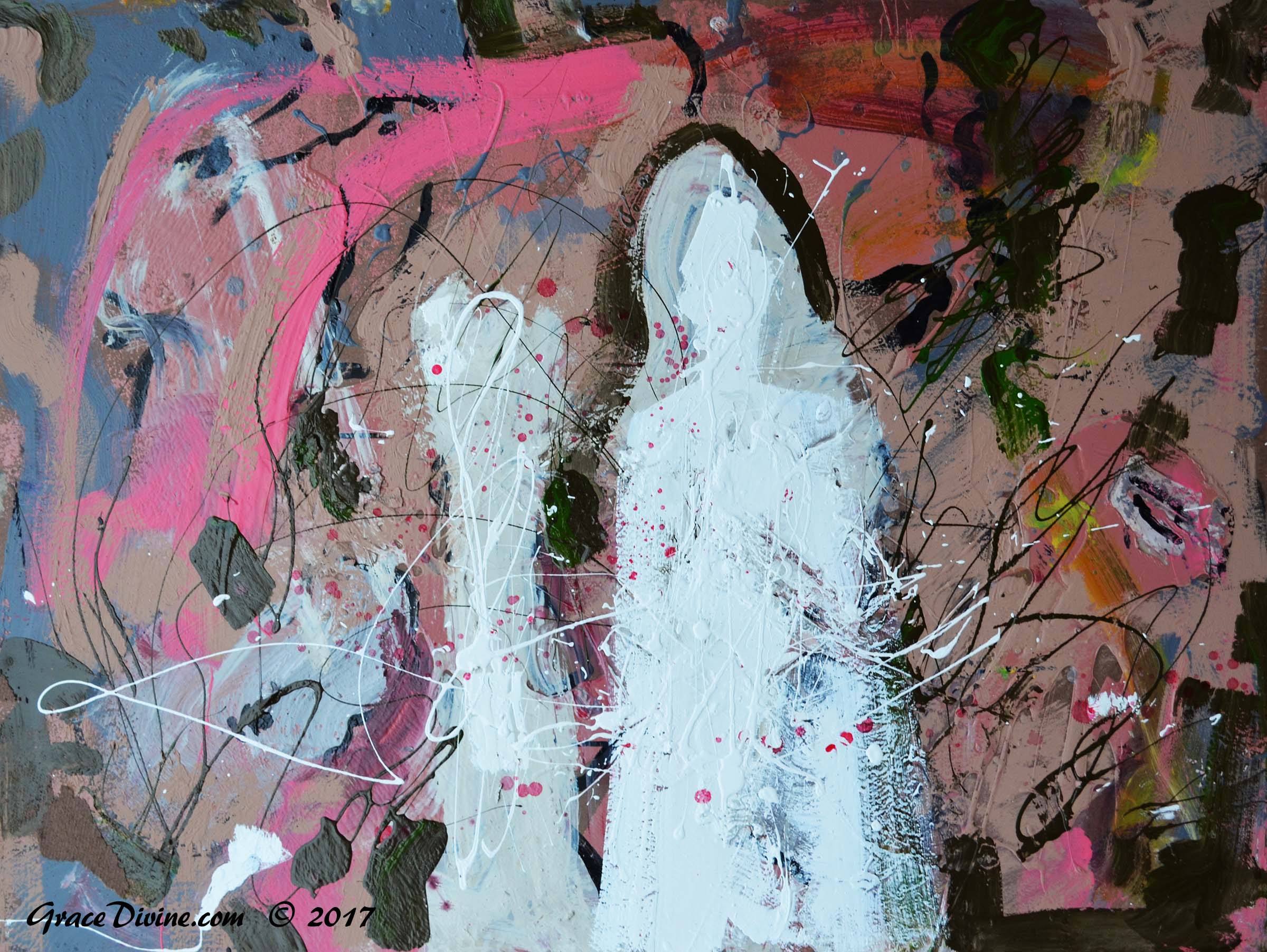 7 Lets go towards light and harmony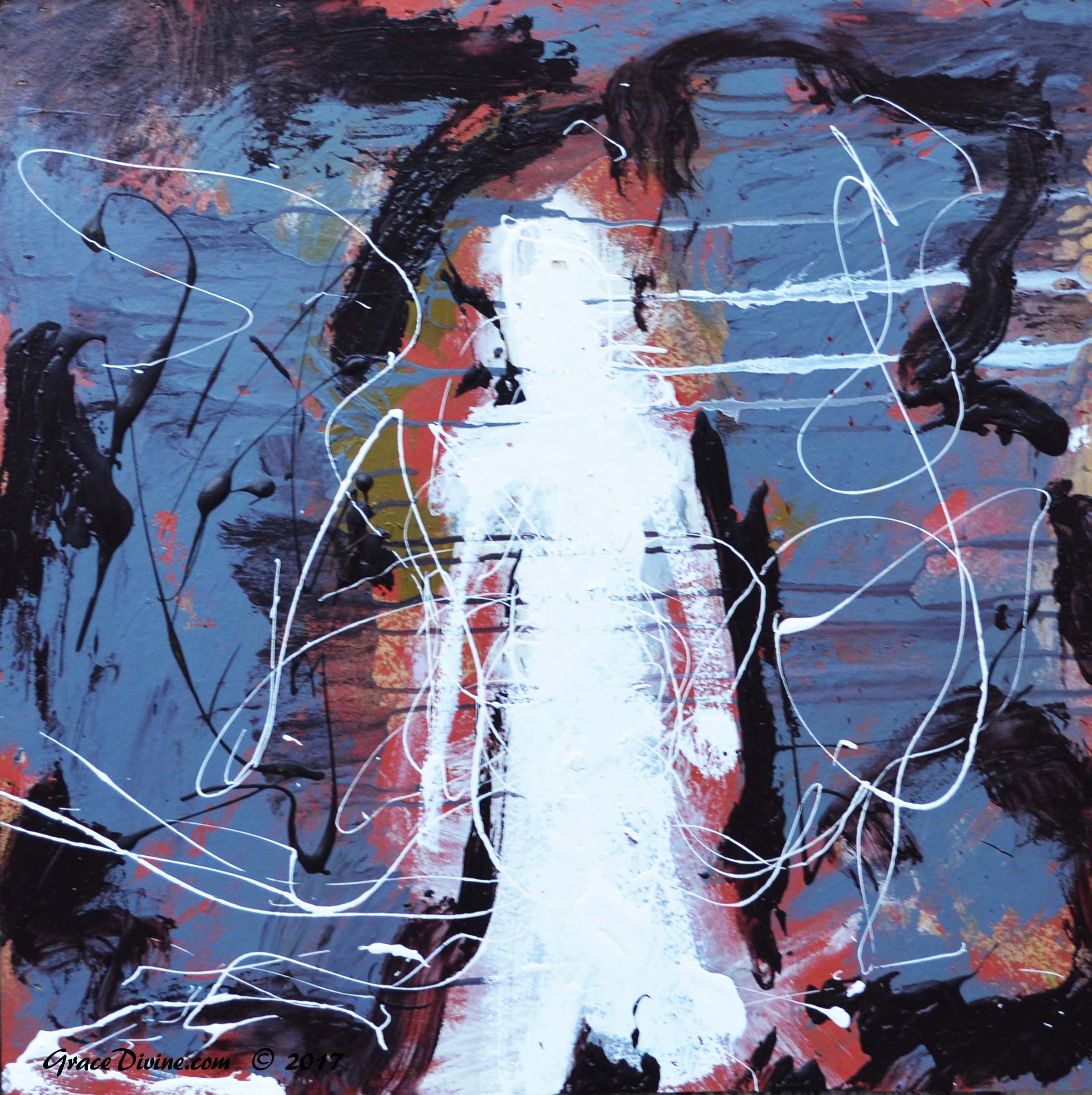 8 Believe in yourself and in the light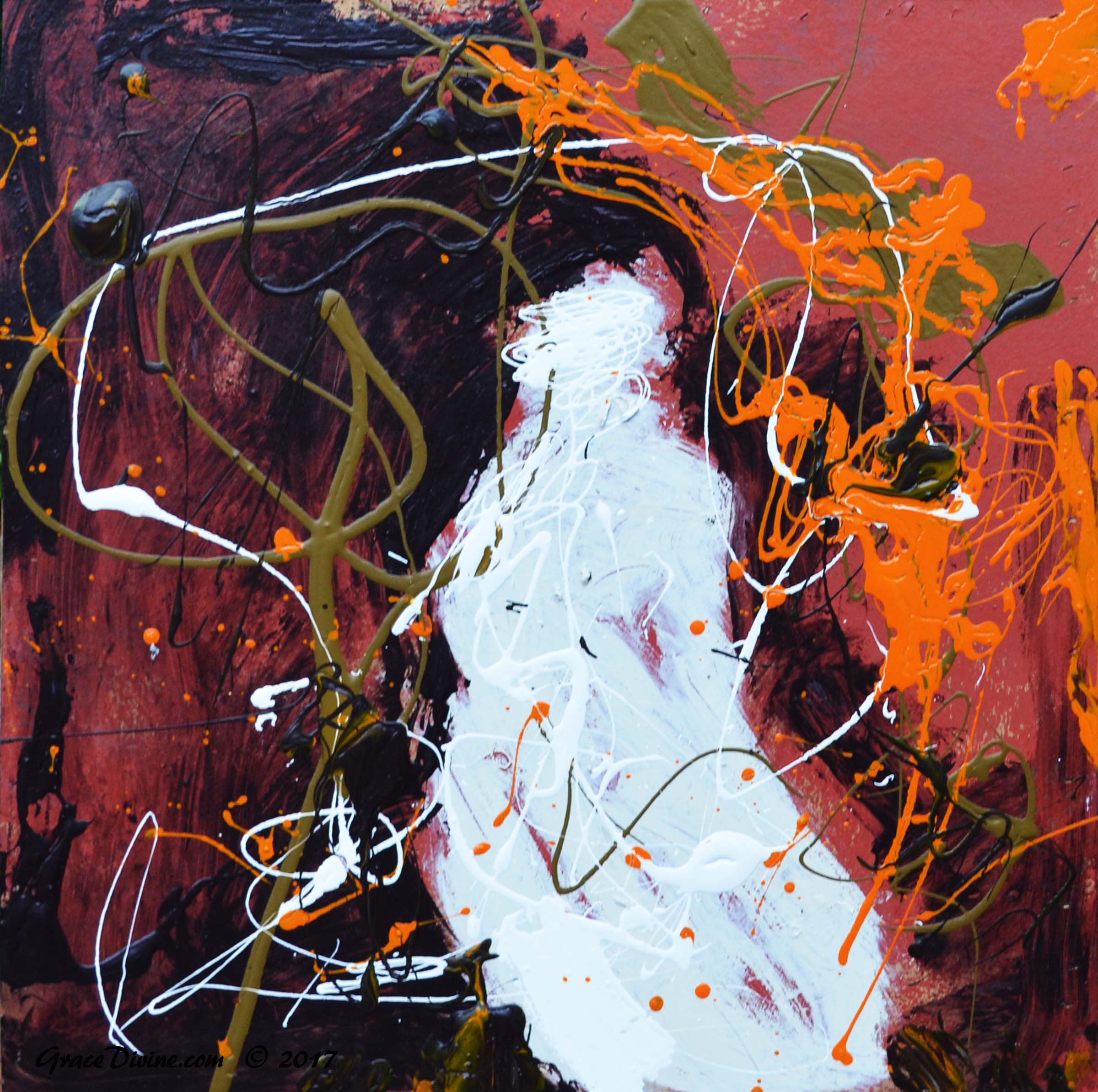 9 Immortality is in the light... not in the darkness.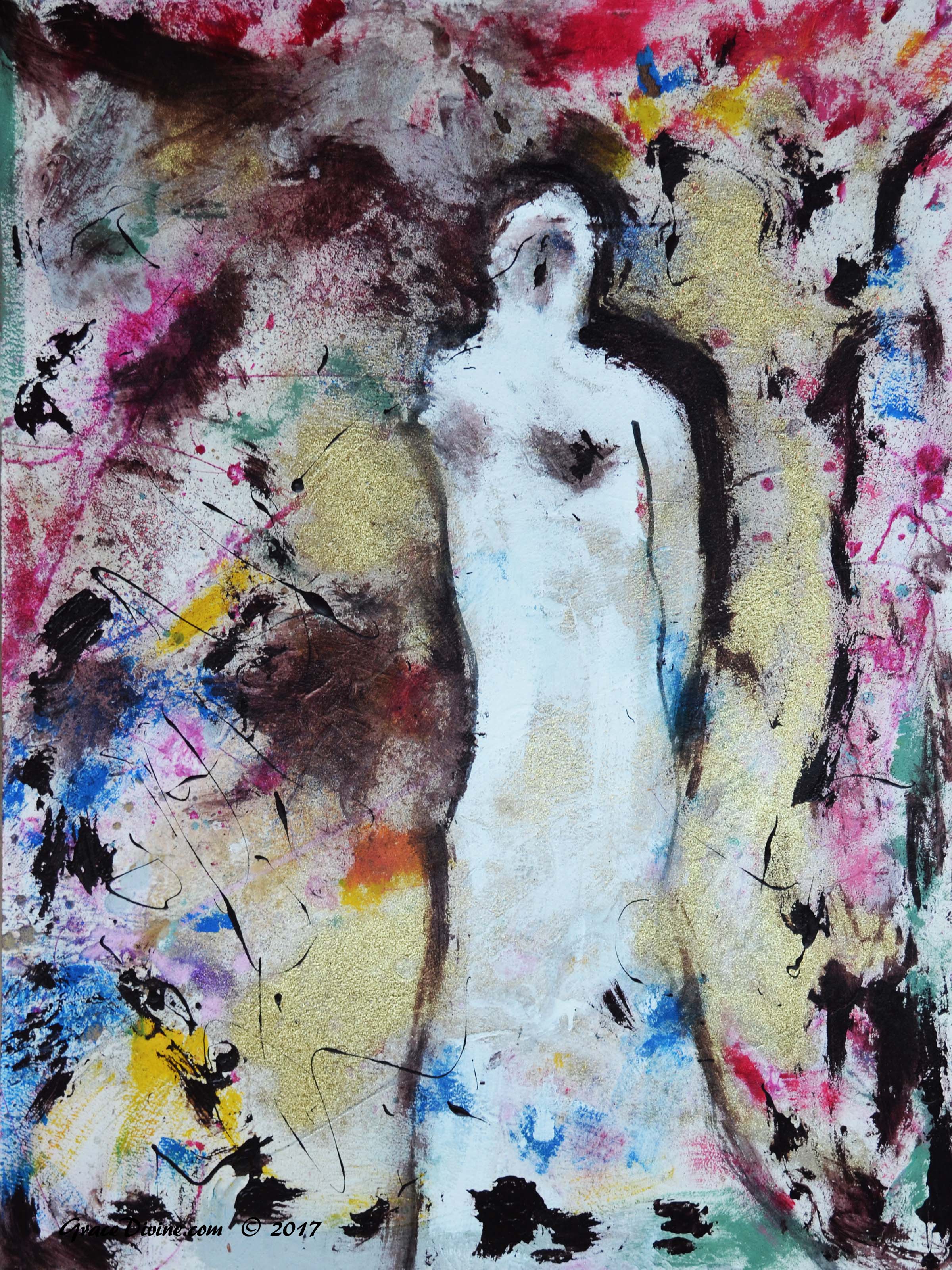 A choice between harmony and chaos.