Art about the American Experience February 2017
HUMANITARIAN CAUSE:
Ideas for Freedom from Manipulation,
Out of the Fog
Art Chronicles: The American Landscape Original Art & Writing Inspired by Events February 2017 Annals of Art A Historical Record for Past, Present & Future Generations Created under the Umbrage and Protection of the US Cosntitution God Bless America by Artist Grace Divine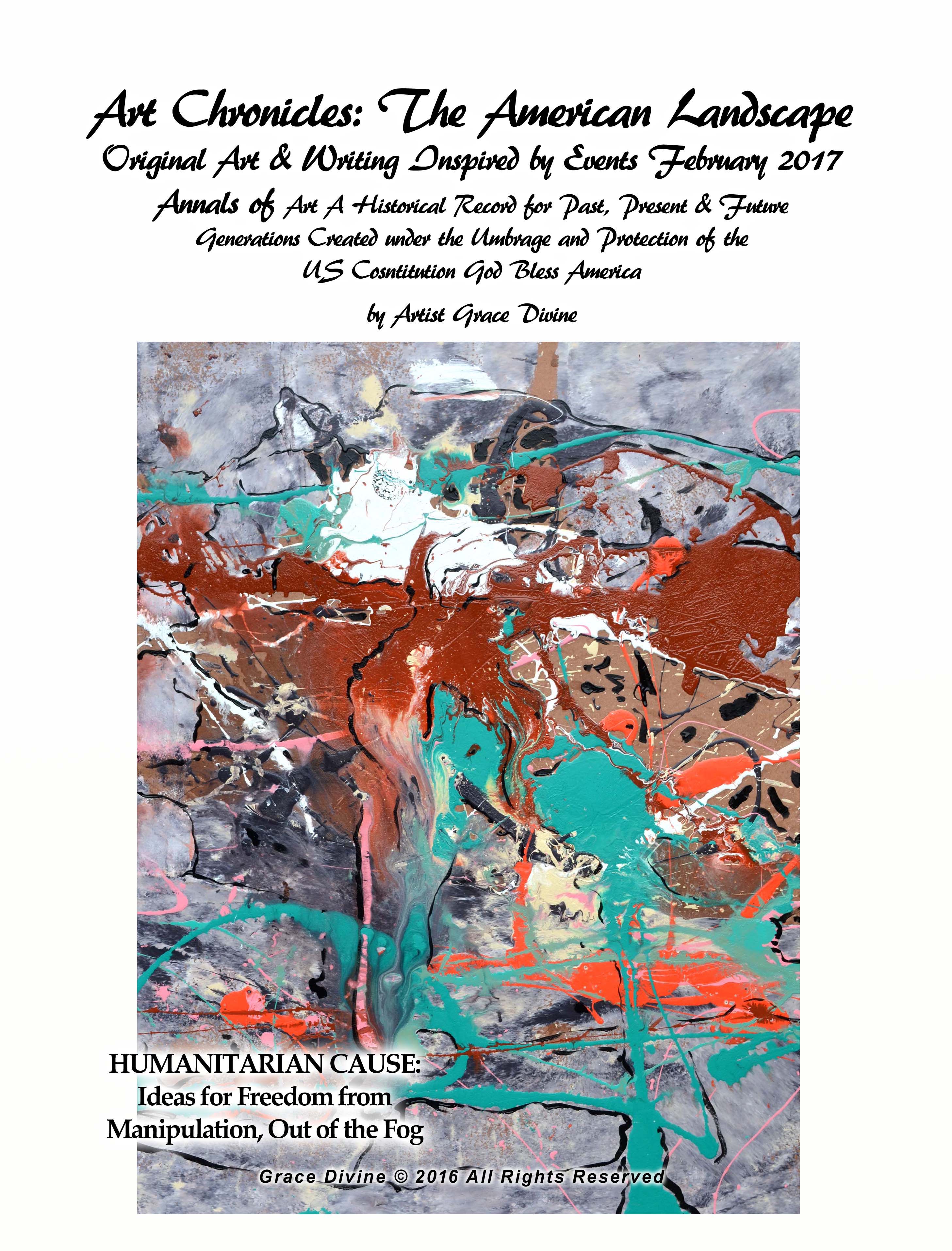 BOOK COVER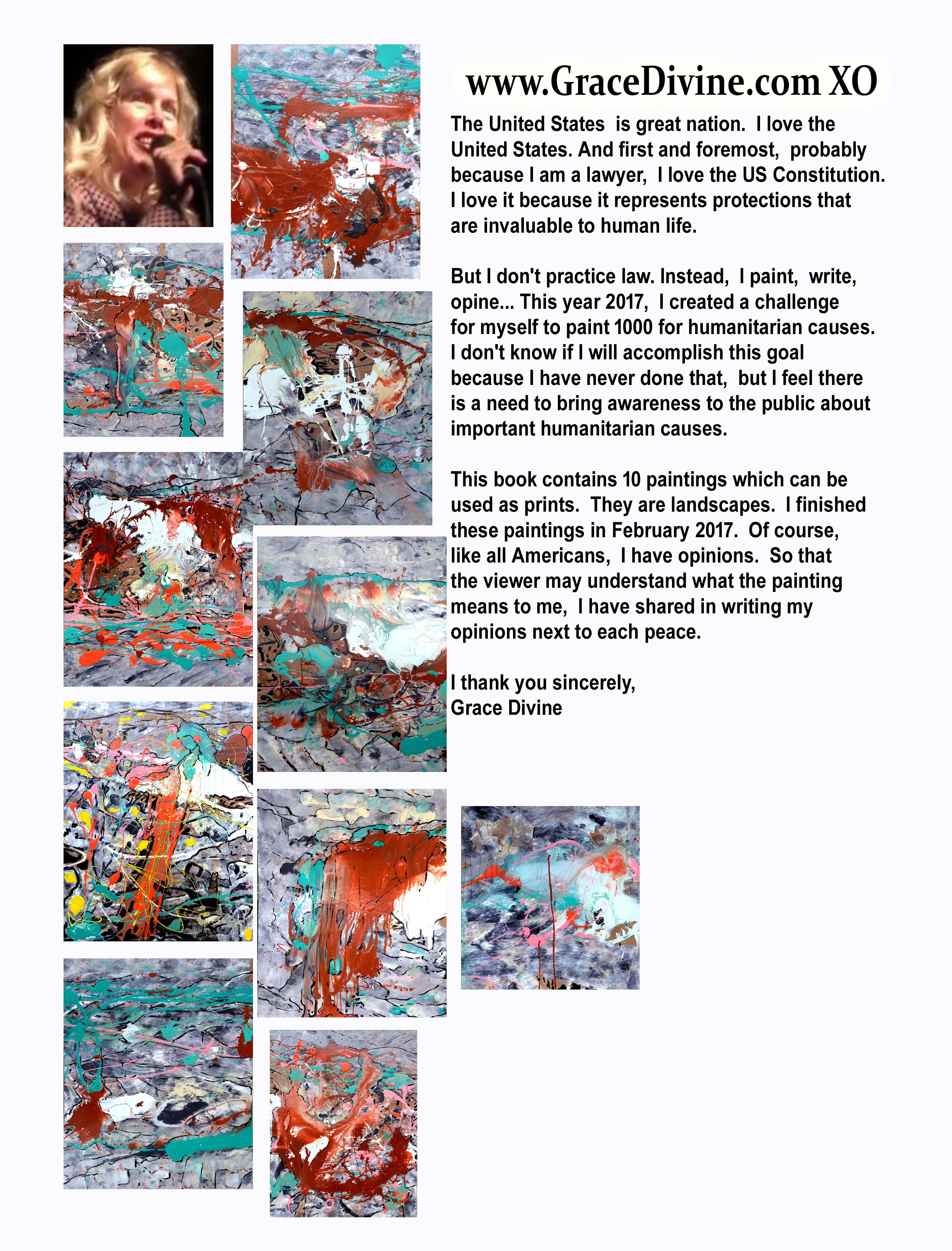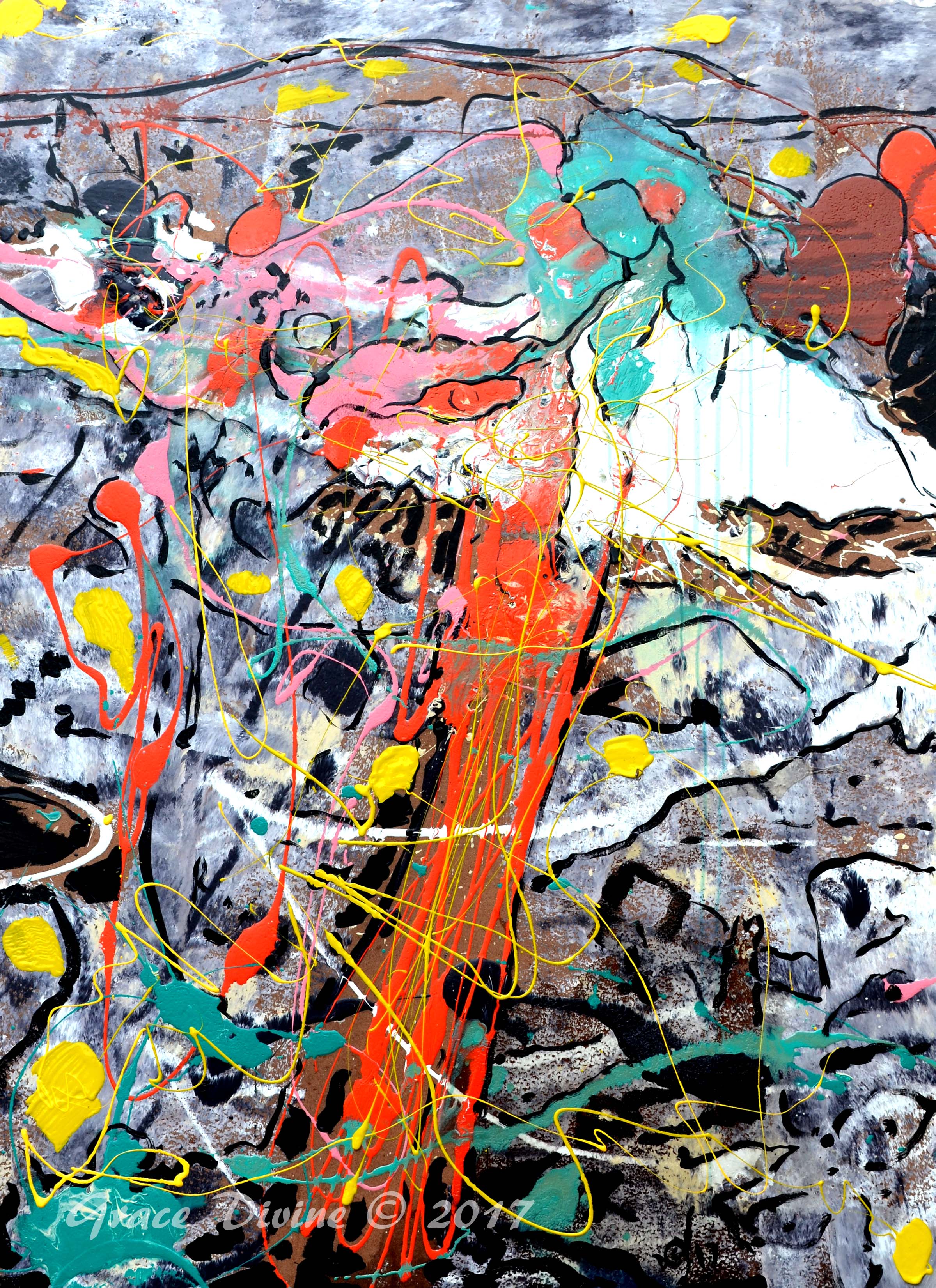 The energy of the earth is like a beautiful angel. I honor her forever. Amen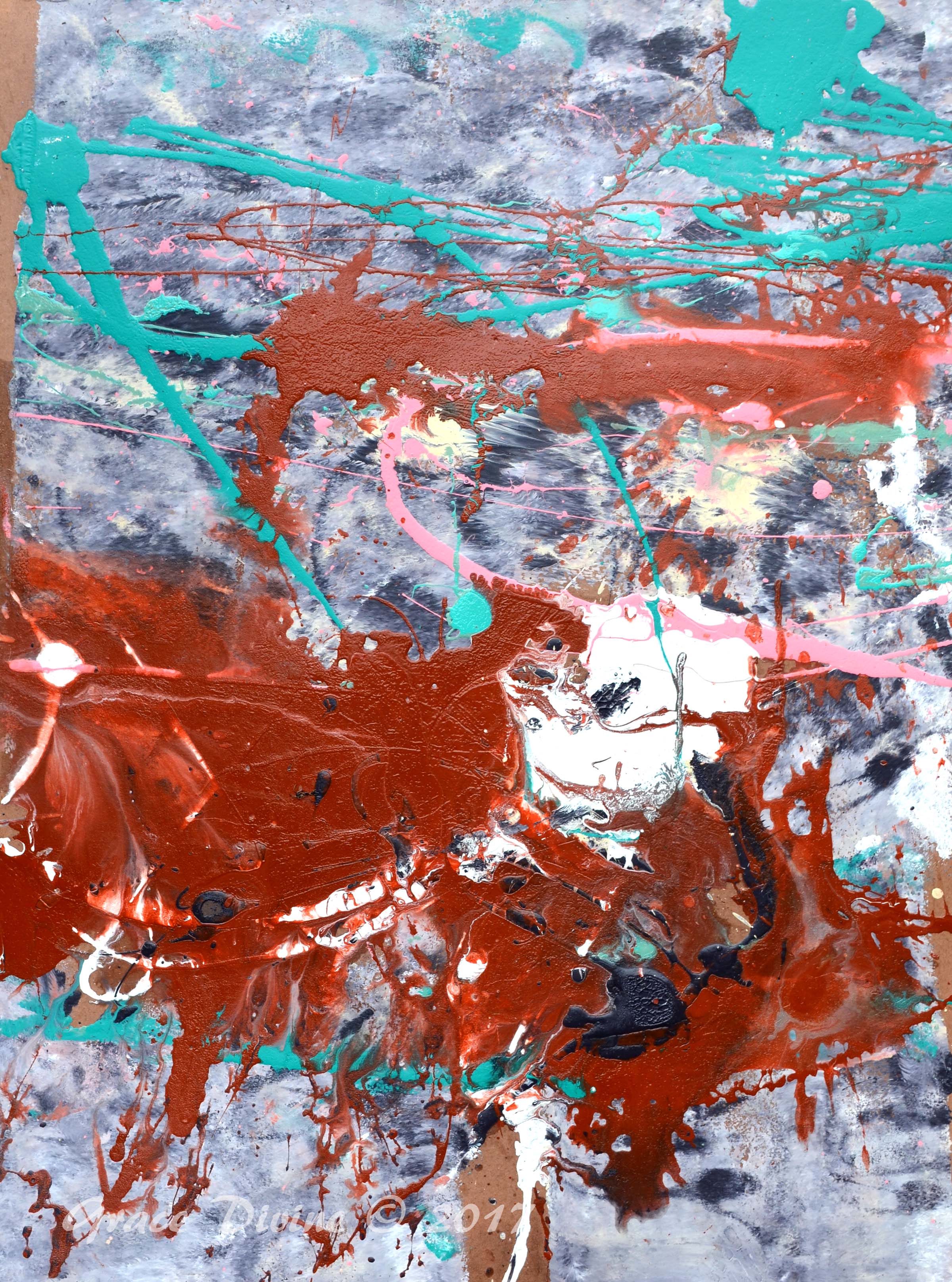 Healing is good
The American Landscape A Place for Women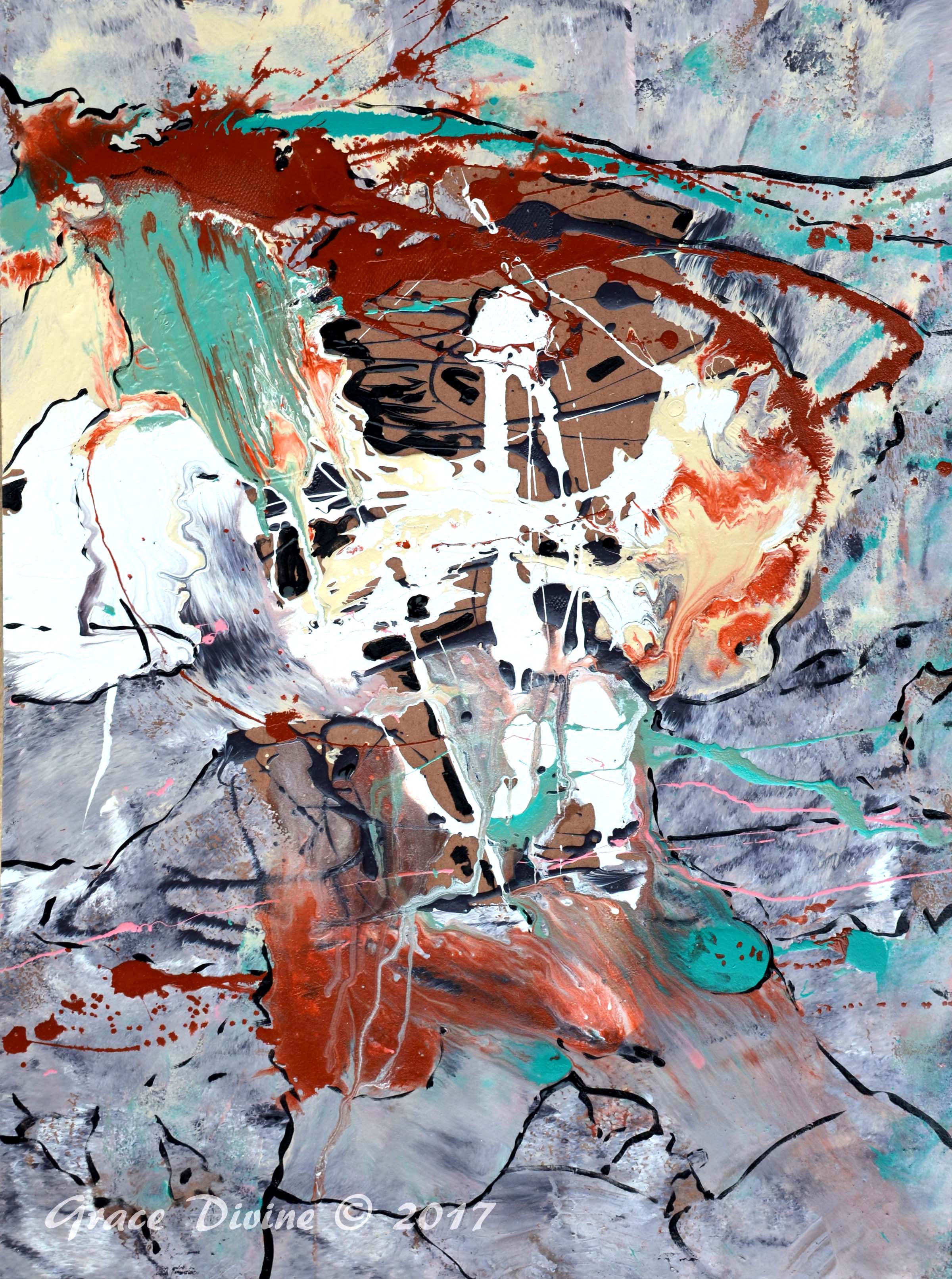 Lets stand for Women
5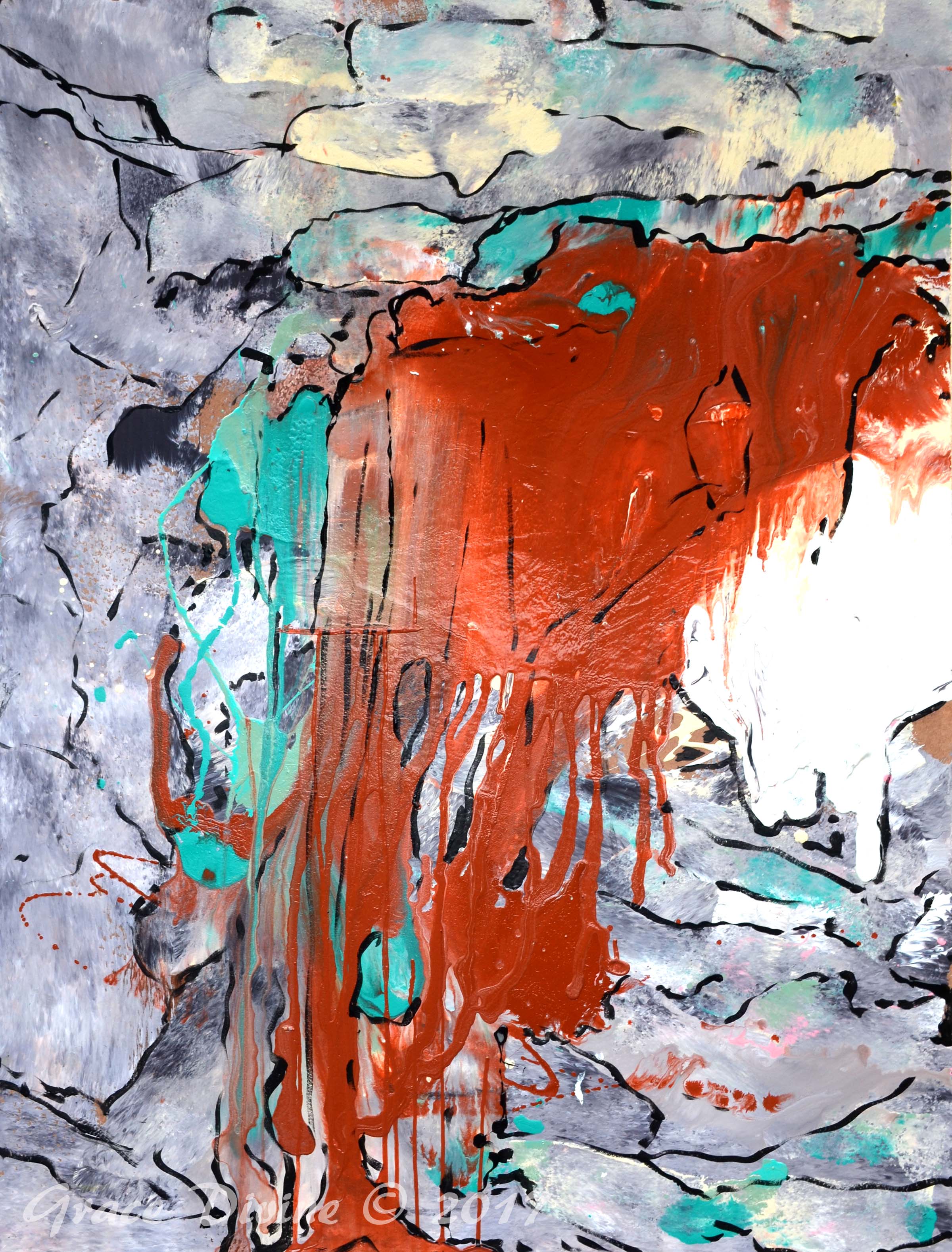 The right information is important
Technology should help people, animals and nature.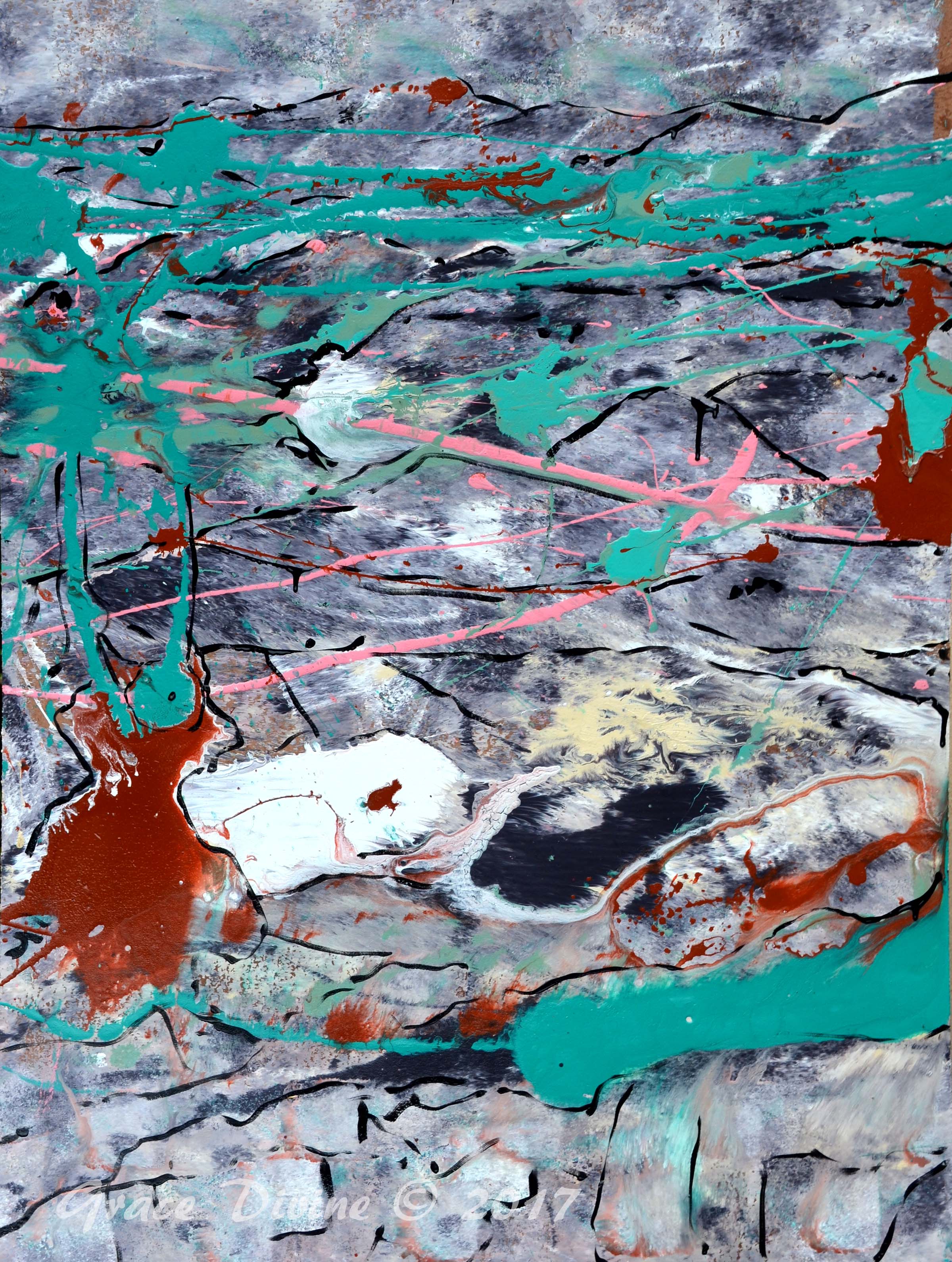 Lets hope for a brighter tomorrow and a better today.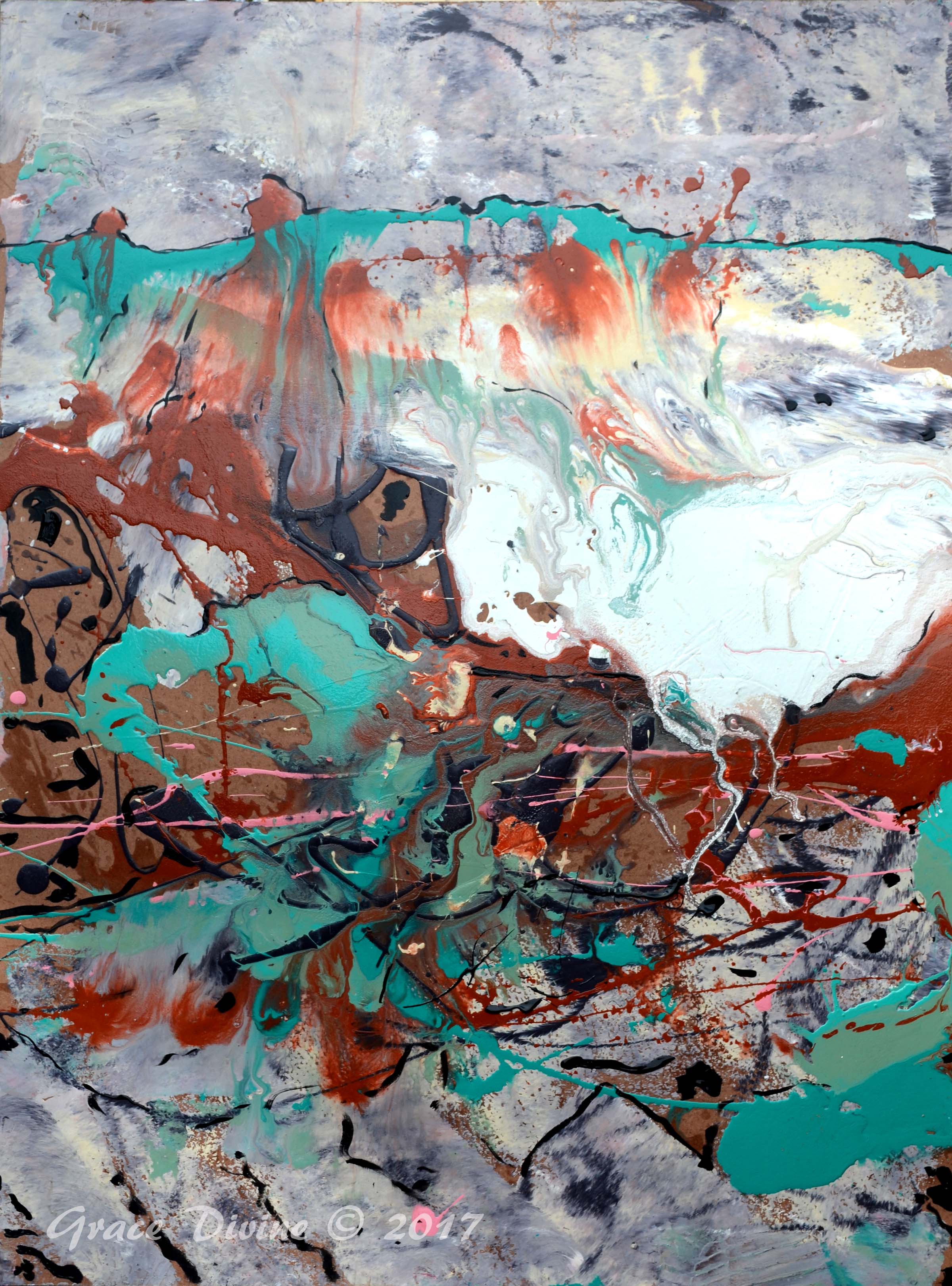 God Bless the American People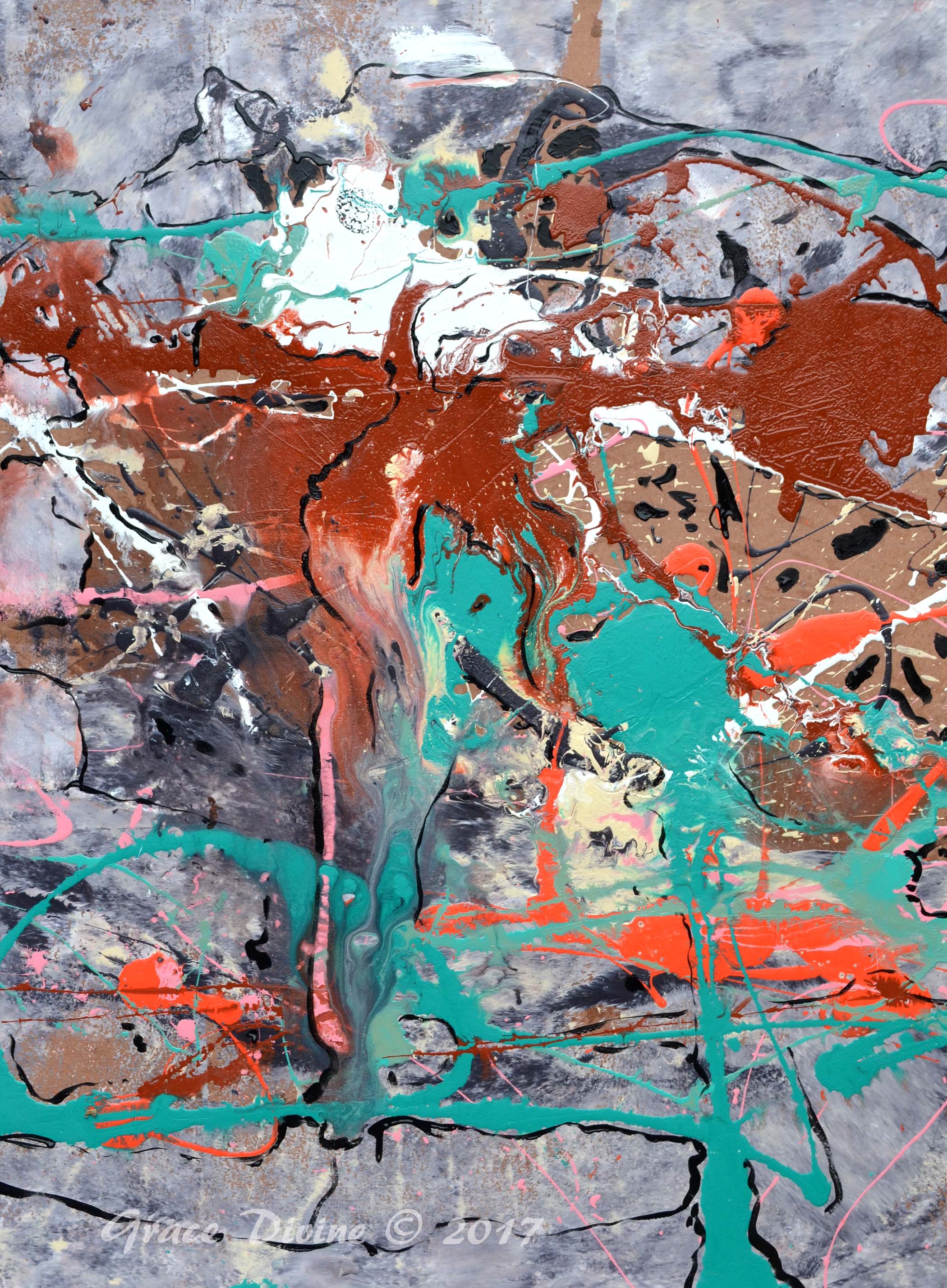 Leats learn together.